February 2017
Please see below our February market update with comment on the trends we have seen over the past month.
With kind regards
Jo and the Eccord Team
T: +44 (0)20 7244 4485
Transaction of the month: Client who started their search looking for a lateral flat and ended up buying a family house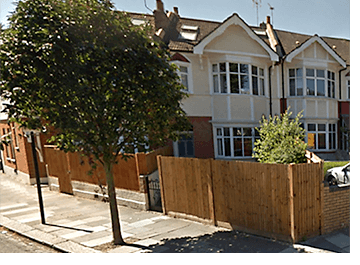 We were retained by clients who were renting and they engaged our services to find them an almost exact replica of where they were living. Within less than two weeks we had found them the perfect solution.
Having presented the option to our clients, they decided on reflection that a family house would be a more sensible long term purchase. We therefore went back to the drawing board and advised them on suitable locations within budget.
51 viewings and three months later, we secured a superb house which had been under offer with an unreliable buyer. We had the opportunity to take over the purchase by offering the vendor flexibility to accommodate their time scales and continue with their onward purchase.
Throughout the purchase we gave our clients key advice on pricing, location and schools to give them the reassurance to proceed. We are now working with our client to help them select a suitable interior designer to tailor the home to their specifications.
Rise in off market sales and lack of clarity on pricing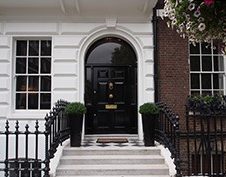 We have seen a noticeable rise in off market sales over the past four months. Many vendors do not want to take the risk of openly marketing, for fear of later tainting the property if it fails to sell. Therefore we have seen a significant number of properties for sale which are not openly visible on the property websites.
A lack of clarity on pricing is another reason buyers are turning to professional representation for their purchases. Most of our current and recent buying clients have cited pricing advice as one of the key reasons for retaining our services.
There are lots of headline 'discounts' which are often misleading and in many cases don't represent a genuine discount. Having industry-only available price per square foot knowledge and data are now more important than ever to avoid overpaying in this market.
Negotiation opportunities in the rental market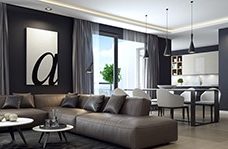 Our previous observation of rents not rising in London remains the same.
There are some excellent negotiation opportunities for tenants, and we are making the most of this for our corporate relocation clients. We recently relocated one senior technology executive and secured a property for £1,000 per week less than the outgoing tenant was paying.
For our landlord clients, particularly at the high end of the market, we are advising them to take this into account when pricing their properties. Below £1,000 p/w the market is very price sensitive and rental properties are faring better when priced correctly. At the higher end of the market, tenants expect to negotiate so it is important that these properties are priced with room for negotiation built in.
It is definitely a tenants' market, so landlords need to ensure that the marketing of their property is carefully considered and handled from the outset.