Notting Hill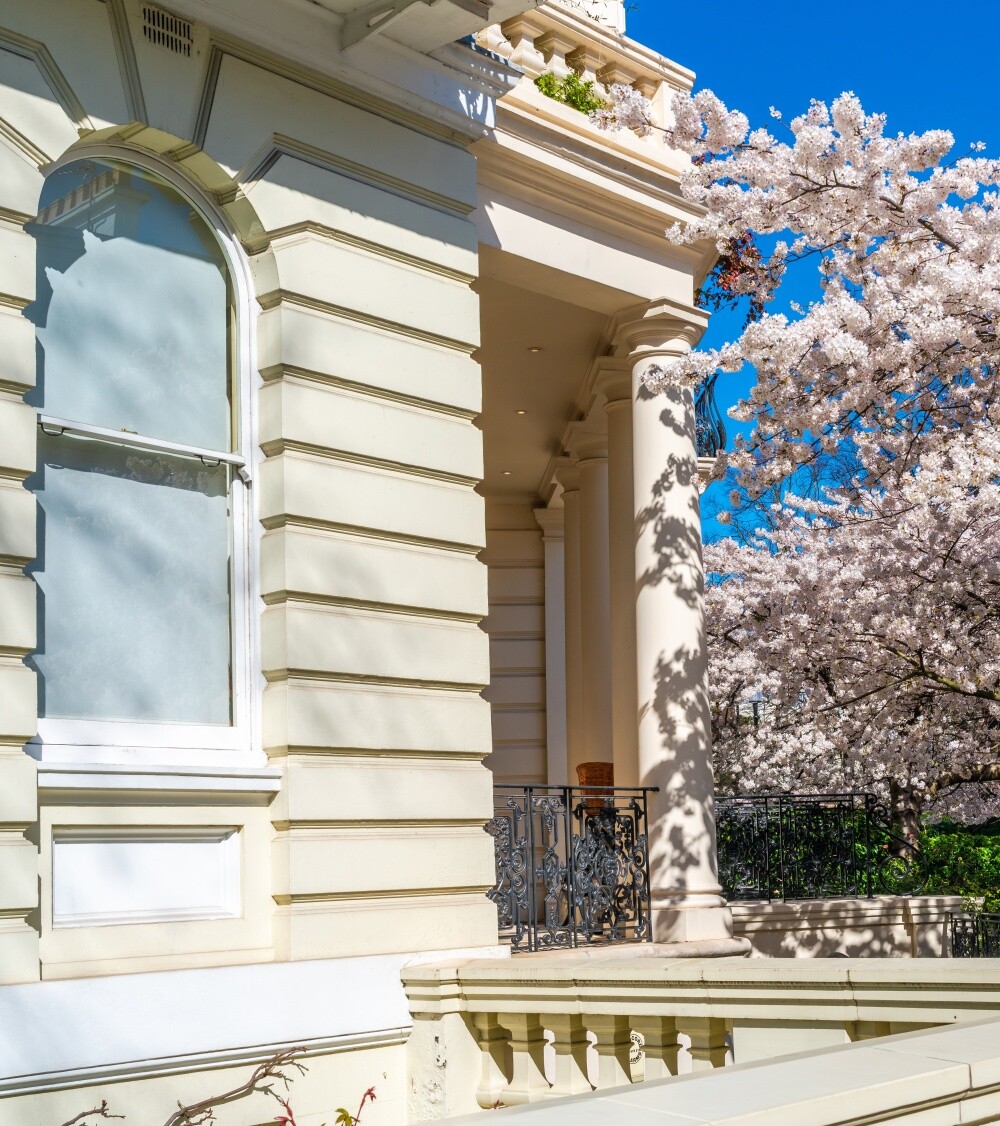 8 bedroom family home
Client
Investment banker upsizing locally
---
Our American clients who were investment bankers had relocated to London a few years ago.
They had a demanding criteria and were very familiar with the area they wanted to live in, having viewed more than 30 houses before appointing us. Becoming increasingly frustrated, they were recommended to us by a friend of theirs.
We meticulously compiled a shortlist of six houses, one of which was off market, not being offered for sale or rent, and met every requirement.
The transaction was very complex and highly pressurised. It involved us working around difficult tenants who were occupying the house, liaising directly with emotional sellers, juggling different time zones and coordinating the lawyers, bankers, surveyors and numerous tradesmen to meet an incredibly tight Christmas deadline. For religious reasons our clients had one particular date they would exchange on and we achieved that for them.