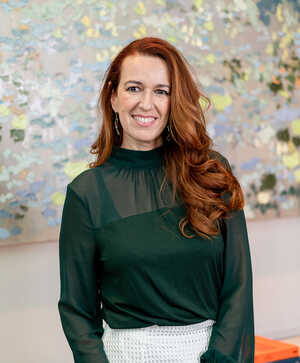 Beatriz Garcia-Martinez
Head of Settling In Services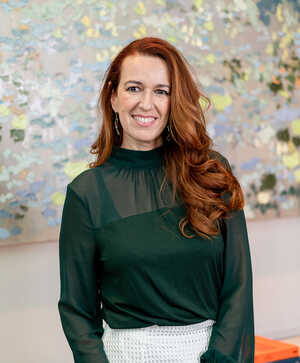 Beatriz is the Head of Settling-In Services at Eccord. She is the first point of contact for buying, rental and relocation clients who need personalised support with project managing their move or reorganising their home.
Having worked in the industry for over 25 years and with a diverse range of high-end clients, Beatriz is highly experienced with complex projects and redesigning logistics processes, and delivers results with the utmost discretion and professionalism.
Representing a trusted team of specialists that have lived in 14 countries and speak five different languages, Beatriz calls on personal experience with the complex nature of international relocation to deliver thoughtful solutions for our clients' settling-in needs.