May 2016
This month we're very pleased to have been shortlisted for a prestigious industry award for 'Best Property Finder'. Please see more information below, plus our main market observations this month.
With best wishes,
The Eccord Property Team
T: +44 (0)20 7244 4485
Transaction of the month: Rental investment flat secured despite competition from other bidder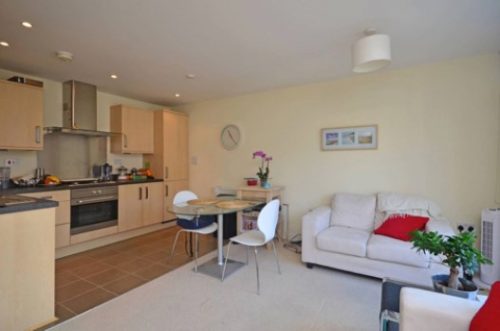 Our Hong Kong based investor client was keen to expand his existing London property portfolio. We identified one property as the best and previewed it immediately. By the time our client flew in to London only a few days later the property was already under offer with another buyer.
However, our strong relationship with the selling agency's corporate department and the fact that we were the first to see the property, enabled us to gain access to show our client – and ultimately secure it by paying the original asking price, only a marginal amount more than the other buyer. We will be managing the property for our client on completion.
All eyes on referendum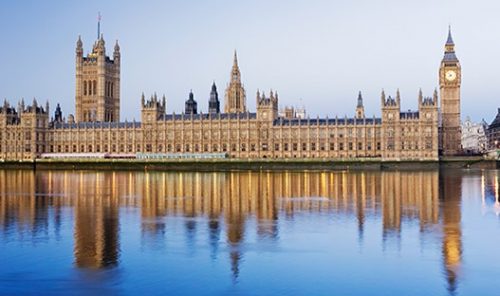 Although a number of our clients, in particular those looking to buy, are holding out for the Brexit vote on June 23, we've been surprisingly active across our buying, rental and property management teams.
There are clearly many London property market participants who are progressing with property plans regardless of the uncertainty surrounding the vote. The next few months should prove interesting no matter what the outcome.
Eccord nominated for 'Best Property Finder' Award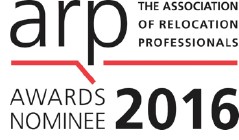 We are delighted to have been shortlisted for the 'Best Property Finder' award by the Association of Relocation Professionals.
We were honoured to win the award last year and we're thrilled that our ongoing commitment to providing an excellent service to our buying, rental and relocation clients continues to be recognised.