E
Results without compromise,
service with passion
Property Search & Acquisition
We find and secure prime and super-prime properties for clients buying for themselves or investment.
Property Management
We manage properties for individual and portfolio landlords and private home owners.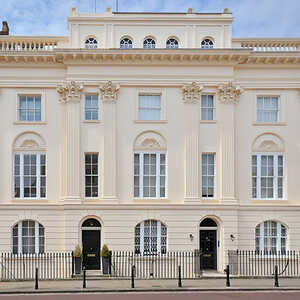 You at the center
At the heart of our success is understanding our clients and delivering results.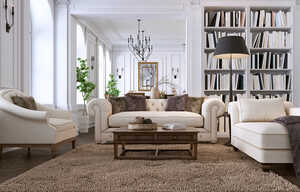 Every detail matters
For 17 years we have provided an award winning all-encompassing service. We are exhaustive and meticulous in our approach and every detail matters.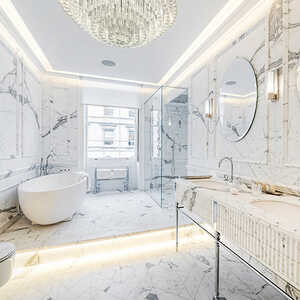 Your trusted advisor
We are renowned for integrity, detailed analysis and honest advice. It is at the core of everything we do.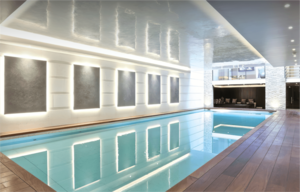 Exceed Expectations
We are tireless in our approach and go above and beyond to exceed expectations.
How can we help you?
Get in touch
If you would like to discuss your requirements, please contact us
Explore our services
Property search
& acquisition
Expert guidance and representation in buying, renting and relocating
Find out more
Property
management
Management service for rental properties and private homes
Find out more