E
Results without compromise,
service with passion
Property Search & Acquisition
We find and secure prime and super-prime properties for clients buying for themselves or investment.
Property Management
We manage properties for individual and portfolio landlords and private home owners.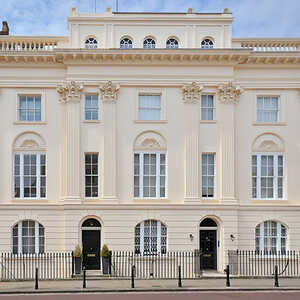 You at the center
At the heart of our success is a dedication to understanding our clients and their particular needs. With a highly adaptive service and rigorous processes, we deliver results that exceed expectations.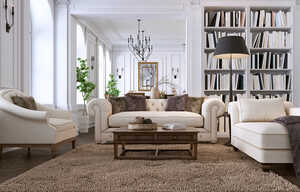 Every detail matters
For 16 years we have provided an all-encompassing service, leaving no detail overlooked. From an exhaustive property search to meticulous project management, our team covers every minutiae.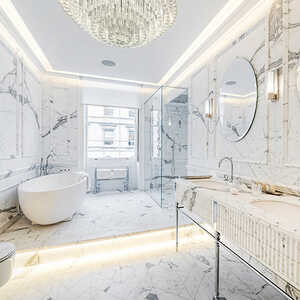 Your trusted advisor
We are independent, experienced and fully accredited. Prioritising honest communication and detailed analysis, we've built an immaculate reputation in the industry that helps us secure you the best outcome, on the most favourable terms.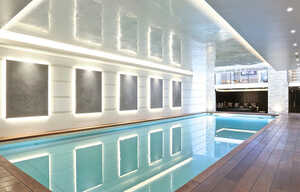 A cut above
We are continually focused on absolute excellence, with an intricate understanding of what drives value, an in-depth knowledge of the nuanced differences of each area, and proven expertise in acquiring and managing properties.
How can we help you?
Get in touch
If you would like to discuss your requirements, please contact us
Explore our services
Property search
& acquisition
Expert guidance and representation in buying, renting and relocating
Find out more
Property
management
Management service for rental properties and private homes
Find out more