Our clients return to us time and again, knowing that they can rely on us for honest insight and advice
"Eccord was established in 2006 to professionally represent buyers of prime residential property. As our team has grown, so has our expertise; we are consistently recognised as one of London's elite buying agents and manage over £1.5bn of prime and super prime properties in the capital.
For more than 15 years we have provided award-winning search, acquisition and property management services to private clients, family offices and global companies. We are extremely proud of our reputation for honest advice, discreet representation, and securing otherwise unachievable results. At the heart of our success is a passion for what we do and dedication to our clients."
Jo Eccles, Founder & Managing Director
Awards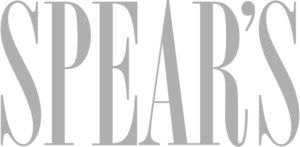 Property advisor of the year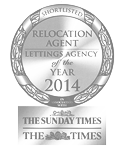 Relocation agency of the year (silver)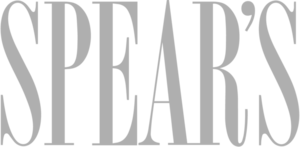 Top property advisors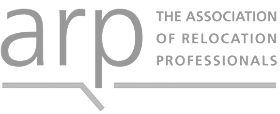 Best property finder

Best property finder, London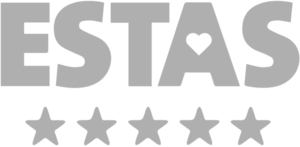 Best buying agent (silver)

Top property advisors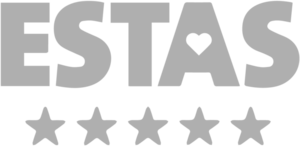 Best buying agent (gold)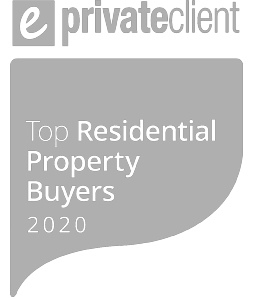 Top Residential Property Buyers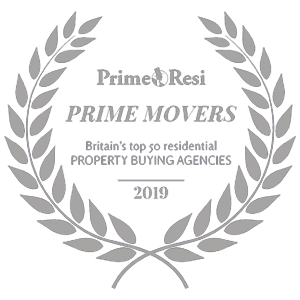 Top 50 Property Residential Buying Agency
Accreditations
Proud to be accredited by: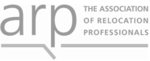 Client Money Protection Scheme:
Client money protection certificate
Client money protection