A seamless
transition
Feel at home
Our settling-in team takes the stress out of moving. With over a decade of experience working on projects of all sizes, from moving homes across the street to relocating extensive households across continents, we are relied upon to organise everything from the mundane to the extraordinary.
Valuing discretion at all times, we routinely navigate complex logistical issues and provide comprehensive support, making relocating or moving into a new home a smooth transition.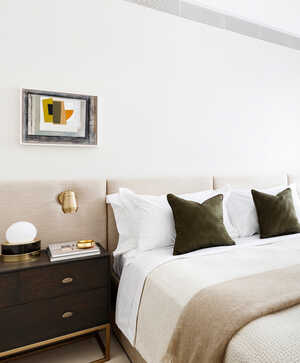 Anything is possible
Our service is tailored to your needs, covering anything from overseeing removals and unpacking efficiently to creating an in-depth household manual and advising on hiring staff.
We can be a hands-on presence from unpacking and setting up your new home to coordinating deliveries, overseeing security and AV system installations, procuring dog walkers or nannies, decluttering your belongings, supervising the professional placement of your art collection, and much more.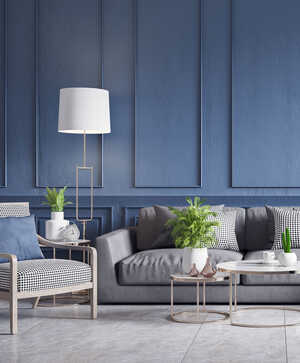 We will unpack and arrange your belongings within one day, so that your new home is ready for you by the time you get home from work
Meticulous planning
We have experience of the most complex multinational relocations and we know how to anticipate, mitigate and resolve unexpected and difficult logistical issues.
We meticulously plan ahead, hand-pick trusted moving crews and tradespeople, supervise every detail, and manage the process to ensure every project is expertly executed.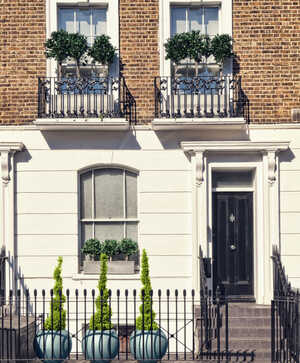 Settle into London life
If you're relocating internationally it can be a daunting experience. We offer a bespoke settling-in programme that can ease the transition and provide an indispensable introduction to London for you or your staff members.
With our guidance and support you will efficiently master the processes and institutions that govern daily life in the UK, quickly adapting to enjoying all that living in London has to offer. This service can be offered in a range of languages by our team of well-educated cross-cultural guides, all of whom have personal experience living and relocating abroad.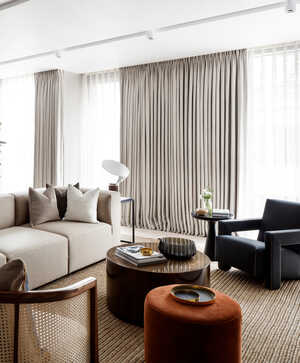 "I'm so grateful to you for creating such good memories of our first weeks in London"
Renew and refresh
Every transition is an opportunity for change. We bring a fresh perspective to reorganisation, helping you restructure your home to maximise space and achieve lifestyle goals. We can work with you to rationalise the usefulness and placement of items in your home, helping you declutter and implement organisation systems that are smart, sustainable and aesthetically pleasing.
We firmly believe in the 3 Rs – re-use, reduce and recycle. Any unwanted items are responsibly handled, whether finding them a new charitable home or an environmentally conscious disposal.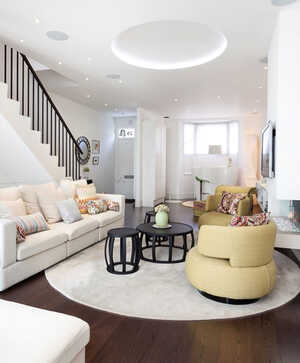 "The attention to detail your team had was fantastic."
Our
Expertise
The Team
Our award-winning settling-in team has extensive professional and personal experience in international relocation and organising residences.
We work with a range of clients, from industry and FTSE 100 business leaders to successful entrepreneurs and household names in sports and entertainment, meticulously project managing moves and setting up their households with efficiency and discretion.
As well as working with individual clients, we work with many leading international companies to provide invaluable support to their employees when relocating to London or moving within it.