Knightsbridge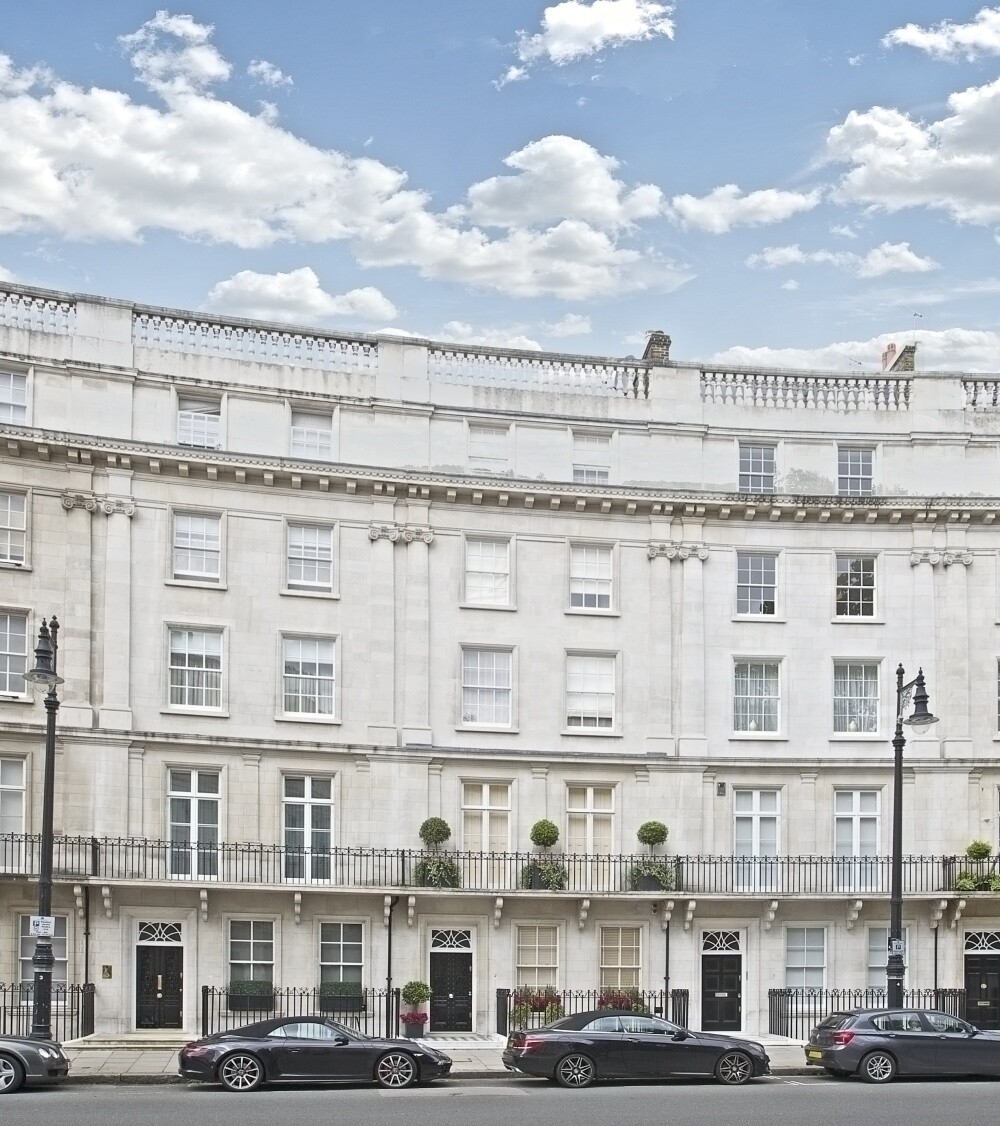 10,500 sq ft home with pool
Client
Company CEO's private London residence
---
Rental value
Private home
Our clients visited their London home sporadically throughout the year. They had a full-time house manager based in the property, but he did not have the relationships or clout with contractors to ensure quick response times and quality of workmanship.
Working closely with the house manager, we reviewed all service providers, conducted a competitive tender process and negotiated service contracts and service level agreements.
We implemented an annual planned preventative maintenance schedule (PPM), coordinated with contractors, responded to reactive and remedial works and kept the house manager informed of all upcoming contractor visits via weekly updates.
Property expenditure invoices were settled via a client float account, meaning their house manager did not need to handle payments. These were accompanied by regular expenditure statements and reporting, keeping our clients' family office informed of the running costs and action taken to keep the property in peak condition.