Chelsea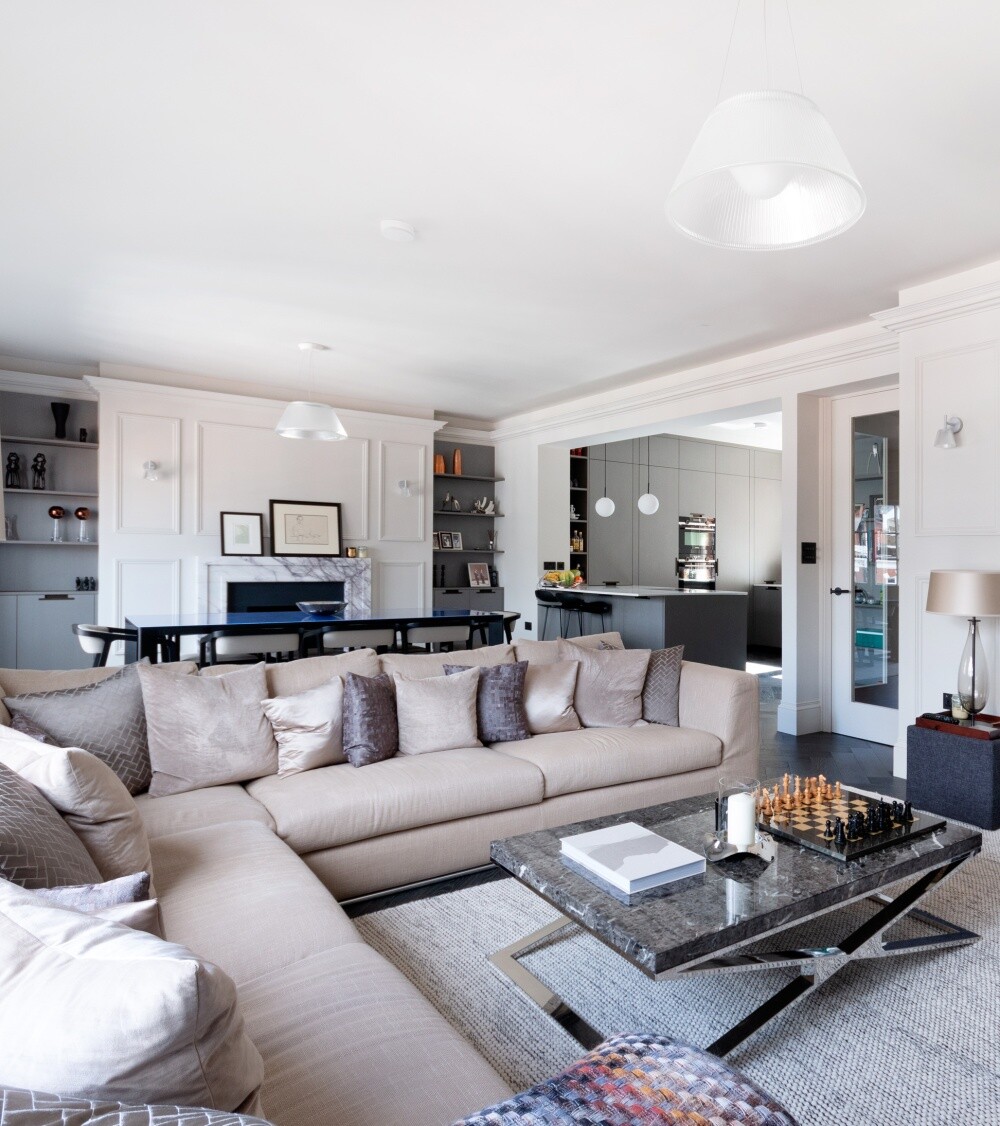 4 bedroom lateral apartment
Client
Technology executive
---
Our British client had owned the property for a number of years, alongside other investments. It was in poor condition and he was ready to refurbish it in order to increase his yield over the long term.
We guided him and his refurbishment team on many aspects of the layout, functionality and aesthetics of the design to ensure it maximised its appeal with tenants.
Once the property was complete, we advised on the marketing strategy, handled the rental process, secured a high quality corporate tenant with 72 hours and meticulously manage every aspect of the tenancy.