Kew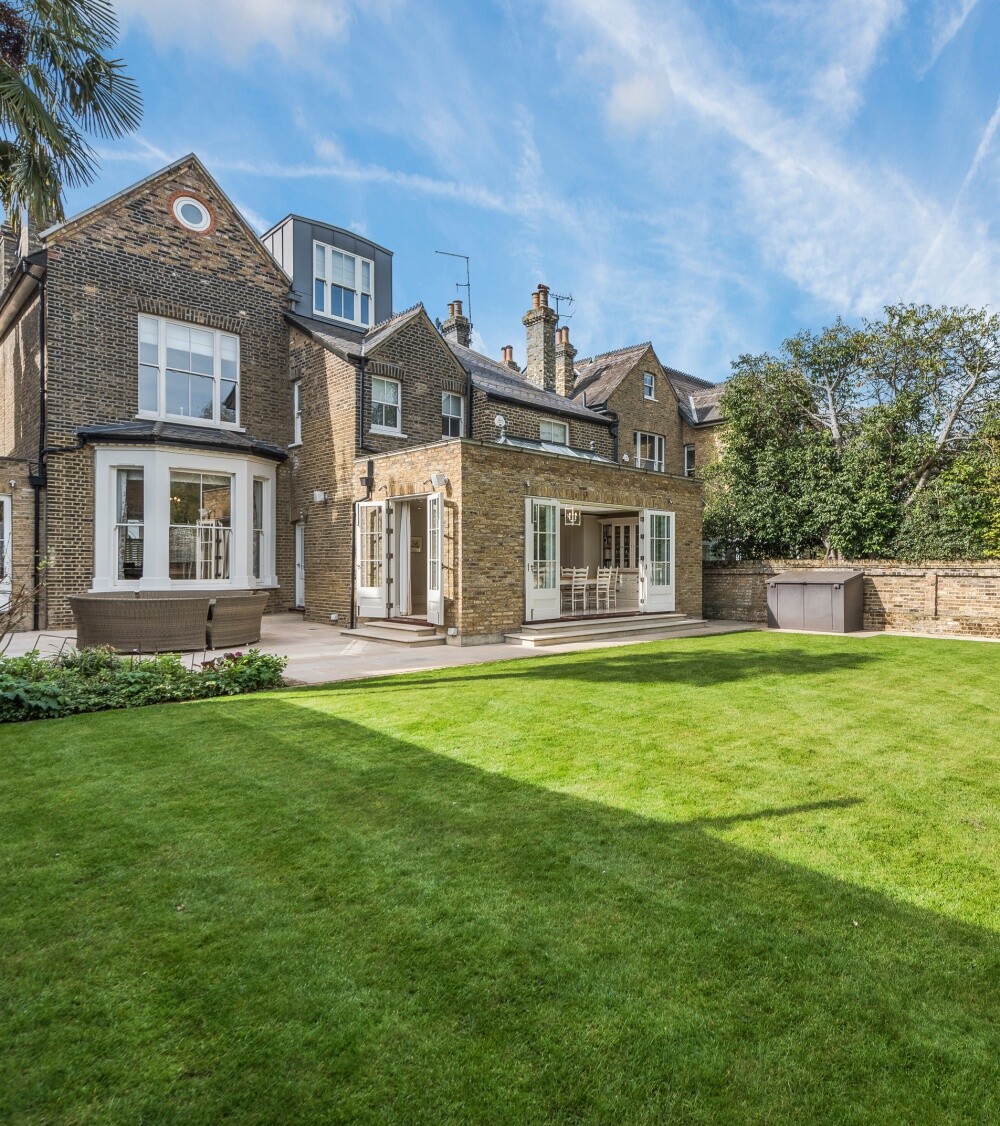 6 bedroom family home
Client
Management consultant renting out former home
---
Our landlords were relocating to New York and wanted to rent out their family home.
We guided them through the rental process, attended viewings as their representative and advised on the negotiations to discreetly secure a high calibre, long term tenant off market, on the best terms.
In addition, we helped our clients prepare the house ahead of their relocation, to ensure everything was ready for it to be rented.
Our clients have complete peace of mind that that their family home is being maintained and managed to the highest standard in their absence, with regular inspections and it is fully compliant with ever changing landlord regulations.
The tenant has been so happy with the rental experience we provide, they have renewed for a further three years.