Belgravia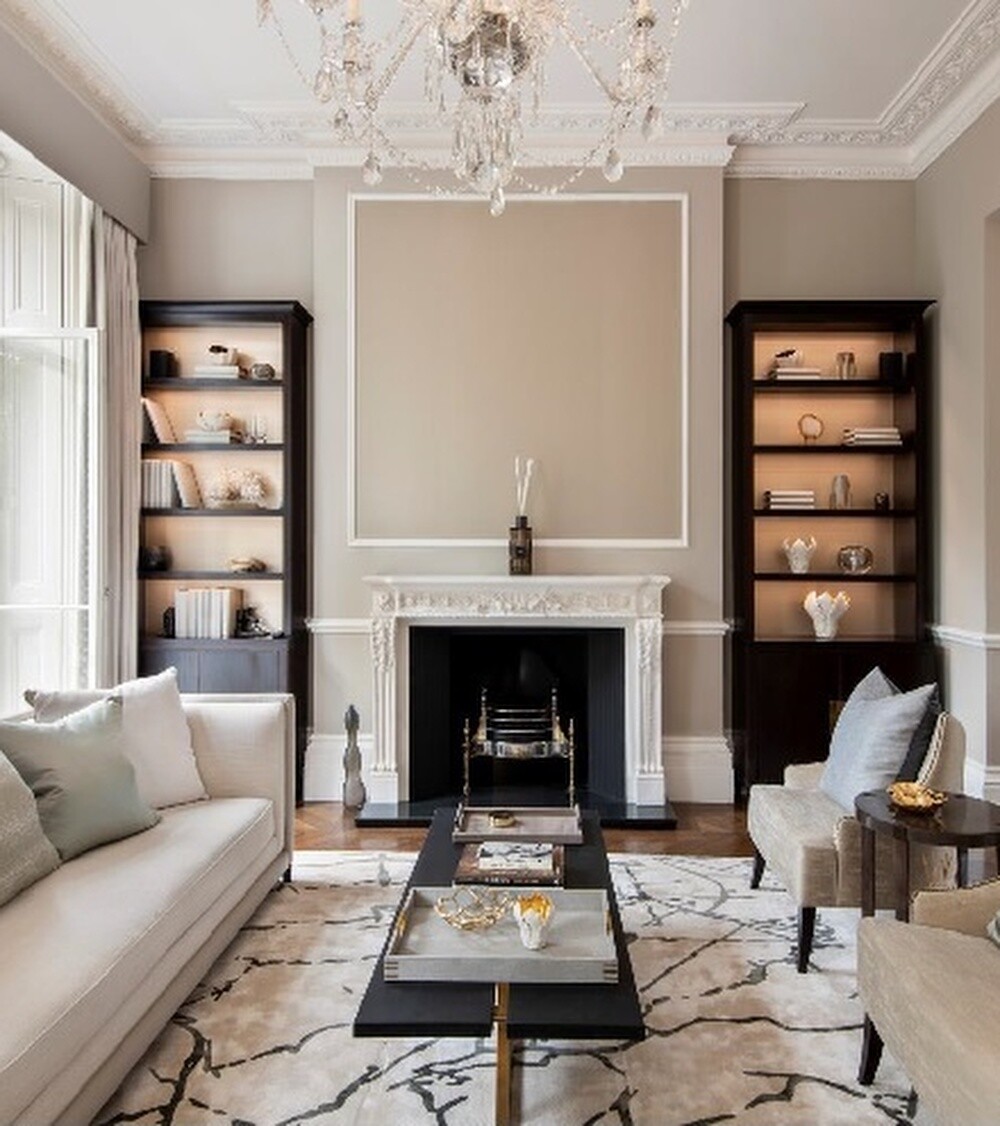 6 bedroom house
Client
Philanthropist with a super prime portfolio
---
Our philanthropist client owns a super prime rental portfolio where the rental income is donated via his charitable foundation.
Our client's priority is high quality tenants to safeguard the condition and value of the property, and maximise the long term net yield.
Due to the complexity of the property, our property management team work closely with tenants' household staff to ensure smooth running of the property.