Richmond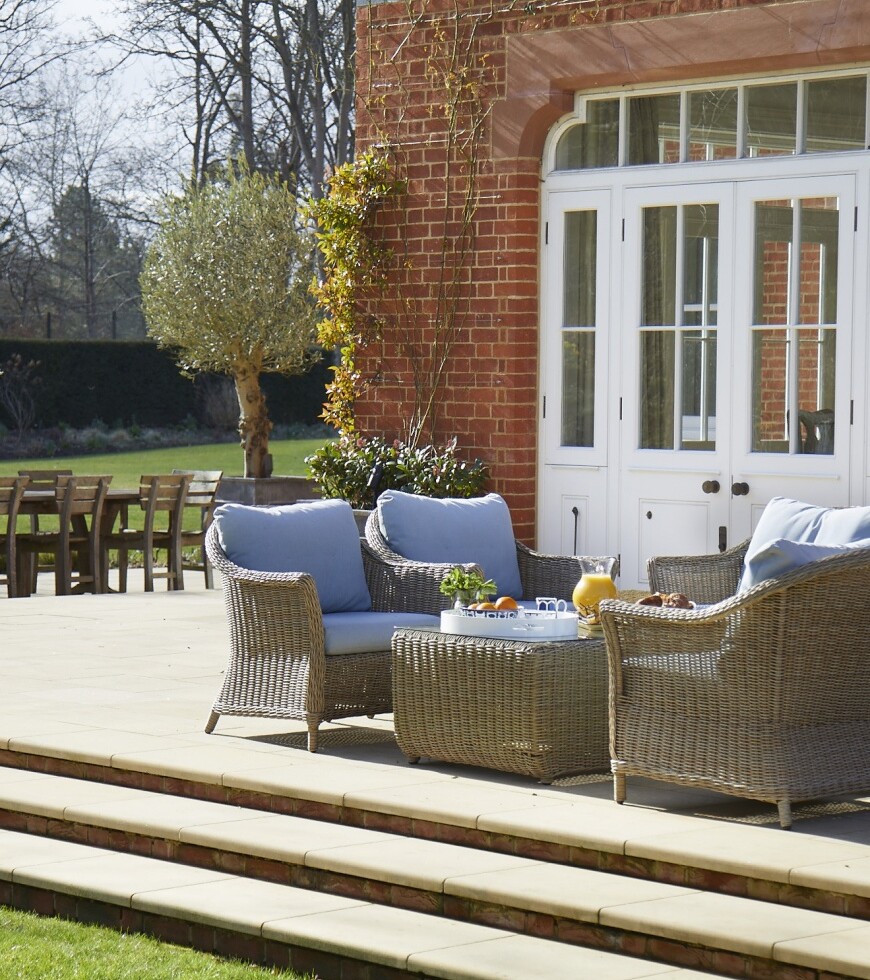 8 bedroom trophy home
Client
British Finance Entrepreneur
---
Our British clients were deliberating whether to upgrade their existing home in Richmond or buy a central London penthouse.
They were very private and had been searching themselves for several years, but struggled to trust the selling agents and subsequently never proceeded with a purchase.
They reached the point where they recognised they needed representation and focus.
We exhausted central London, showing them the very best options within one meticulously organised viewing tour.
At the same time, we helped them understand the very limited viable options in Richmond, as they were searching for a significant plot size and a house which wasn't Listed.
There was one house which met their requirements but was not for sale. Over two months, we worked with our network to carefully make a direct approach to the owner and secure a one off viewing. Our clients loved the house and we were able to agree the purchase, exchange contracts and complete within 6 weeks.