Belsize Park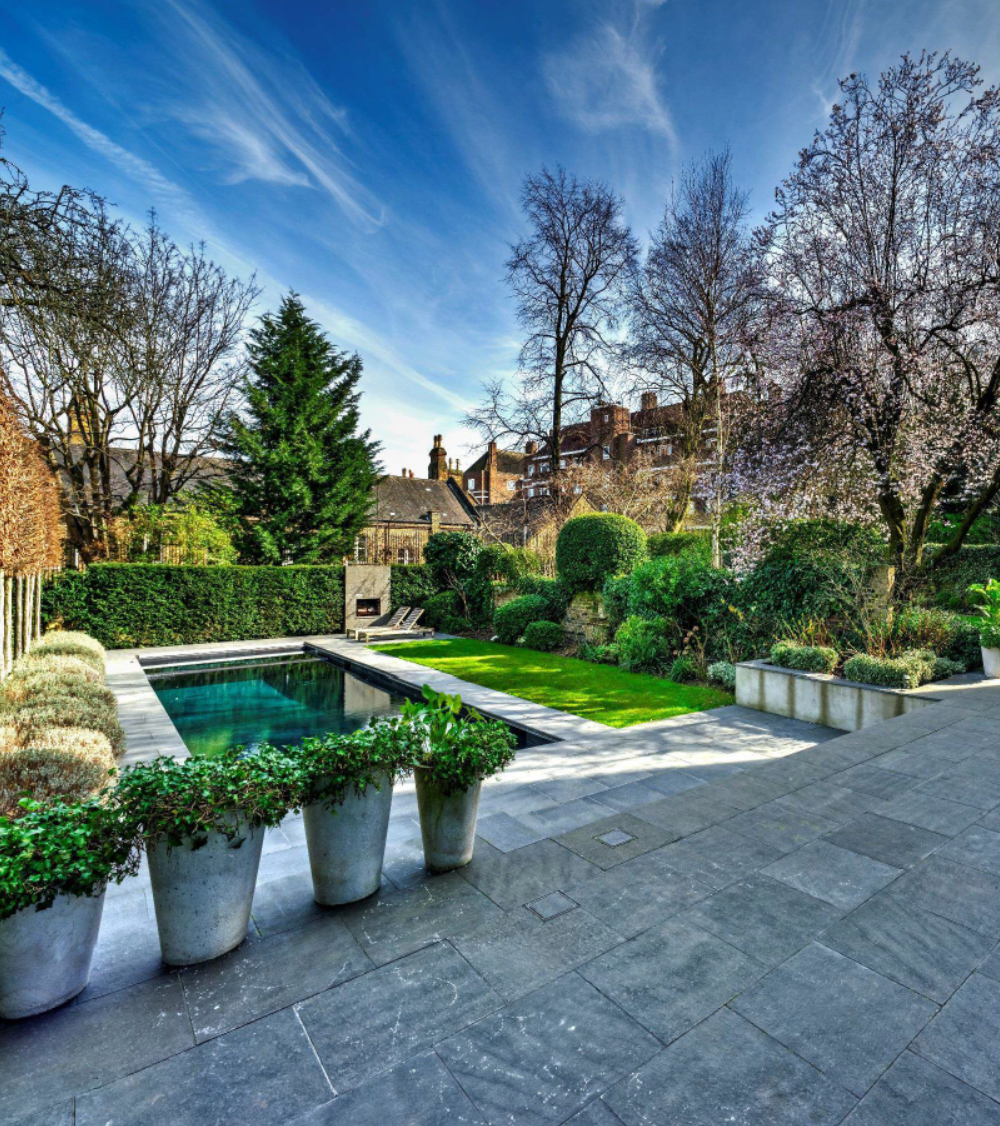 8,000 sq ft family home
Client
Private equity partner upsizing
---
Our clients lived locally and had been actively searching for a larger home for two years.
They had spoken to another buying agent 6 months earlier who had advised it was unlikely they would find what they were looking for.
We were subsequently introduced to our clients and within 2 property tours and a round of second viewings, we had found and secured them a house which met every requirement they had.
The lateral space provided by the house was extremely rare for the area, and we had uncovered it by exhaustively searching through archives. We made a targeted approach, working closely with a local agent to secure a one off viewing via the landlord.
Confidentiality was critical and throughout the purchase process we navigated a multitude of client and legal representatives, non-disclosure agreements and complex fixtures and fittings agreements.
From thinking their search was unachievable, we exceeded their expectations and secured the perfect house, entirely off market.