Chelsea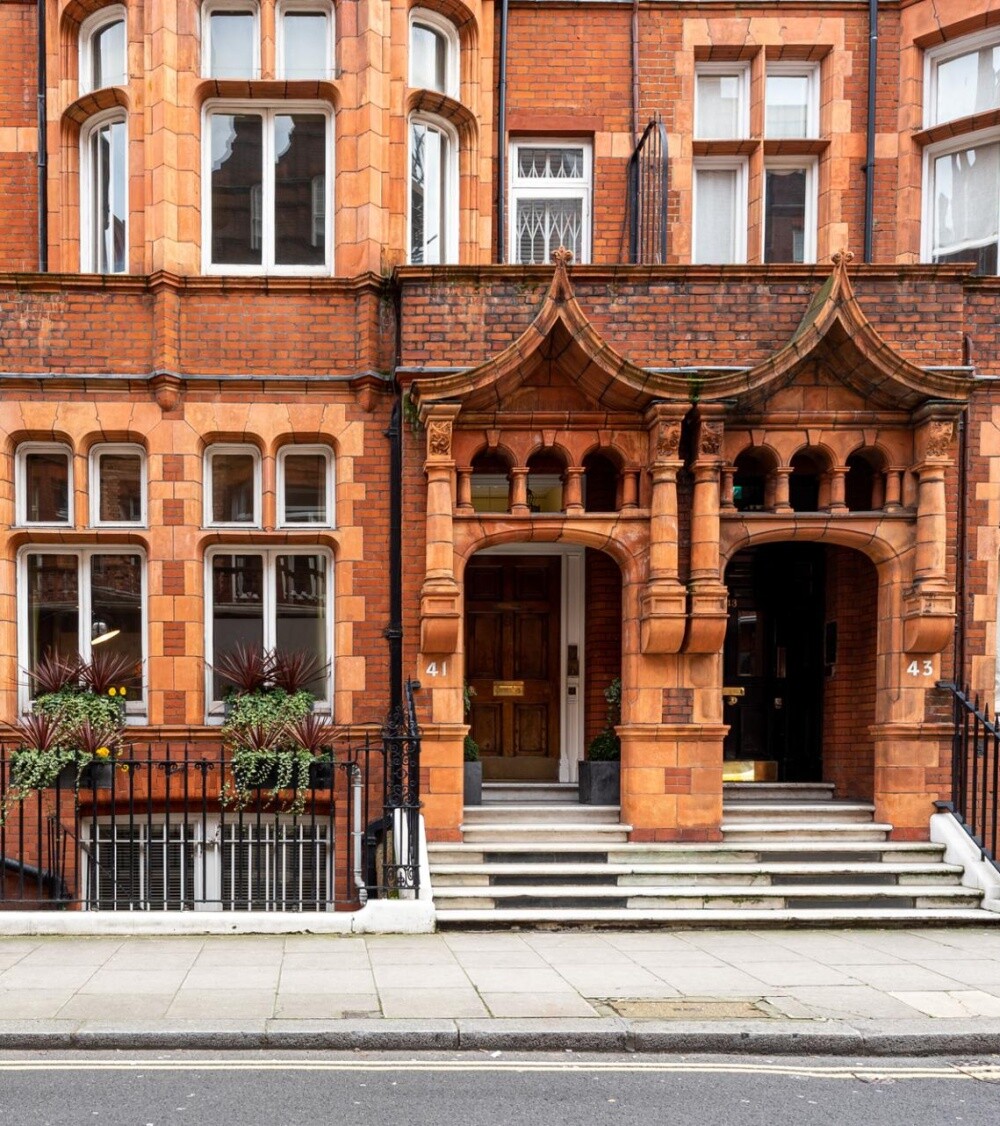 Lateral 2 bedroom apartment
Client
TV presenter buying in London
---
Our international TV presenter client was looking to purchase a London base.
She specifically loved Chelsea and over the course of 4 property viewing tours to coincide with when she was in London, we educated her on streets, house price values and architectural options.
Our client fell in love with this period apartment which we secured and she subsequently carried out an extensive refurbishment.
When she started spending less time in London, our Property Management team rented the property for her and the tenant has remained in place ever since.