Chelsea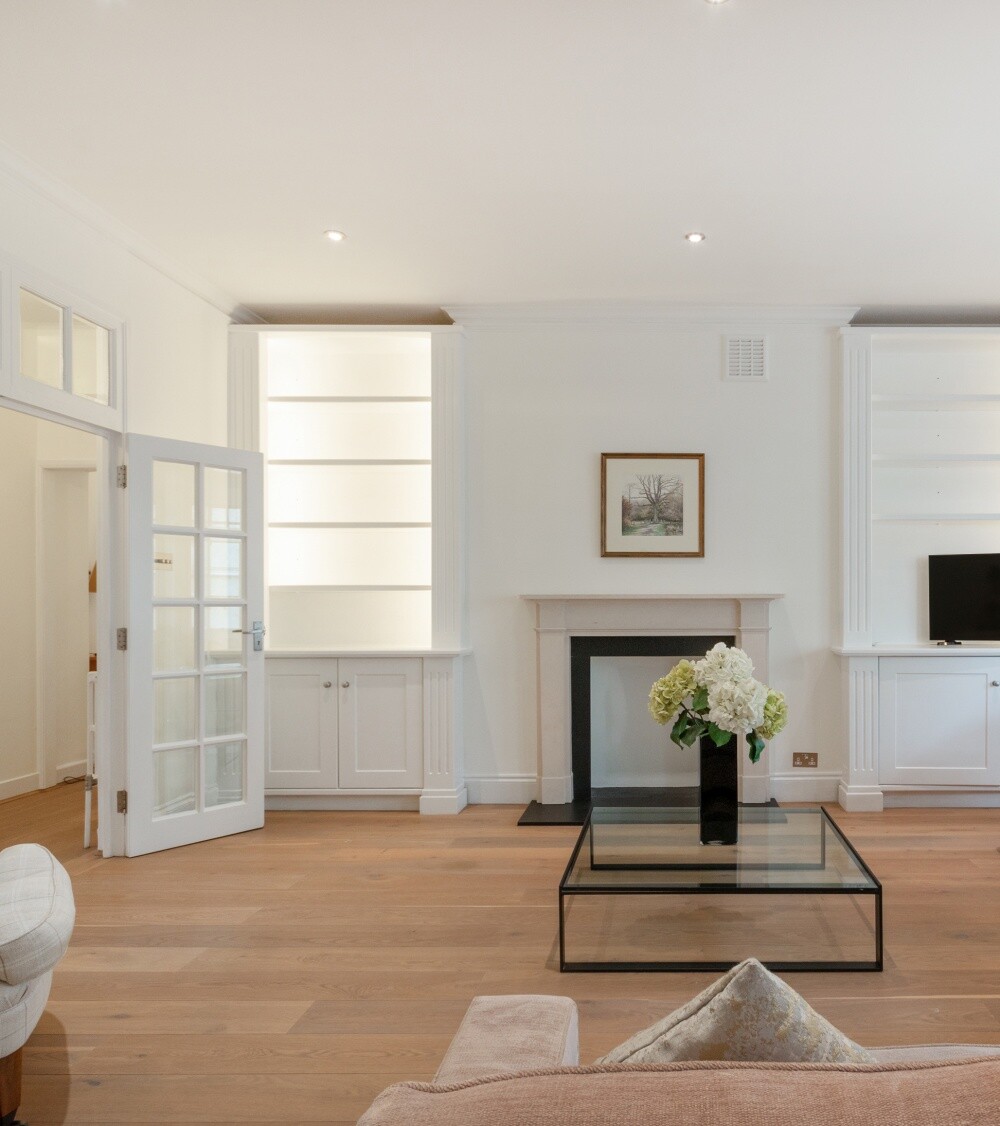 4 bedroom duplex apartment
Client
Portfolio landlord renting out London base
---
Our property management team already rent out and manage a portfolio of properties for our landlord and various family members of his.
He recently asked us to add his former London pied a terre to our portfolio, to rent it out and and handle all ongoing property management and landlord compliance on his behalf.
Ahead of launching the property to the market, our team cost effectively arranged necessary redecoration works to bring the property up to its full potential and we proactively marketed it online and to our network of relocation agents and industry contacts.
We negotiated and secured an offer from an American family relocating to London, to move in the day after the works were completed.
In addition, our property management team assisted the tenants with offer requirements such as re-arranging furniture, ordering additional furniture and linen, and collecting/setting up the TV ahead of their arrival. As they were arriving early on a Sunday morning from the USA, we took the liberty of organising a welcome hamper of essential items to get them started.
Our landlord was delighted to have secured a two year tenancy with a corporate family, and the tenants – having never rented in London before – were thrilled and relieved to be renting a professionally managed home.