Highgate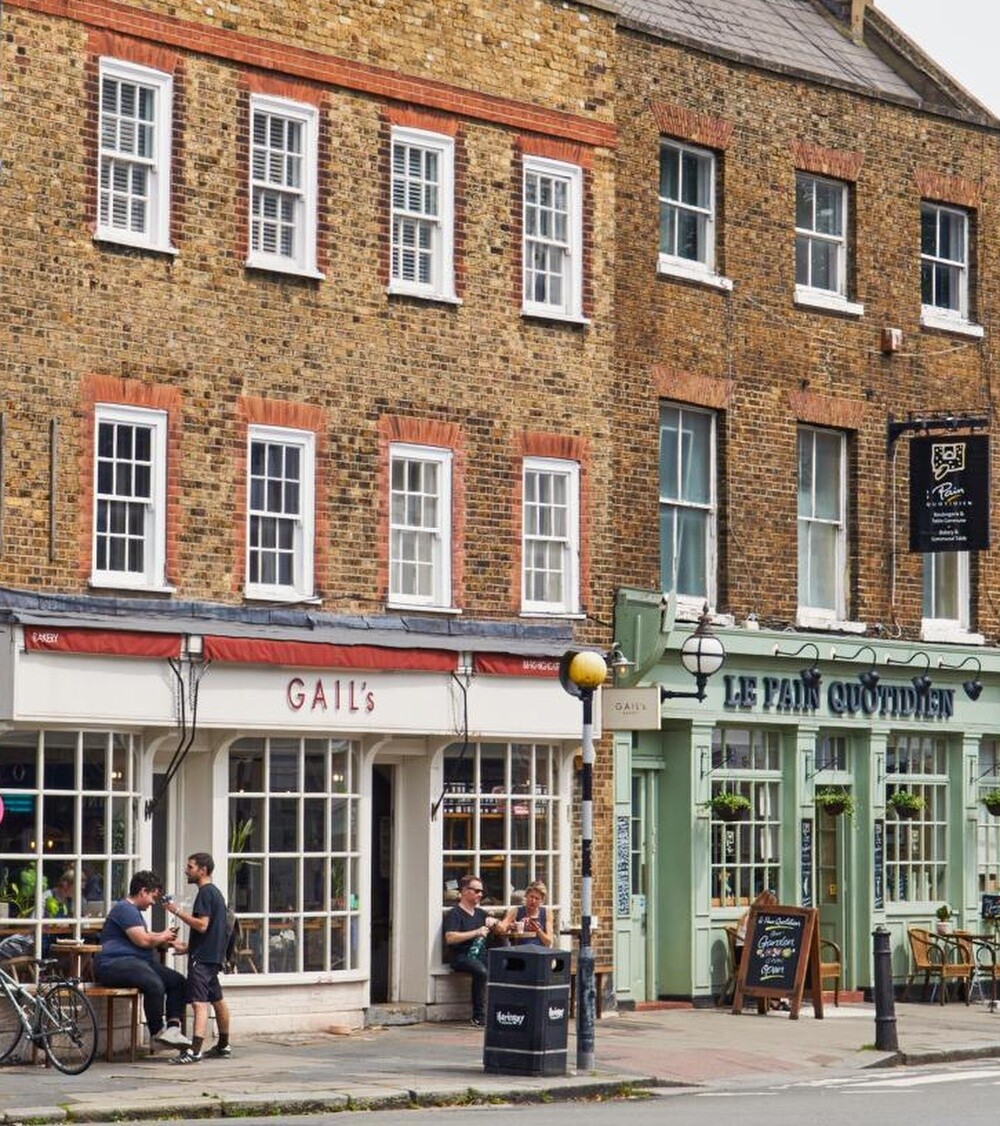 6 bedroom family home
Client
Investment banker moving out of rented
---
Repeat clients of ours who we relocated from New York five years earlier were ready to put down permanent roots. Within their initial research, they had stumbled upon a house for sale in Highgate which they loved and was walking distance from their daughters' school.
We were engaged on a 'negotiation only' basis, viewing the property with our clients and preparing them for strong competition from other buyers.
Our advice included advising them on how to act during the viewing, providing detailed pricing data and setting the negotiation strategy and initial offer amount – knowing we would most likely face a 'best and final' bidding situation.
Having carried out detailed due diligence on all aspects of the sale and parties involved, when we faced best and final bids three days later as anticipated, we expertly advised our clients how to approach it and handled every element for them.
Despite not being the strongest buyer, we secured the property – much to the disappointment of the seven other buyers, some of whom were represented by other buying agents.
Our clients are delighted, knowing they have acquired an incredibly sought after house in the perfect Highgate Village location for their family and the school years ahead.