Little Venice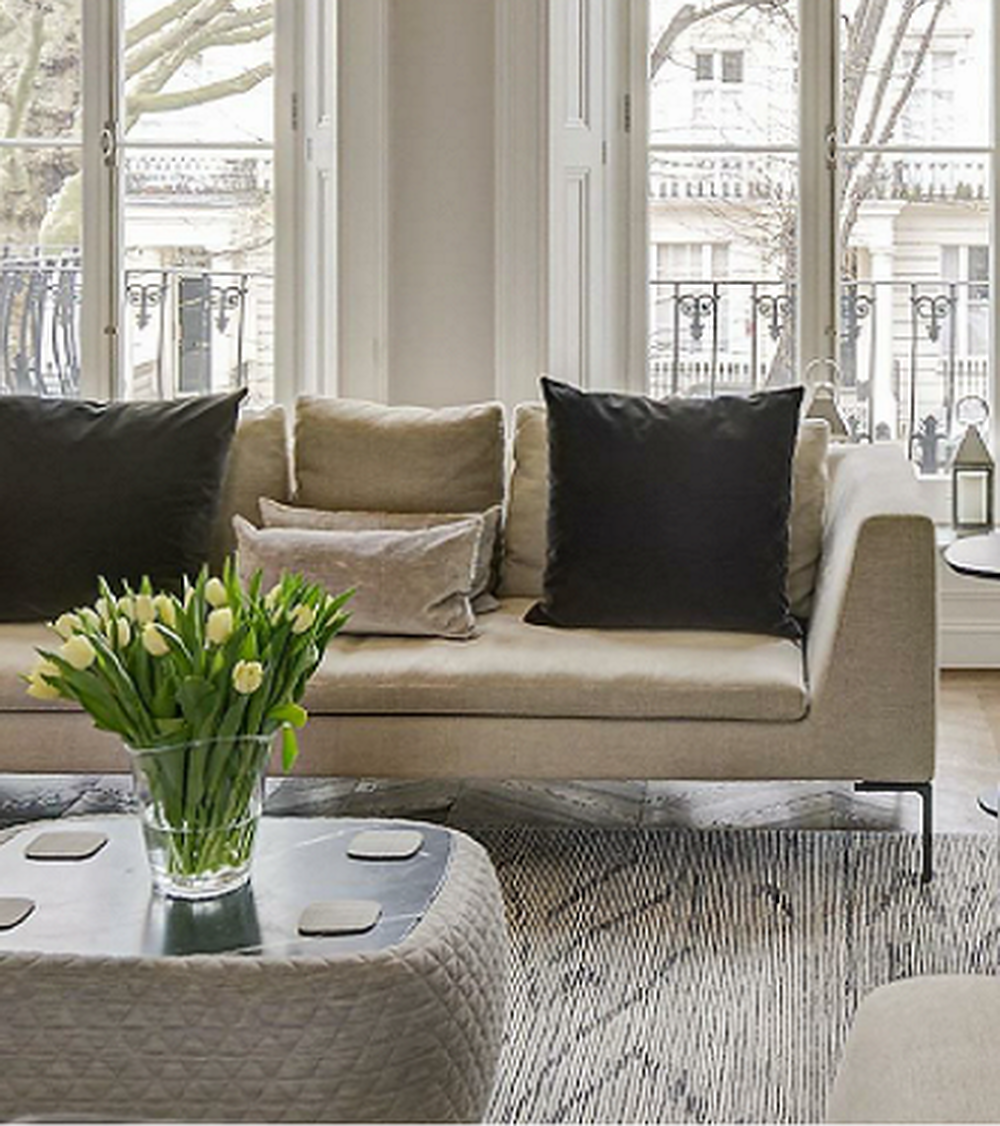 6 bedroom townhouse
Client
Banker & entrepreneur
---
Our clients were searching for a large family home which they could refurbish and personalise. They were initially undecided about areas, and we showed them houses across different locations so they could understand their options.
They fell in love with Little Venice and we identified a completely unmodernised building which was configured as bedsits on each floor and required complete refurbishment.
Another buyer was already under offer on the house, so we had to work closely and carefully with the selling agent to expertly line everything up for our clients in the background – building survey, mortgage valuation and initial legal due diligence – without alerting the other buyer.
As soon as our clients' mortgage offer was issued, we offered a significant non-refundable deposit in return for a two hour window for their lawyer to conduct an attended exchange.
We secured the house and our clients beautifully restored it to the stunning family house it is today.