Central London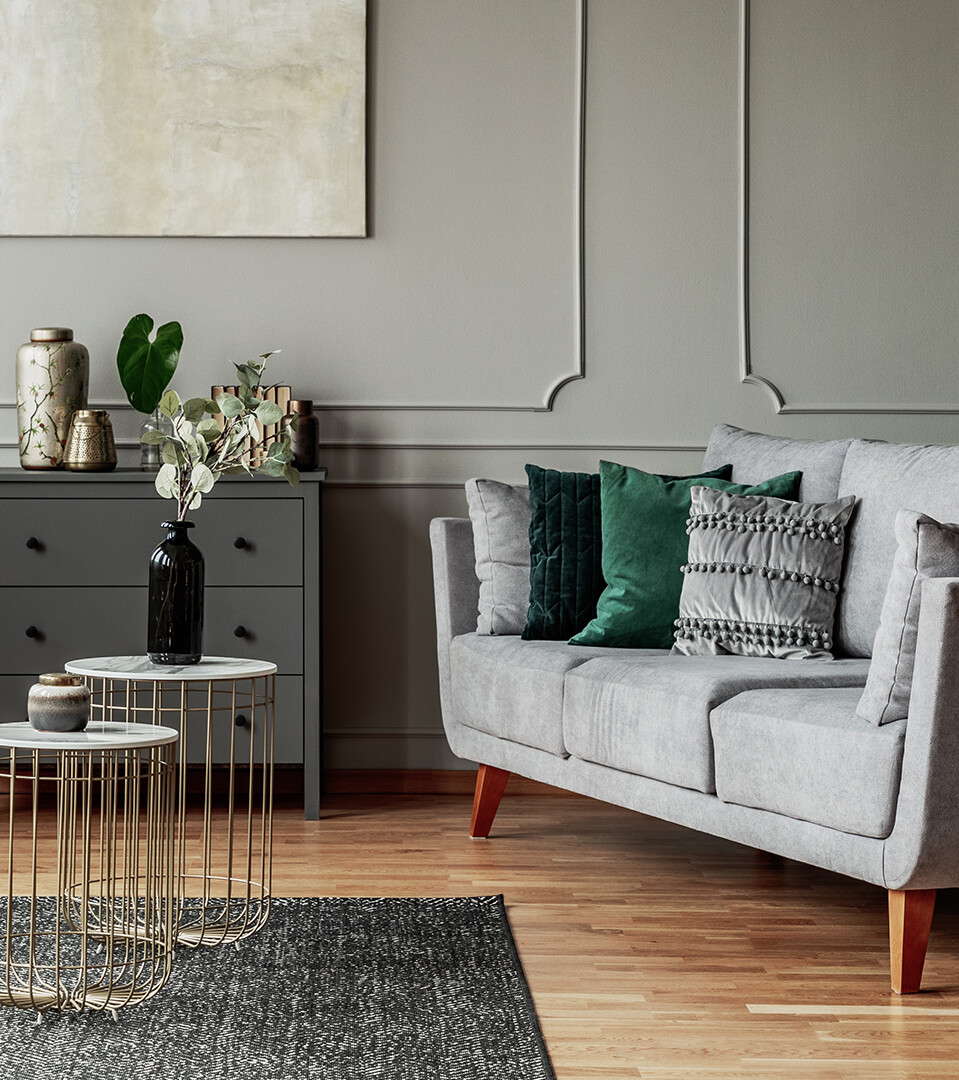 Repatriation to London
---
Budget
Eccord was appointed by a large television broadcaster to handle all aspects of the repatriation of one of its most senior executives and his family back to their former London home.
The home required modernisation and upgrading including full re-decorating, damage repairs, polishing original wood and tiled floors, and installation of AC units.
Our experienced settling-in team project managed the contractor quotes to ensure competitive pricing, time schedules, quality control visits and finally the arrival of the cargo.
Within 1 ½ days, our team unpacked over 180 boxes of personal belongings, oversaw the installation of large furniture items and fine art and had the house fully prepared and ready for the client's arrival the following day.