April 2016
Please see below our April Market Update.
If you would like to discuss any aspect of the property market we would be delighted to hear from you.
With best wishes,
Jo and the Eccord Team
T: +44 (0)20 7244 4485
Transaction of the month: Off market pied-à-terre acquired for clients in Mayfair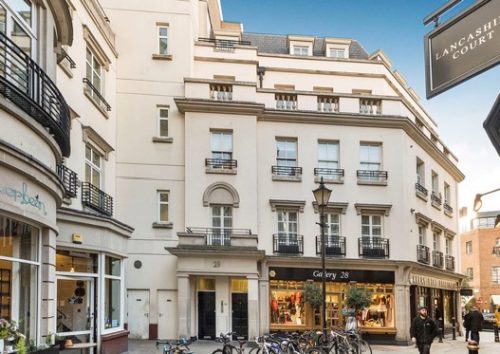 We have just bought a superb pied-à-terre with a mid-term lease in Mayfair. Our clients wished to be within the heart of Mayfair and this highly sought after pedestrianised street was perfect. We viewed the property ahead of it being launched onto the market and secured it after our first viewing with exclusivity agreed.
Post completion we are working closely with Grosvenor, the freeholder, to obtain the correct permissions for the works our client wishes to carry out. We have trusted builders managing the renovations and our clients are looking forward to seeing the finished result.
Buying activity still there but sub £5m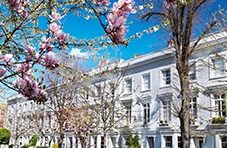 As expected, buying activity levels are much lower than Q1 and one clear sign of this is the number of estate agents proactively making calls, trying to unearth buyers or trying to cross sell from other offices.
Our active clients are currently c. 80% buying for themselves and c. 20% as investments and the majority are buying between £750,000 and £3m.
Rental clients overtake high end buying clients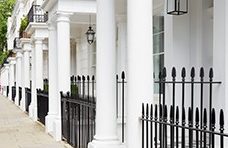 We've seen a big increase in our clients renting high end properties from £8,000-£20,000 per calendar month. This has overtaken our buying clients at the higher end of the market and, in many cases, stamp duty is payable on the rents because they're so high.
We believe this is due to two factors: 1) a wave of very senior executives being relocated to London and 2) would-be-buyers holding off high end purchases certainly in the short term at least. This supports recent data which shows that the number of lettings of +£10m properties has more than doubled since 2011, while the sales of homes in the same price bracket are down 33%.
Our Block Management service has been well received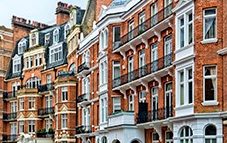 Our recently launched block management service has been well received by the market and we have already signed up a number of blocks wanting a change of management.
Our exciting expansion into this area has also been widely reported in the press in recent weeks, including Property Week and Estates Gazette. If you think your block could be run more efficiently then don't hesitate to get in touch.