Buying activity increases as clarity for a March Brexit looks less likely. Eccord listed as one of the Top 20 UK Buying Agencies
We hope you have had a positive start to 2019. We have outlined outline some of the trends we have been seeing across our business divisions since the start of the year.
We are also pleased to announce that Eccord has been ranked within the top 20 buying agencies in the UK by PrimeResi and we have included the judging highlights below.
If we can provide advice or assist with any property needs or questions you may have, please contact myself and the Eccord Property Team.
Best wishes,
Jo and the Eccord team
T: +44 (0)20 7244 4485
Buying activity increases as clarity for a March Brexit looks less likely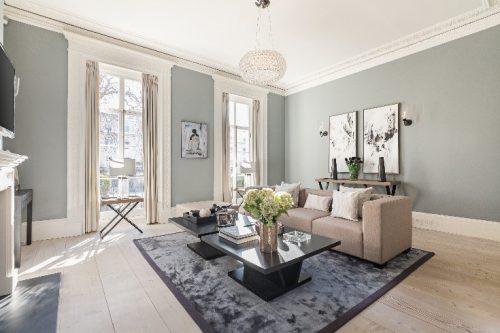 Buying activity remains relatively subdued versus the pre-Brexit vote, but 2019 has seen a much busier start to the year. We attribute this to a number of reasons and changing buyer attitudes:
Current uncertainty looks set to remain – the March 29th clarity which the market was hoping for is now looking unlikely and there are growing widespread conclusions that the current uncertainty may be the new status quo.

Life goes on – many buyers have put their moves on hold since the summer 2016 Brexit vote, and simply can't wait or don't want to delay their decisions any longer. Many are buying for the long term and are deciding to press ahead. We have seen a particular increase in demand from clients seeking family houses in the £2m – £8m price bracket.

Over the past 3 months, 75% of our clients have been owner occupiers and 25% have been long term investors. The rise of investor buyers shows that discretionary purchase appetite is slowly returning to the market.

Pre-Brexit value – some buyers are (quite rightly) concluding that there is value in the current market. Not in all cases, but there are certainly some outstanding buying opportunities. We have managed to secure up to 30% discounts on some occasions for clients and saved more than 5 times our success fee in many cases.
Off market buying layer increases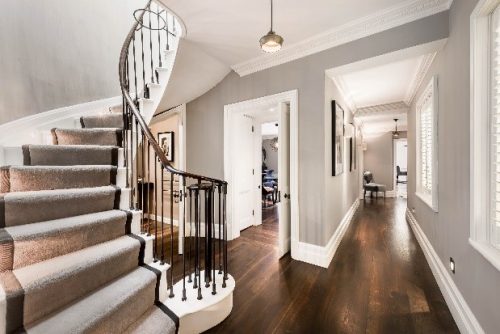 One market condition to be mindful of if you are considering buying now, is the significant layer of off market property. Whilst there is always an off market layer, this increases in times of uncertainty and the current market is a prime example of that.
The main reason for vendors choosing to sell off market in a softer climate is because they are nervous about launching their property to the open market in case it doesn't sell.

So much so that over the last 3 months, 40% of the properties we have shown our clients have been for sale by motivated sellers, but not on the open market.
Best in class and realistic pricing remains key for attracting the best tenants and minimising void periods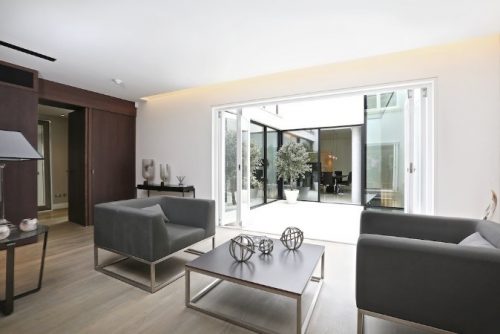 For new tenancies where an existing tenancy is coming to an end or a property is being rented out for the first time, competitive pricing and excellent presentation remain absolutely essential to attract quality tenants at a high level quickly.

It's still a case of best in class and realistic pricing wins. Knowledge of current prices and not being sucked in to an optimistic valuation by a letting agent is essential.
Tenants searching for a property are often quite savvy. They have a choice as many properties which were originally for sale have now been put onto the rental market. They are also not afraid of negotiating where they spot a weakened landlord. So, where a landlord has insisted on testing their property at a higher price, many are suffering as tenants are tracking the amount of time a property has been listed and using this to justify their negotiation.
Mid-level tenants requiring break clauses and super prime tenants making more demands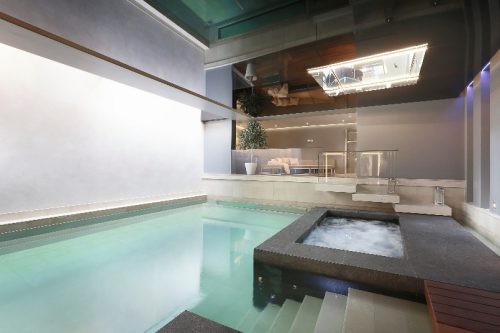 With the mid-market properties we rent and manage for landlords (£500 – £1,500 p/w), new tenants are frequently insisting on more flexible terms, particularly 6 month break clauses. In our experience however, many are remaining beyond the break date.
With the prime and super-prime properties we rent and manage for landlords (£3,500 – £30,000 p/w), many active tenants are would-be-buyers who have very high expectations for the property and their tenant experience. Most will insist on the property being professionally managed and they will often have specific requests attached to their offers – especially at the super prime end (£10,000 p/w upwards).

We have accommodated requests including full carpet replacements or re-configuration of bathrooms for example, and in return tenants have been willing to pay fair rents and commit for a longer term.
Rental renewals remain strong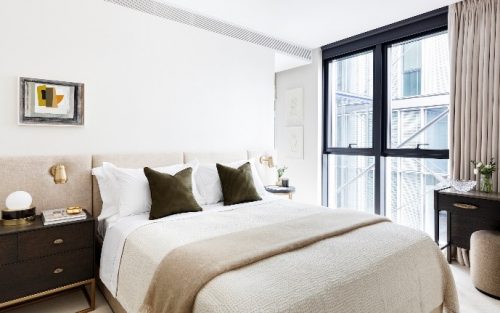 Of the tenancies within our portfolio which have come to an end within the past 3 months, 72% have renewed for an average of 14 months before any break clause can be served. This highlights that happy tenants are willing to stay put and commit.

We have achieved an average 4.6% increase for renewals.
Of the 28% of tenants who did not renew, they did so for reasons such as upsizing, downsizing or wanting to move to a different location for work or to get more space for less money. In other words, there were genuine reasons for them to move.
Eccord listed as one of the Top 20 UK Buying Agencies by PrimeResi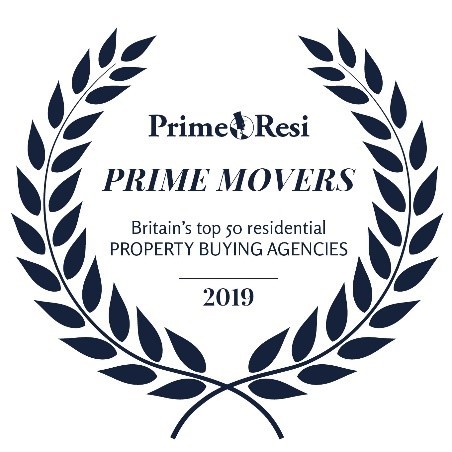 We include a summary of PrimeResi's judging review:
"Eccord has evolved from a boutique acquisition outfit into a major player on the property management scene, looking after a whopping £1bn worth of residential rental property for its landlord clients.
In one of 2018's big wins, the block management team was appointed by super-prime developer Lodha UK to handle the building management of its Lincoln Square scheme, and we hear Eccord is in talks with other developments of a similar calibre.
Showing the breadth of the firm's appeal, 2018's client roster included a well-known reality TV star, the CEOs of listed global companies, and a senior member of the Saudi royal family."
Eccord now has an Instagram account
In response to demand from the industry, we have now set up an Instagram account showcasing many of the impressive properties we are fortunate enough to be involved with. Please feel free to follow us: @sppropertygroup
Our experienced team are on-hand to assist with any property questions or requirements across buying, renting, relocating, rental management and block management. Please feel free to contact us on: +44 (0) 207 244 4485 / enquire@eccord.com