Increased summer buying activity and the appeal of large scale refurbishments is waning
It has been a busy summer season so far, with the increased buying activity we mentioned in our May Market Update continuing for several reasons explained further below.
With a new Prime Minister and Brexit negotiations potentially reaching final stages, there is a growing sense that the political and economic uncertainty which has almost become the norm, will soon begin to subside, bringing more confidence to the London market.
The fundamentals of 'buying smart' remain the same however, requiring in-depth price per square foot analysis to ensure that a genuinely good outcome can be secured.
Access to the off market layer of properties also remains key to unlocking the best properties, and approximately 40% of the properties we are showing our buying clients is off market.
The value add of using a buying agency therefore remains prominent – as one of our investment banker clients said when they appointed us to represent them: "why save pennies to waste pounds" – highlighting the importance of investing in good expert advice and representation when buying a London property.
The letting side of the market remains price sensitive but buoyant, and 'best in class' is still key for landlords obtaining the best rental yields.
If you are looking to buy, rent or have your properties managed, please feel free to contact our expert team and we would be delighted to discuss your options and answer any questions you may have.
Diversified factors cause an increase in buying activity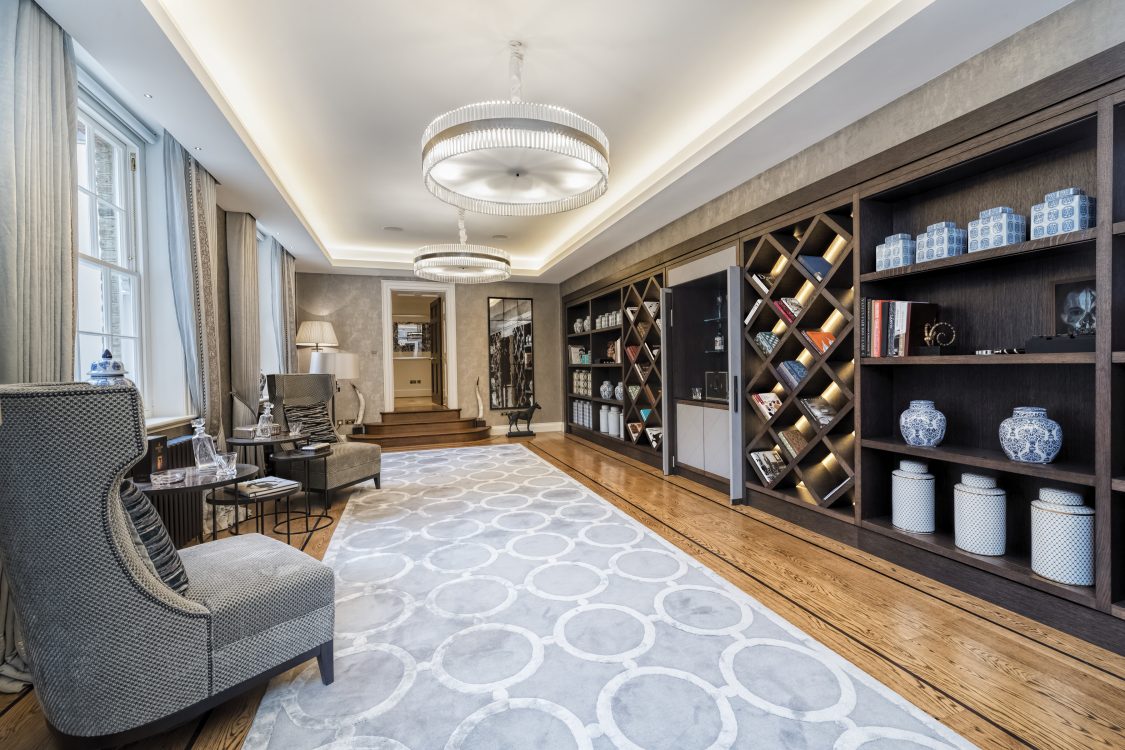 We attribute the increased summer buying activity to the following factors:
Expected summer season activity
As mentioned in our May market update, there has been a noticeable increase in activity from overseas and domestic buyers over the past 10 weeks, which we attribute to a number of factors.
Firstly, the summer months are always busy with overseas based buyers looking to acquire London property whilst they spend their summer weeks here. We have many overseas clients who will fly to London specifically for certain events such as Wimbledon, Masterpiece and Ascot races. It is therefore expected that overseas buying activity increases to coincide with the summer months, and this year has been no exception.
It is worth noting that the London cultural scene – alongside of course our excellent education system, strong property law and much more – continues to underpin London's popularity as a destination to spend time in and invest in property-wise.
Currency plays continue to appeal – not just to overseas based buyers
Secondly, currency savings which many of our overseas – and indeed UK based – buyers are enjoying have also made buying opportunities even more appealing. Many of our UK buyers are international (Europeans and Americans living in London are particularly prominent right now) and they often still hold significant portions of their liquid wealth in Euros or Dollars, so many domestic buyers are enjoying currency savings too. This has made good value buying opportunities even more compelling when the currency saving is taken into account.
New increased political stability & likelihood of pro-property policies
Thirdly, many buyers have been holding off buying due to the threat of a potential Labour government. However, this concern started to diminish in many of our buyers' opinions, once it became more likely that Boris Johnson would be elected as the UK's new Prime Minister. Whether or not they agree with his policies, Boris is widely deemed to be the strongest candidate to beat a Labour government should we face a general election.
The reassurance that the Tories – who are generally more sympathetic to the high end property market – are likely to remain in power has been a big relief for many of our buyers.
Life goes on – particularly with a 5 year view
Finally, there is of course still significant uncertainty facing the market, and there are many would-be-buyers still sitting on the side-lines. But the 'life goes on' attitude is still growing and the general consensus is positive for London over a five year time scale. This is driven by buyers who are needs based e.g. moving out of rented accommodation, moving for schools, upsizing, downsizing or getting divorced. Or as one of our bachelor entrepreneur clients said to us recently: "There is always a reason not to buy, but I just need a home".
For those buying now, we are advising them to purchase for a minimum five year period, given that purchase and sale costs can come to approx. 10% – 15% before they break even or make a profit.
The profile of buyers we are acting for at the moment is very diversified, ranging from different nationalities, life stages and industries from senior investment banking executives, company CEOs and entrepreneurs buying for themselves in the £6m – £10m price range, to family offices and overseas buyers building investment portfolios or one-off buy to lets in the £650k – £1.75m price range.
If you are considering potentially buying and would like to discuss your options, please feel free to contact me or the Eccord Team: +44 (0)20 7244 4485 or jo.eccles@eccord.com
Appeal of large scale refurbishment opportunities is waning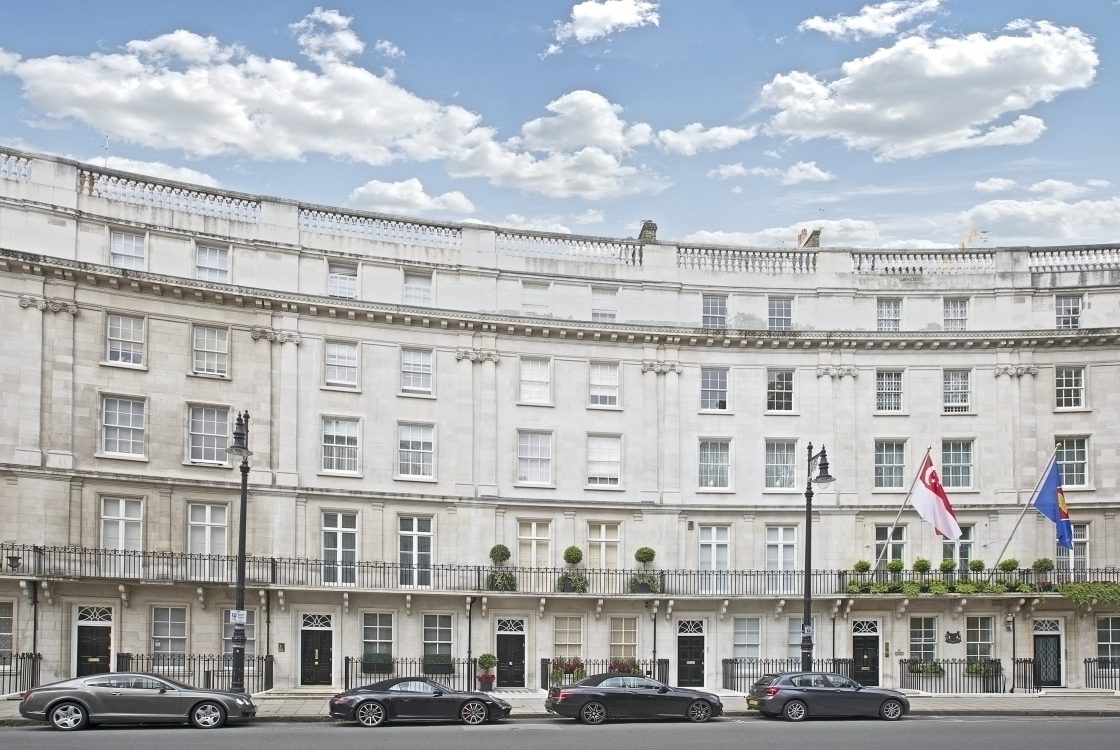 Appeal of large scale refurbishment opportunities is waning
Overseas buyers have traditionally not had the appetite for large scale works as they are too far away to project manage it or simply want to buy turn-key. There is no change in this attitude.
However, domestic buyers have in the past actively sought out properties requiring significant refurbishment. The main appeal being a lower stamp duty bill and the opportunity to create their own interior style.
However we have observed a U-turn in that trend over the past 12 months. We are seeing domestic buyers shying away from projects which are too big to lock in exact costs at the time of purchase. They are nervous about the cost of building materials and the availability and cost of good quality construction labour.
The most prevalent reason for buyers dismissing these properties, however, is the time it will take to carry out the works and actually move in. Many buyers have put off their purchase plans for a number of years, and to wait even longer to do a project is not something they want to do. Therefore they are favouring properties which are ready to move in to with little or no immediate work to be done.
Of course, for those buyers who are in the market for buying properties which require work, there is big opportunity.
If you are considering potentially buying and would like to discuss your options, please feel free to contact me or the Eccord Team: +44 (0)20 7244 4485 or jo.eccles@eccord.com