Stamp duty here to stay & new regulations for landlords
Please see below our January market update with comment on the trends we have seen over the past month.
We have seen a relatively busy start to the year and we expect higher activity levels to continue this year.
We are on hand to assist with any residential property plans you may have for the year ahead.
With best wishes
Jo and the Eccord Team
T: +44 (0)20 7244 4485
Transaction of the month: Managed Sale of a new build London pied-a-terre which was under offer within 4 weeks
Our client was referred by a friend who had recently appointed Eccord to successfully manage the sale of their home.
He had instructed an estate agent after receiving a marketing flyer, with limited consideration about which estate agent he was appointing.
Eccord viewed his property and advised him on the pricing and sales strategy, including suggesting to bring on another reputable estate agent on a joint agency basis. We then negotiated and agreed competitive fee terms with the estate agents for our client.
We made both estate agents accountable in terms of the potential buyers they were showing the property to and reporting back on viewings. The estate agent who Eccord advised appointing showed the apartment to a buyer within a week of being instructed.
Within 4 weeks of the property coming to the market, we had negotiated and agreed sale terms on our client's behalf.
Our Managed Sale Service includes advising our clients on the most suitable sales strategy, pricing, which estate agents to appoint, negotiating the sale price and terms to achieve the best outcome. We then project manage the sale process through to successful exchange of contracts and completion.
Many sellers with properties sitting stagnantly for sale are simply accepting this as a state of the market. Our Managed Sale Service helps sellers achieve a competitive sale price without a long protracted sale process.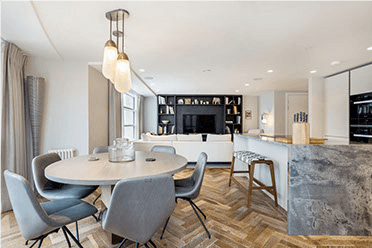 Stamp Duty revenue is up and here to stay
In the run up to the Autumn Chancellor's Budget in November there was a lot of speculation – or wishful thinking – that stamp duty (SDLT) would be reduced to more favourable levels for the + £1m buyer, or indeed second home and buy-to-let owners.
We were of the belief that this would not happen and our expectations have proven to be correct.
In our opinion it would be too difficult politically to successfully argue a case for reducing the tax payable by the wealthiest buyers. This is despite many valid arguments that the high level of stamp duty is the biggest barrier to buyers moving home.
There has been a lot of uncertainty around whether stamp duty revenue had increased since the calculation method was changed and the additional 3% rate was introduced in April 2016.
However new figures from HMRC show that SDLT revenue has risen 16% in the last year and the 3% surcharge on second homes and buy-to-let purchases made up approx. 21% of the total. Therefore the economics now also seem to support SDLT remaining as it is.
Many of our clients are facing SDLT bills of £500,0000 and upwards but they are all buying for the long term and the market is slowly accepting the tax as a long term cost of buying.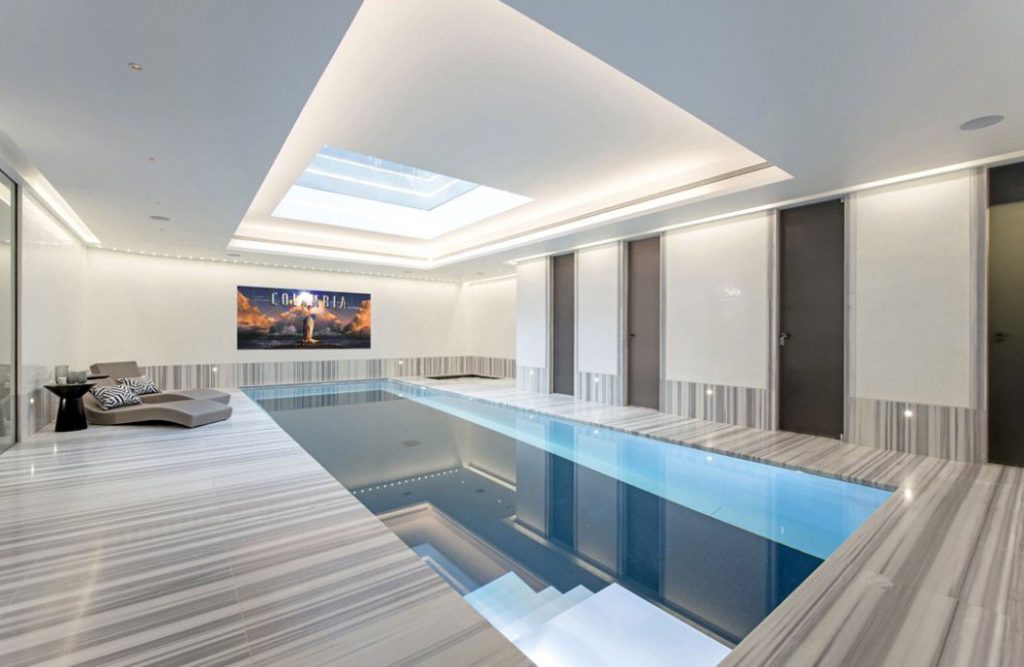 Would-be-buyers keeping the rental market busy
We have been very busy acting for would-be-buying clients who are turning to the rental market as a short or medium term alternative to buying.
With high transaction costs (see our comment above), and minimal capital growth forecast for the next 2 – 3 years, we are advising our buying clients to buy for a minimum of 5 years in the current market.
Many of our clients do not have such long term visibility on their property requirements and are therefore choosing to rent in the interim.
There is significant demand for rental properties especially in the £5,000 – £10,000 per week (c. £22,000 – £43,000 pcm) price range and we have seen properties going under offer very quickly for the best properties in this price bracket.
Unusually we have seen some immaculate, developer refurbished properties coming to the rental market where the developer has chosen to rent out the property rather than sell in the current softer sales market. It is quite unusual for these types of properties to be available to tenants and there is high demand and competition amongst would-be-buyers for this level of specification.
We have secured some rental properties for rental clients where we have persuaded a seller or developer to consider renting out their property rather than selling.
If you are looking for a rental property, we provide a Rental Search Service and would be delighted to discuss your requirements.
Equally, if you are looking to rent out your property, we provide a Full Management service for landlords.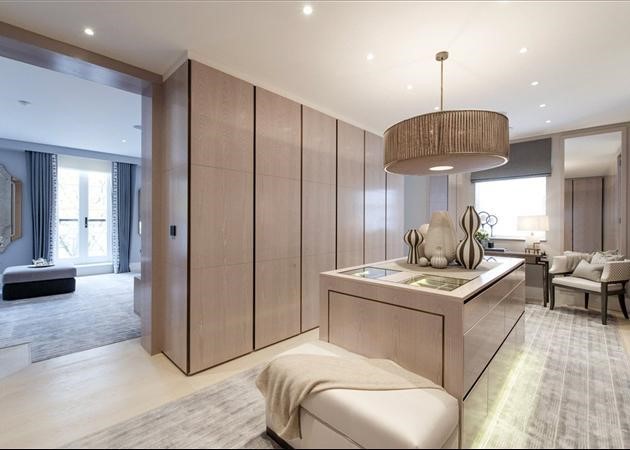 New regulations for landlords
Updated regulations have been brought in for landlords renting out their properties on Assured Shorthold Tenancies (AST).
All landlords must present their tenant with a 'How to Rent' guide at the start of the tenancy and at the point of renewal. If they don't, it can affect their ability to correctly serve a Section 21 Notice when terminating the tenancy.
A new 'How to Rent' guide has just been issued by the government and therefore landlords need to ensure that the correct version is being issued to their tenants.
The ever increasing regulation facing landlords and complexity of UK tenancy law are two common reasons why landlords often choose to have their properties managed on their behalf.
Eccord professionally manages nearly 400 properties across our Property Management and Block Management teams for individual and portfolio landlords and owners, so if you would like to discuss any management related queries please do not hesitate to contact us.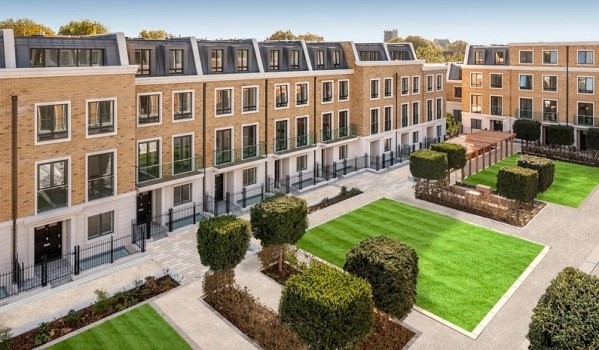 Our award winning Eccord Team is on hand to assist with any residential property requirements you have so please do not hesitate to contact us:
+44 (0)20 7244 4485 / enquire@eccord.com