March 2016
This month we're excited to announce Eccord's expansion into block management. This is in response to overwhelming feedback from property owners across central London who are unhappy with the service they're receiving from their existing block managers. We have hired one of the best block managers in the industry and we're delighted to announce his joining our team. Read below for more details.
Our Managing Director, Jo Eccles, was also flattered to be asked to do an in-depth interview with PrimeResi Magazine. She gave them the lowdown on everything from how she got into the industry to the question she's most asked at dinner parties. Below is a link to the article.
With kind regards,
Jo and the Eccord Team
T: +44 (0)20 7244 4485
Transaction of the month: Property secured for client ahead of 1st April stamp duty increase, with seller renting back from them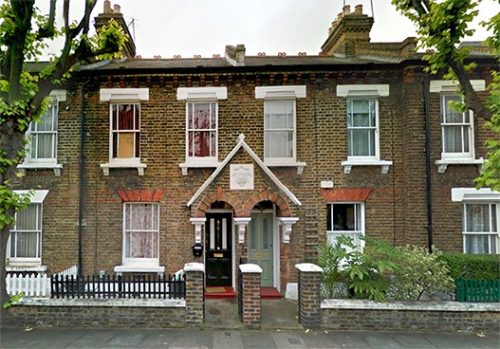 We were retained to buy a property for our clients' daughter, having bought a property for them a few years ago. Whilst our clients were very keen to complete before the 1st April stamp duty increase, they were also understandably conscious that they didn't want to compromise on the choice of property itself.
We found them a great house and negotiated £25,000 off the £875,000 asking price.
The sellers couldn't move before the 1st April SDLT deadline, so we negotiated that we would complete before 1st April and the current owners would remain for a period of time under an Assured Shorthold Tenancy Agreement. This suited both parties and saved our client paying an extra £25,500 of stamp duty.
PrimeResi (Journal of Prime Property) interview

In depth interview with Founder and Managing Director of Eccord, Jo Eccles, one of the most high profile buying agents in London.
Jo Eccles: "We're not here to make clients feel important, we're here to look after their best interests and be completely honest with the advice we give.."
Eccord opens new Block Management division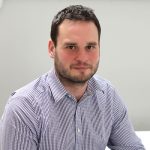 We are excited to announce the new block management division of Eccord, in response to overwhelming demand for a responsive, efficient and client focused block management service.
We are delighted to have recruited Stephen Britton to help set up and manage our Block Management department. He will be overseeing all of our block management clients to ensure that each block is run efficiently, cost effectively and that it complies with all necessary regulations.
Stephen has 15 years' property management experience, and has spent the last 10 years managing blocks specifically in central London. Prior to joining Sourcing Property he worked in-house for a large residential freeholder and in the dedicated block management department of one of London's large estate agency chains.
Stephen has a BSc (Hons) in Land Management from the University of Reading. He is a member of the Institute of Residential Property Management (IRPM) and an associate of the Royal Institution of Chartered Surveyors (RICS).