Softer sales and lettings market putting Block Management under the spotlight
This month we were delighted to be named as one of the top Property Advisors by the prestigious Spear's Magazine. Our entry in the Spear's Property Index is a repeat entry for Eccord and we are delighted once again to be publicly recognised.
We have also been very prominent in the national press over recent weeks, commenting and providing advice on numerous areas of expertise, some of which are showcased below.
In addition we have seen Block Management come under the spotlight, not surprisingly in a softer market. Increasingly we are being asked to advise clients who are preparing to sell or rent out their property. Some helpful information is below.
Please do not hesitate to contact us if you would like to discuss any aspect of the current London market.
With best wishes
Jo
Jo Eccles & The Eccord team
T: +44 (0)20 7244 4485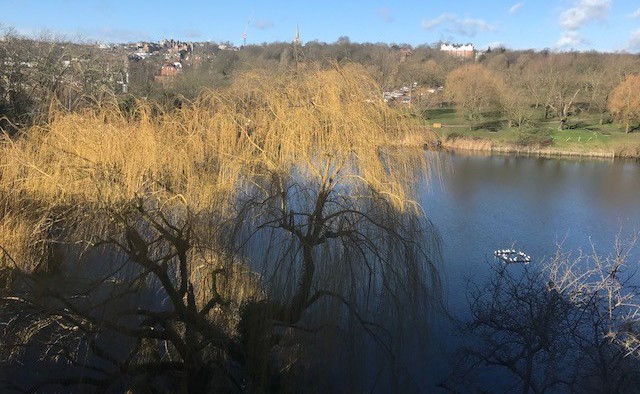 Transaction of the month: Off market rental house with stunning views secured for a senior banker client
Our client had been searching for a family house through his appointed corporate relocation provider but was unhappy with the calibre of service and properties being shown to him.
He approached our Rental & Relocation team as we had been recommended to him by a previous client of ours.
We carried out an orientation tour which helped them narrow down the search area to Hampstead and we then toured a shortlist of the very best houses – on and off the market – with them.
Our client chose an off market house which had stunning views of Hampstead Ponds and Heath and didn't feature on any property websites/portals.
We handled some tense negotiations on our client's behalf and, had we not been involved, our client would have walked away from the house. Instead the family are now very happily moved in and enjoying their London life.
Eccord named as one of London's top Property Advisors by Spear's Magazine
We are delighted to have been named by highly regarded Spear's Property Index 2018 as one of London's top Property Advisors.
The Spear's 2018 Index is a coveted and exclusive list of the top advisory companies in London. Compiled every year by the Spear's Research Unit, the Spear's property index is a leading guide for high net worth individuals who are looking to buy, sell, rent or let a property.
Inclusion in the list is based on detailed research about the capabilities and track record of each company, plus recommendations from private banks, private clients and the industry as a whole. We are very pleased to have the calibre of our service and client advice once again publically recognised.
Softer sales and lettings market is putting block management under the spotlight
A softer market is even less forgiving of poorly presented buildings. With buyers and tenants being more selective, we have seen a big shift in the importance which buyers and tenants are placing on the external and internal appearance of buildings.
Over recent months we have seen numerous examples of sellers and landlords being forced to accept lower prices as a result of their building not presenting as well as it could.This has brought fresh scrutiny from owners of the way their buildings present, in an effort to achieve the highest possible price for their property.Block Management has traditionally been an overlooked element of property ownership, but a tougher market has forced re-evaluation.
Not only are well presented communal areas, working lifts etc important for successful re-sales and lettings, but behind the scenes is important too, particularly when selling. We have seen a number of sales de-railed by unresponsive Block Management companies delaying solicitor enquiries, or buyers pulling out where they are uncomfortable with the casual nature of how a building is run or the lack of budget planning for future building maintenance.
I have focused my two most recent Metro Newspaper property columns on this topic, providing advice on the merits of good block management and outlining the options if you wish to appoint or change Block Manager.
Should I implement a professional block management company?
I am unhappy with my existing block management company, how can I change?
If you would like to discuss the management of your building, please contact our Head of Block Management, Stephen Britton: +44 (0) 20 7244 4485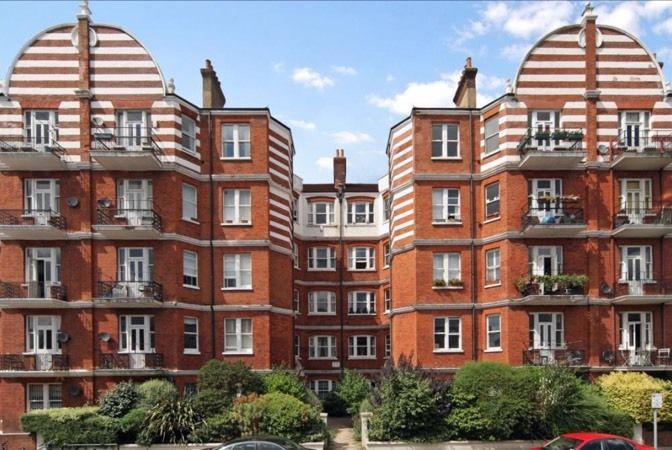 Eccord in the press
Our team of 14 property professionals are regularly requested by the press to provide market insight. In recent weeks we have provided advice and comment on the following areas of expertise:
Area focuses: South Kensington (Financial Times), Fulham (City A.M.), Farringdon (City A.M)
Bargain Hunting in Kensington & Chelsea (The Times)
Begging letter to access off market properties (The Sunday Times)
Changing your Block Manager (The Metro)
The A – Z of buying a home & the importance of good manners (The Evening Standard)
The most unusual home buying requests (House Beautiful)
For a selection of the full articles please visit our press page.
Our award winning Eccord Team is on hand to assist with any residential property requirements you have so please do not hesitate to contact us:
+44 (0)20 7244 4485 / enquire@eccord.com