Buyers upsizing in the softer market & how to maximise your rental yield
This month we have addressed the following questions:
"If you are upsizing, why is now looking like a good time to do it?"
"In the current market, can you increase your rental yield by reducing the rent you receive?"
If you own a rental property or are looking to move, we would be delighted to help with your requirements.
With kind regards
Jo Eccles and the Eccord team
T: +44 (0)20 7244 4485
@joeccles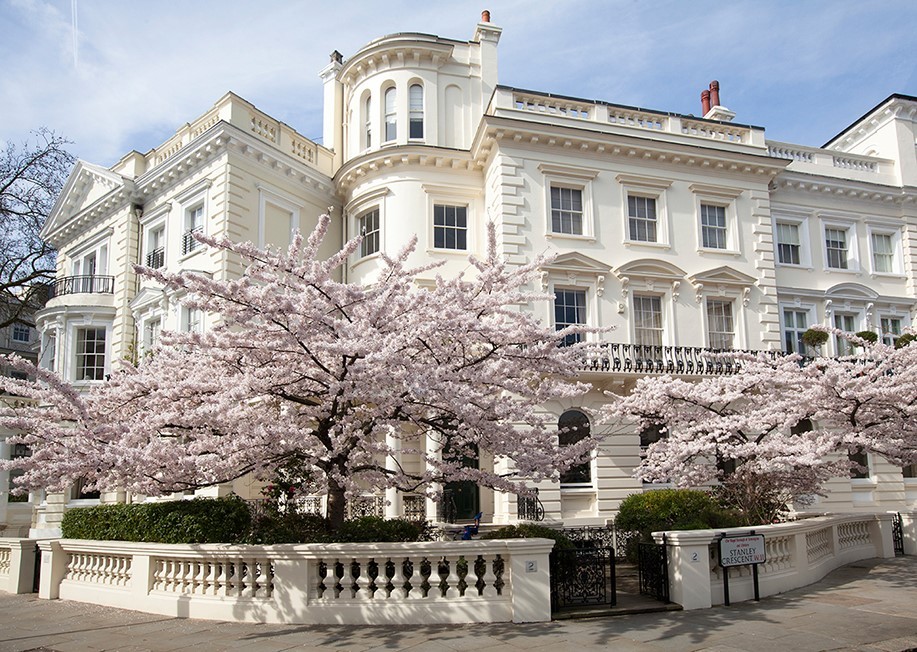 Buyers making the most of upsizing in the softer market
We have been acting for numerous clients who are taking the opportunity to upsize in the softer sales market.
Upsizing in a softer market tends to be financially beneficial as the savings negotiated on a more expensive property are typically greater than the discount you might end up accepting on your sale.
However, for the full savings to be achieved, you need price transparency and this is not readily available in the current market, making it difficult to spot a genuine saving from a 'headline' saving.
We pride ourselves on having the necessary detailed pricing data and market intelligence required to successfully achieve genuine discounts and buy properties for our clients at the lowest possible price.
We have secured an average 13% discount for our buying clients over the past 12 months – so the 2% fee they have paid us has paid for itself more than six times over in these cases. Plus of course our clients have had the benefit of our expert support and navigation throughout the search and purchase process.
If you are looking to move and would like to discuss your requirements and the results we can deliver for you, please call Jo Eccles on +44 (0)20 7244 4485.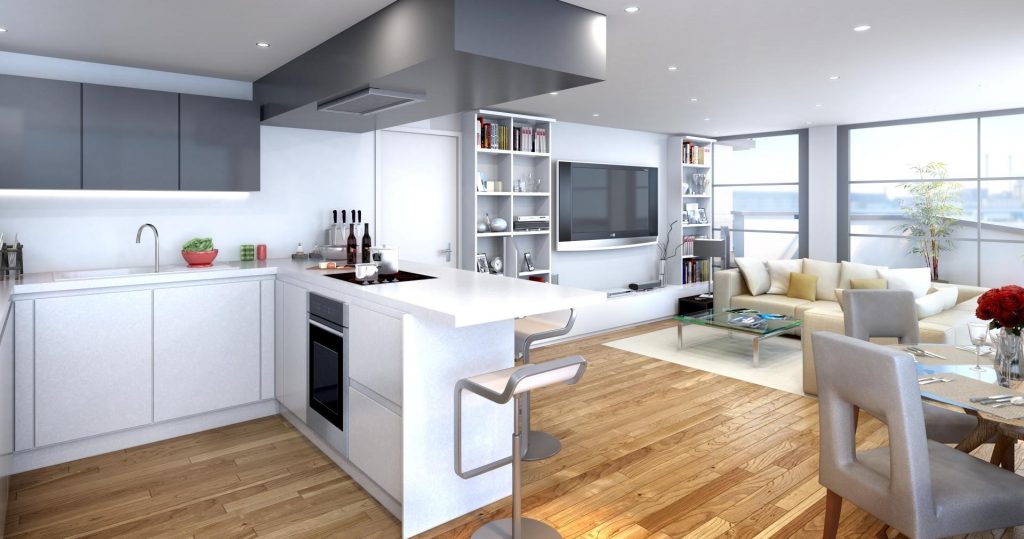 How reducing the rent you receive from your tenant can actually increase your net rental yield
The rental market is currently softer than it has been in previous years. This is largely due to an influx of would-be-sellers taking their properties off the sales market and putting them on to the rental market instead. This provides more choice for tenants but also increases competition between landlords.
When notice is served by a tenant to end the tenancy, many landlords accept the notice to terminate and prepare for re-marketing. However, with this comes saying goodbye to a tried and tested tenant, plus the new tenant fees which will often amount to 14% of the annual rent + VAT – or more.
To illustrate, one of our landlords had enjoyed a two year tenancy with a young family who paid their rent on time and kept his property in good condition. We pride ourselves in building good and open relationships with the tenants we manage and, when they served notice, they explained openly that they wanted to find somewhere which was less expensive than the £675 per week they were paying.
With this in mind, we ran the numbers for our client we showed him that he would actually be financially better off reducing the rent for the existing tenant to as low as £605 per week, rather than re-launching the property to the market and achieving the same £675 p/w rent that the tenant was paying.
Our calculations factored in the cost of a new letting agent fee, a new inventory and check-in report, the cost of a new tenancy agreement and the risk of a void period in between tenants.
When we first suggested this to our client, it wasn't an option he had considered. However he agreed that the financial outcome – plus of course the certainty of a known tenant – far outweighed the cost and uncertainty of re-launching the property to the market.
One of the main reasons the numbers worked so well for our client was because we had negotiated significantly reduced letting agent fees – as we do for all of our landlords – and therefore no renewal fee was payable if the existing tenant remained in place.
This enabled him to reduce the rent and keep a known, good tenant in place and still receive a higher net rental return than if the property went back on to the market.
If you are a landlord renting out a property / properties and would like to discuss your options, please contact us: +44 (0)20 7244 4485 or catherine.okell@eccord.com.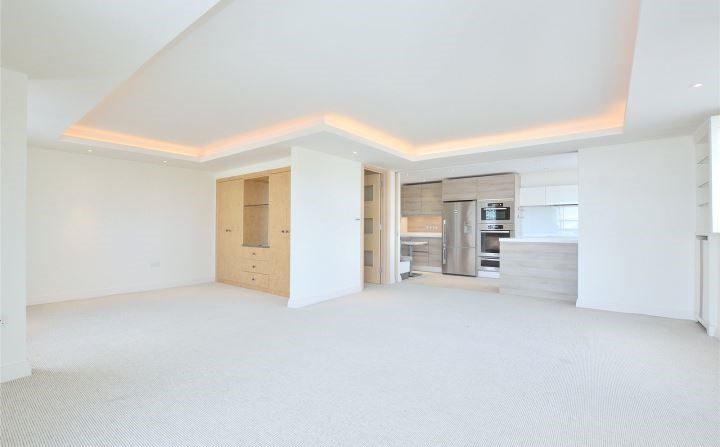 Transaction of the month: Refurbishment of a property in St Johns Wood for an investor client
We manage numerous properties for landlords. The most recent one we have acquired is a superb lateral flat within a prestigious development in St Johns Wood.
In order to maximise tenant appeal, the property required refurbishment. We provided our client with in-depth advice regarding what works to carry out, with a particular emphasis on the preferences of corporate American tenants who dominate that market.
We sourced reputable builders for our client and oversaw the entire refurbishment to ensure it was completed to a high standard and on time.
We recommended the four most appropriate letting agents for this type of property and appointed two. Within 3 days we received an offer just £5 below the asking price from a senior executive corporate tenant who signed a 24 month contract.
The tenant requested the property to be furnished within a very tight time scale and we managed to deliver this for our client to enable the offer to go ahead.
This case study highlights the attention to detail and meticulous planning we put into every property we manage and how hassle free we can make the process for our landlord clients.
GDPR
We have updated our Privacy Policy in line with the General Data Protection Regulation (GDPR), and it includes information about how we use and store data, and how to opt out of communication from us. You can access our Privacy Policy.