November 2016
Please see below our November Market Update. We have included our reaction to the Chancellor's ledge to ban upfront letting agent fees charged to tenants, as announced in the Autumn Statement last week.
With best wishes
Jo and the Eccord Team
T: +44 (0)20 7244 4485
Transaction of the month: Off market rental property secured for a client in Primrose Hill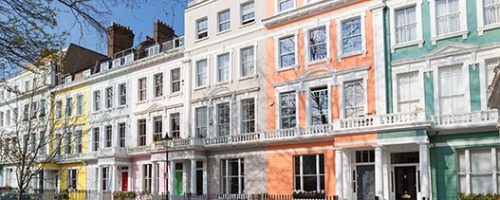 Our repeat clients wanted to move from Marylebone to Primrose Hill. They were aware of how difficult the local Primrose Hill market can be, as many of the best properties are rented out privately through landlords and their contacts.
We circulated our clients' requirements and conducted a thorough search of the area. Due to our close and longstanding relationships within the local property scene, we were informed about a rare property which had not yet come onto the market. The builders were finishing off the refurbishment, no photos had been taken and no details had been publicly released.
We were able to arrange a one-off viewing for our clients and secure the property completely off market.
Autumn Statement
Last week's Autumn Statement drew attention to unregulated and, in some cases, inflated upfront letting fees charged to tenants. The Chancellor pledged to ban such letting fees "as soon as possible".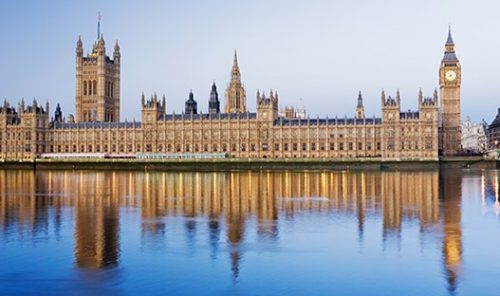 The government's pledge to take seriously a key issue facing 'generation rent' is a positive sign in our opinion.
Consultation is due to begin early next year, and the bill is expected to be announced next summer. It will need to passed by the House of Commons and House of Lords, so we don't anticipate the ban becoming law until Spring 2018 at the earliest.
It is not yet clear what will be classified as "upfront fees" and whether these will include genuine costs such as references and inventories, or whether it will relate purely to estate agent "administration" or "tenancy arrangement" fees.
Most letting agents charge tenants (and landlords) for the time and expertise required to negotiate and draft tenancy agreements. The process often involves tailored and complex clauses being inserted for tenants' and landlords' protection, but some letting agents charge disproportionate fees and we welcome this being scrutinised.
We don't believe that rents will increase if the ban is introduced as, in our experience, rental prices are demand and supply driven, rather than being affected by fees. We also don't expect this to impact landlord returns; instead we think the main result will be a reduction in letting agents' profit margins.
Jo Eccles featured as 'Ask The Expert' in The Sunday Times Home:

Jo was featured as one of the 'Ask The Experts' in The Sunday Times Home section, answering readers' questions about property.