October 2016
It has been a busy month for us, informing clients and related industry professionals on the opportunities we are sourcing and taking advantage of in the current market.
We were also invited last week by the Head of Research at Lonres, the leading property data provider, to discuss market conditions across the buying and rental sectors. See the video interview below.
If you would like to talk to us about any aspect of the market then please contact us.
With kind regards,
The Eccord Property Team
T: +44 (0)20 7244 4485
Transaction of the month: £162,000 saving negotiated for a Westminster client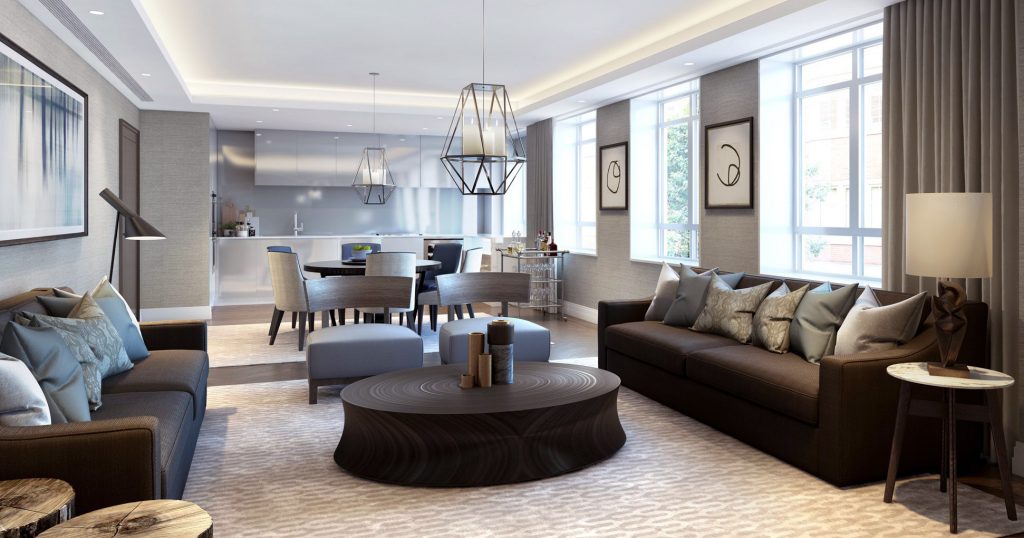 Our repeat clients were keen to buy within a particular development in Westminster but wanted assurance that they were buying the right property.
We advised them on the other comparable options and particular units within the area. In one case, we were able to gain on-site access to a development ahead of any other buyer. We also provided in-depth pricing analysis to ensure that our client was in a position to make an informed decision.
After detailed negotiations we successfully secured the property of his choice for £162,000 below the asking price.
Eccord Property Management team wins contract to manage portfolio of 19 rental properties for large Private Office client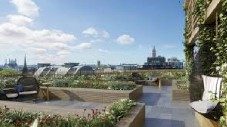 The Eccord Property Management team has won the mandate to manage a total of 19 rental properties across central London for a leading private office.
As part of our role, we have been advising the private office team on how best to launch and market the properties, plus we've secured significantly reduced letting fees on their behalf, ensuring that their net yields are maximised.
Jo Eccles' video interview with the Head of Research at London's leading proprietary property data provider, Lonres: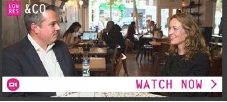 Eccord Property has been working with Lonres for 10 years and their proprietary house price data includes valuable real time information on historical transactions and price per square foot analytics.
This trade-only information forms a key part of the data we analyse for every transaction that the Eccord Buying Team advise on. The link below shows the interview that Eccord Property Managing Director, Jo Eccles, was invited to do with Lonres' Head of Research, discussing the latest market conditions. Watch the video interview..
The Telegraph: Can Justin Bieber save The Bishops Avenue?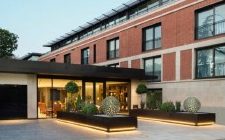 Jo Eccles quoted in The Telegraph: The Bishops Avenue in East Finchley is one of the most iconic streets in luxury London, known for its grand homes owned by the world's wealthiest. The leafy road has become a byword for ostentatious excess, as sprawling, gated manors command vast sums ranging from around the £10 million mark to five times that…
Today, the majority of buyers who buy here do so "either as a trophy asset or as a place to store wealth," says Jo Eccles of the advisers Eccord Property.