The rise of try before you buy tenants and Eccord's team expansion
Over the past 6 months our business has grown to establish a 50:50 split between Property Search and Property Management.
On the Property Management front, our portfolio has grown significantly – largely driven by landlords and residents seeking better advice and service levels.
Below we provide some of our insights, looking at the current property market from the different viewpoints we are fortunate to have.
With best wishes
Jo and the Eccord Team
T: +44 (0)20 7244 4485
The Budget
We believe it is important to acknowledge Monday's Budget, but in our opinion there was not anything noteworthy which will have significant impact on the market over the coming months.
Although some were hoping for a reduction in the current SDLT rates, we were of the view that this was very unlikely and we were proven to be accurate.
It was announced that the government's suggested 3% SDLT charge for non-residents buying residential property has now been reduced to a proposed 1% with a consultation being published in January. Appetite from international buyers is already low due to the surrounding complex tax rules and this will add to the cost of buying property in the UK. We are still acting for some overseas buyers who are taking a long term view or are making the most of currency savings, but there is a lot less activity from this type of buyer compared to previous years.
Our current buying clients are currently 80% UK based and 20% overseas.

Opportunity being seized by some, but many holding out for certainty next year
Of the clients we have been buying for in recent months, most have been needs-driven (e.g. moving for schools, upsizing or downsizing), in the £3m – £6m price range and UK based.
There is also still appetite for one-off buy-to-let investments in the £1m – £2m price bracket but this is largely where clients intend to use the property themselves at a later date either for themselves or as their children grow up.
Upsizing in this market still brings some great opportunities to negotiate a net saving, and we have achieved some great negotiation results for our buyers. However, others who don't yet have the confidence to commit are deciding to sit out the market until after March. We have a strong pipeline of clients on the side-lines so appetite has certainly not vanished, it's just a case of sitting out the market for the time being.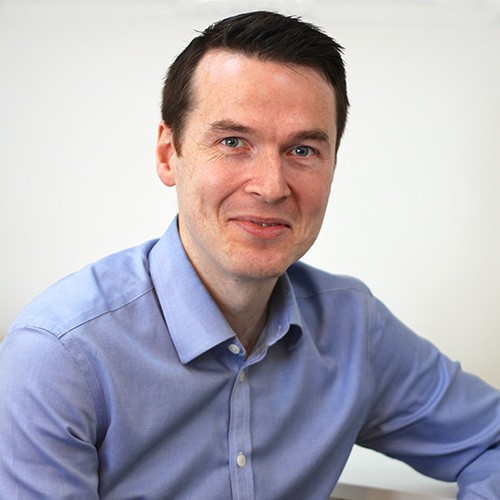 Eccord hires Noel Hennelly to join our growing Property Management team
We are delighted to welcome Noel Hennelly as a Senior Property manager to our growing team. Noel has 13 years' of experience managing individual rental properties and portfolios for private and insititutional landlords including the Wellcome Trust.
We are increasingly working with large portfolio landlords and family offices who require an asset management approach to their property portfolio. The addition of Noel to our team further reinforces our expertise in providing an asset management approach to property management and acquisition.
We now manage more than £1billion of rental property for landlord clients. If you own a rental property and would like to discuss your management options and the savings we can bring you by being part of our larger portfolio then please contact: Catherine Okell on +44 (0) 20 7244 4488.
'Best in class' is still key if you're trying to attract the best tenants
A significant proportion of the London rental market is being driven by would-be-buyers. Many are prepared to pay premium rents for a property which is to their standard and taste, and no air of 'rental compromise'.
This is an important trend for landlords to understand at all price levels of the market, especially those whose rental property might require some cosmetic upgrade or investment.
For example we were recommended to a landlord whose house in Regents Park had been sitting vacant since January. Due to receiving poor advice, the property was 15% overpriced and his void period had cost him nearly £100,000 in lost rent.
We were instructed to take over the management. Straight away we advised him to upgrade certain areas of the house and change the rental furniture. He also reduced the price as we explained that the corporate relocation process often prevents corporate tenants from bidding on overpriced properties. Therefore to attract a corporate tenant he would need to remove the large negotiation margin he had built in to the original price.
Within 18 days of re-launching the property on the market, we had secured a long term asking price offer on the property.
The importance of understanding your target tenant should never be underestimated, especially in the current market.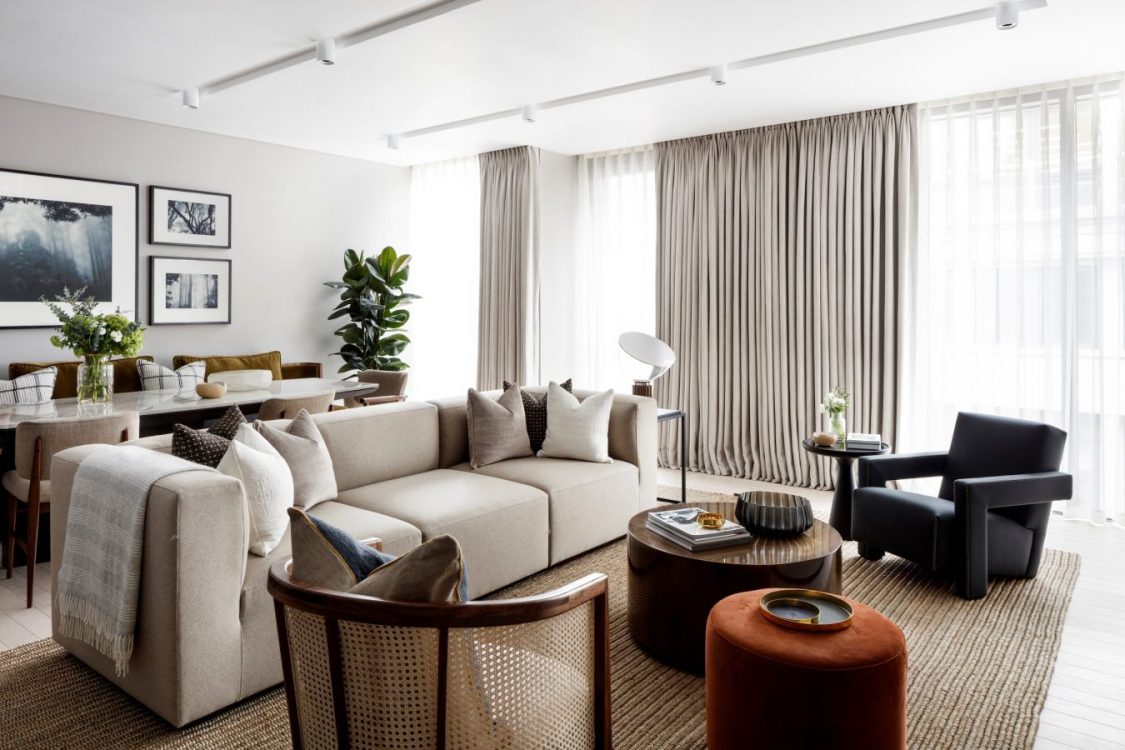 The rise of 'try before you buy' tenants
We have witnessed a noticeable trend of tenants choosing to buy the property they are renting. Within a portfolio of 22 rental properties which we manage for a family office, 4 of the flats have been purchased by tenants over the last 12 months.
In another example, we acquired a penthouse in the City for a client several years ago. Our landlord decided to sell as he wanted to use the funds for his primary residence. On informing the tenant, we were asked to carry out a rental search of alternative properties within a 1 mile radius of the building.
It was clear to our tenant that the flat he was renting was the best option. We then handled the transaction between the tenant and our landlord , concluding a seamless sale with contracts being exchanged within 2 weeks. The tenant has been so impressed with our management service while he has been living in the property that he has asked us to continue to manage it for him and provide our Home Management service when he becomes the owner.