Eccord appointed to manage handsome Chelsea mansion block and are fears of uncertainty subsiding?
This month we have focused on some of the sentiments from new clients, which provide insight into what we see as a changing mind set of buyers focusing in London.
We are also pleased to announce our block management team's latest instruction to manage a prestigious mansion block in Chelsea.
If you have any London property requirements we would be delighted to help, please feel free to contact us.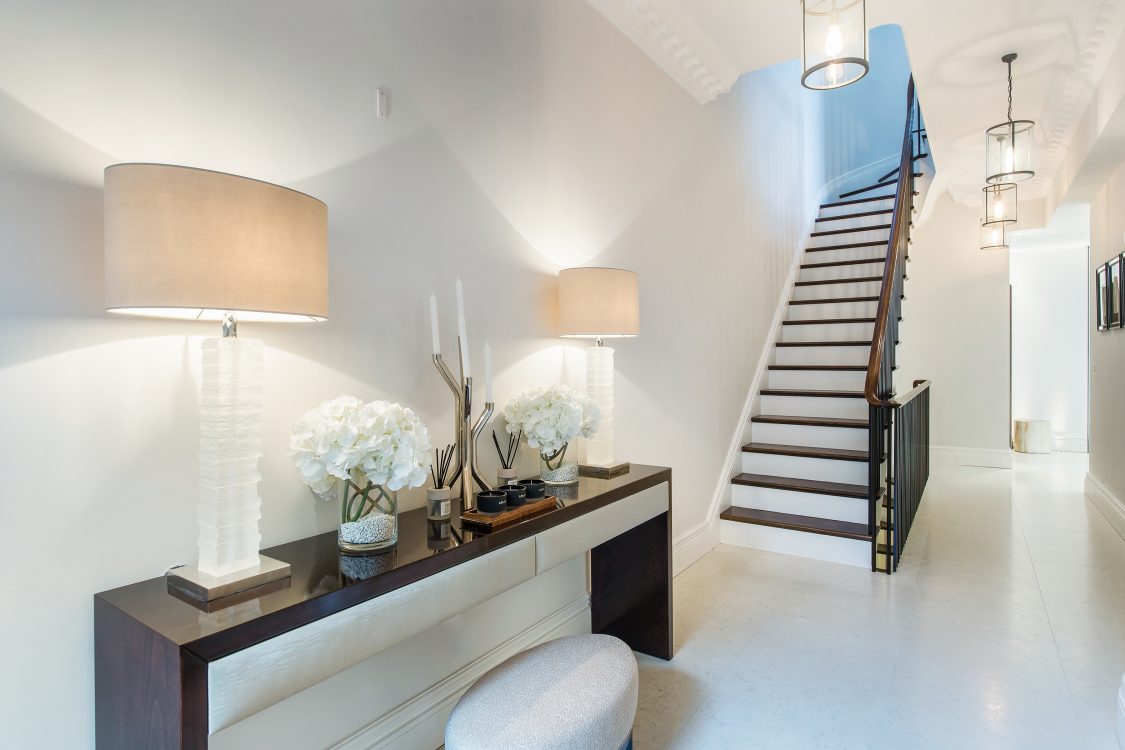 Are fears of uncertainty subsiding?
We have seen a noticeable increase in buying interest over the past 8 weeks, from owner occupiers unable or unwilling to wait any longer, to domestic and overseas discretionary buyers such as those purchasing a pied a terre or investment property.
These sentiments have also been echoed by some of the luxury developers whose developments we manage. They are reporting a significant increase in units going under offer over the past 3 weeks.
Speaking to our clients, we have heard phrases such as: "my political fears have subsided", "I believe the weight of the market is due to Brexit and a potential Corbyn government and I think both situations will resolve positively", and "I think the market has already factored in the madness of Brexit".
We continue to have a large pipeline of buying clients sitting on the fence waiting for more certainty, but it's interesting to note that a growing number of buyers are concluding that London property looks appealing right now. We agree with their sentiments – as long as the right opportunity can be tracked down and negotiated effectively, London property does seem very appealing right now.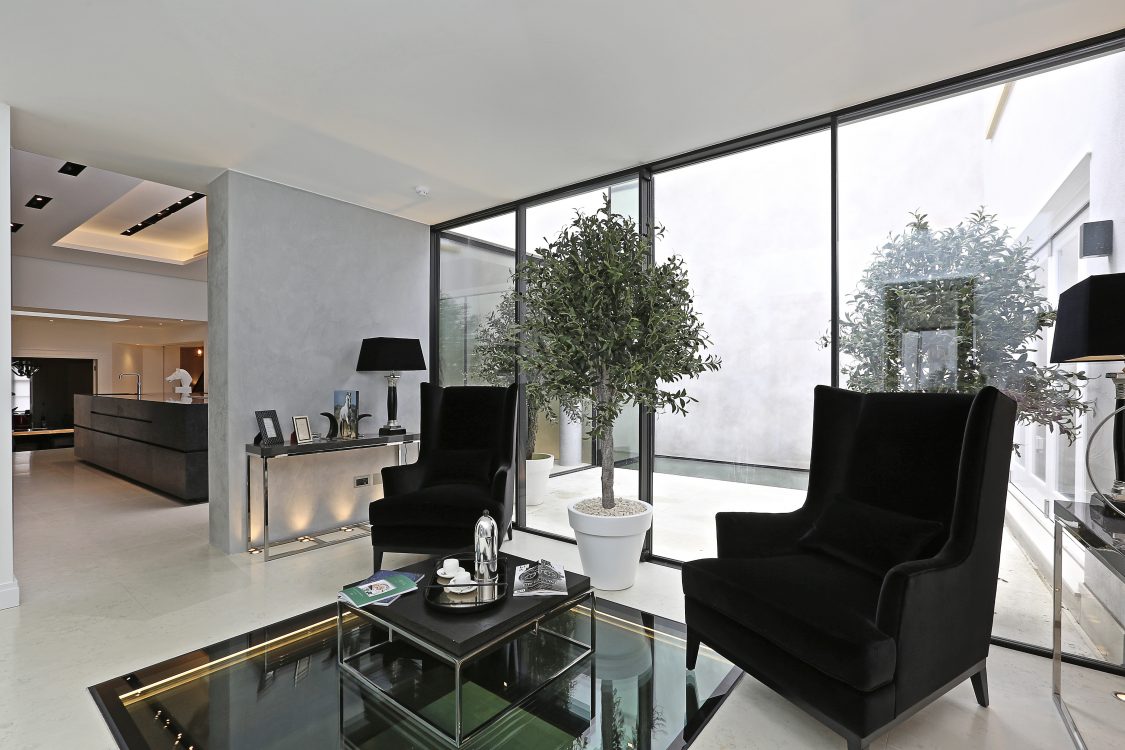 Searching for a property to buy? Don't just look at the sales market
With 40% of the properties we show to our clients being off market, we are always innovating our route to off market stock. One shift in the way we source properties for our clients is that we now often search across the rental market too.
The rise of accidental landlords means that many would-be-sellers are renting out their properties and we have secured a number of properties for our buying clients via the rental market.
One recent example is a house in Wandsworth which we have just secured for a repeat client. The house was entirely off the sales market and through our contacts we established that the owner – who was renting out the property – would entertain a sensible purchase offer and we agreed a competitive price. Our client recognises that it is a house that he would not have secured without us.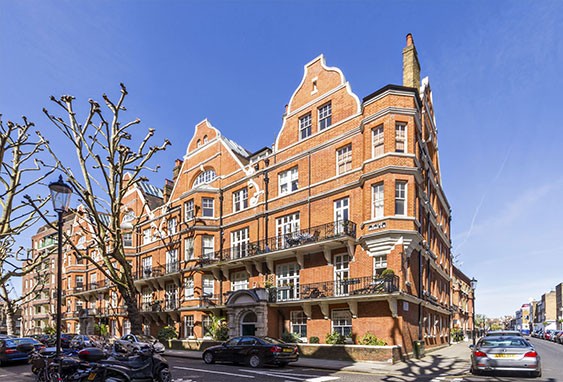 Eccord Property appointed to manage handsome Chelsea mansion block
Eccord is delighted to announce that it has been appointed to handle the block management of St Loo Court, which is a prestigious mansion block set in the heart of Chelsea.
We were appointed following an extensive due diligence process and the directors of the resident management company appointed us based on our knowledge and experience managing other similar high calibre buildings the area.