Soho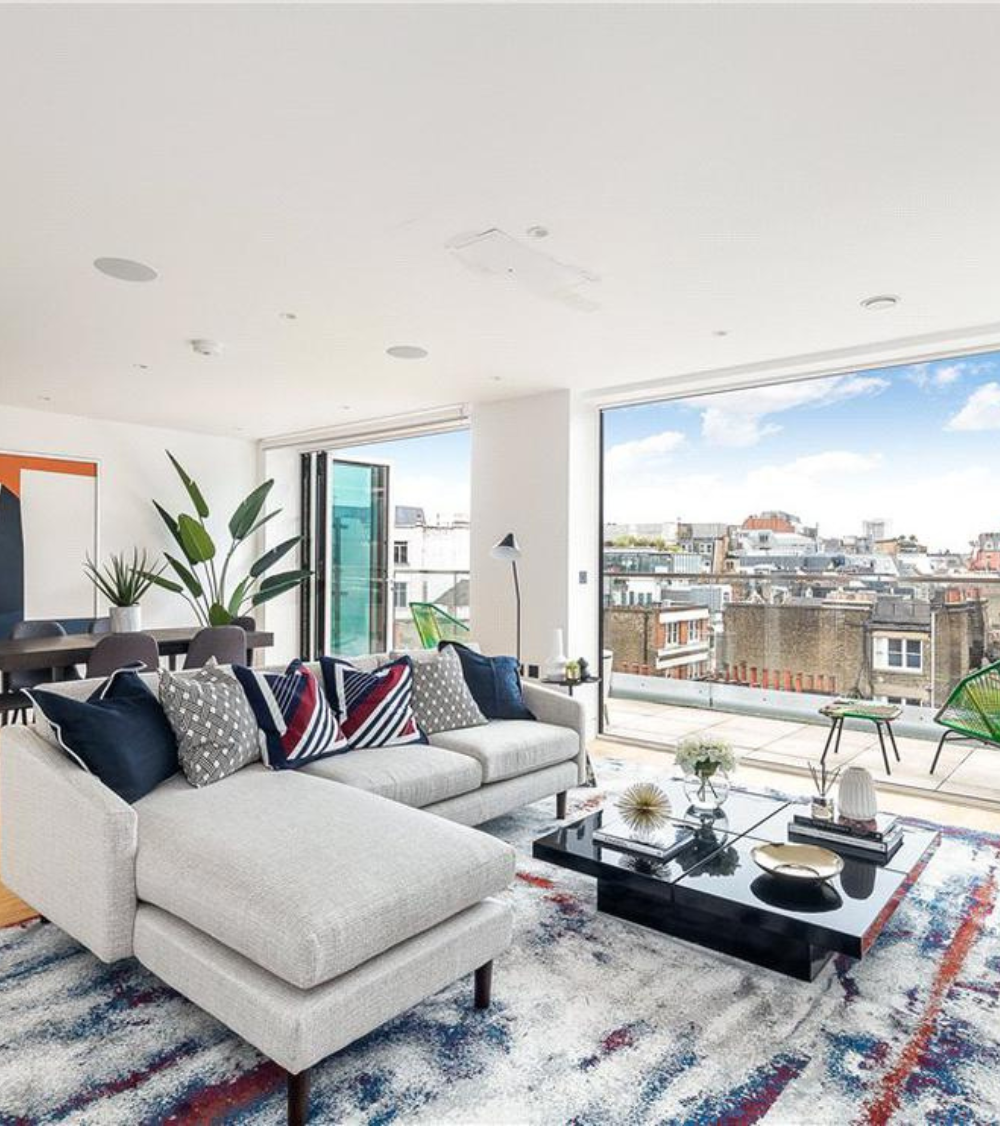 2 bedroom apartment
Client
International entrepreneur buying London base
---
Our clients enjoyed spending time in London as a family and were keen to buy a base Soho or Marylebone. They particularly loved the hustle and bustle of Soho and wanted to be in the centre of it, but sound was really important and they didn't want to be disturbed by noise when they were in the apartment.
We exhaustively searched market – on and off market – and prepared a thorough and meticulously organised viewing tour of 14 properties in one day. At the end of the viewing tour, our clients were entirely informed about architecture, property options and price per square foot values.
Two days later we returned to three properties for second viewings, and in that time, we had also managed to gain access to an off market apartment within a building in Soho which our clients had particularly liked.
We offered on the off market property, negotiating nearly 10% off the seller's asking price and assembled their team of lawyers and an interior designer who oversaw their refurbishment and new furnishings throughout in their absence.