Hammersmith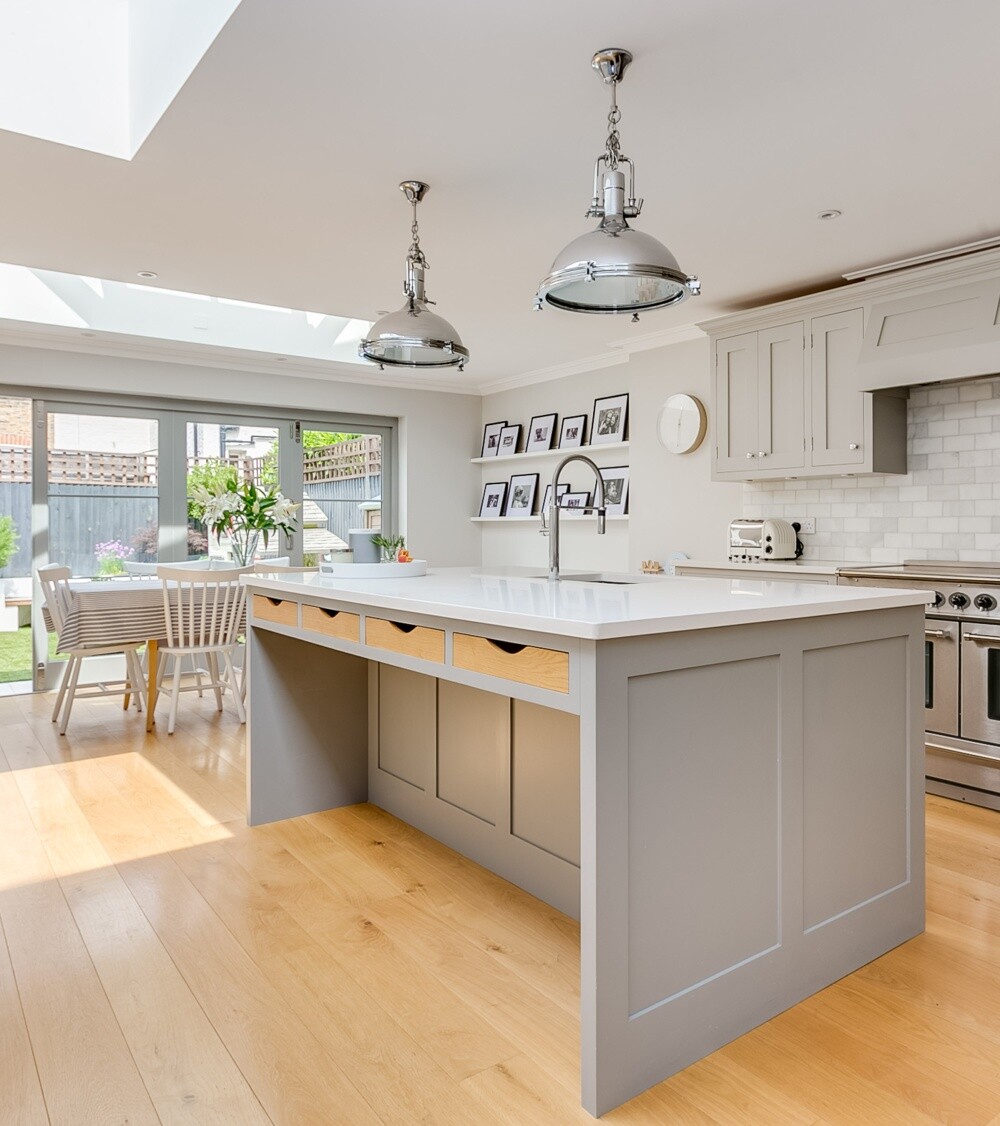 4 bedroom family home
Client
Property entrepreneur buying post-divorce
---
Our client was recently divorced and looking for a long term family home with very specific requirements. Because he worked in the property industry himself, he was extremely conscious about achieving value for money.
He had originally specified that he wanted to buy a property requiring refurbishment. However, during our exhaustive search, we identified a particular house which met all of his requirements but was already beautifully refurbished.
Our client initially said he didn't want to view, but on our insistence, he did and he loved it – much to his surprise.
We secured the house for a competitive price and our client was able to move in 6 weeks later, in the knowledge that his criteria had been challenged and thoroughly explored, and he had genuinely acquired the perfect house for him and his teenage children.