Hampstead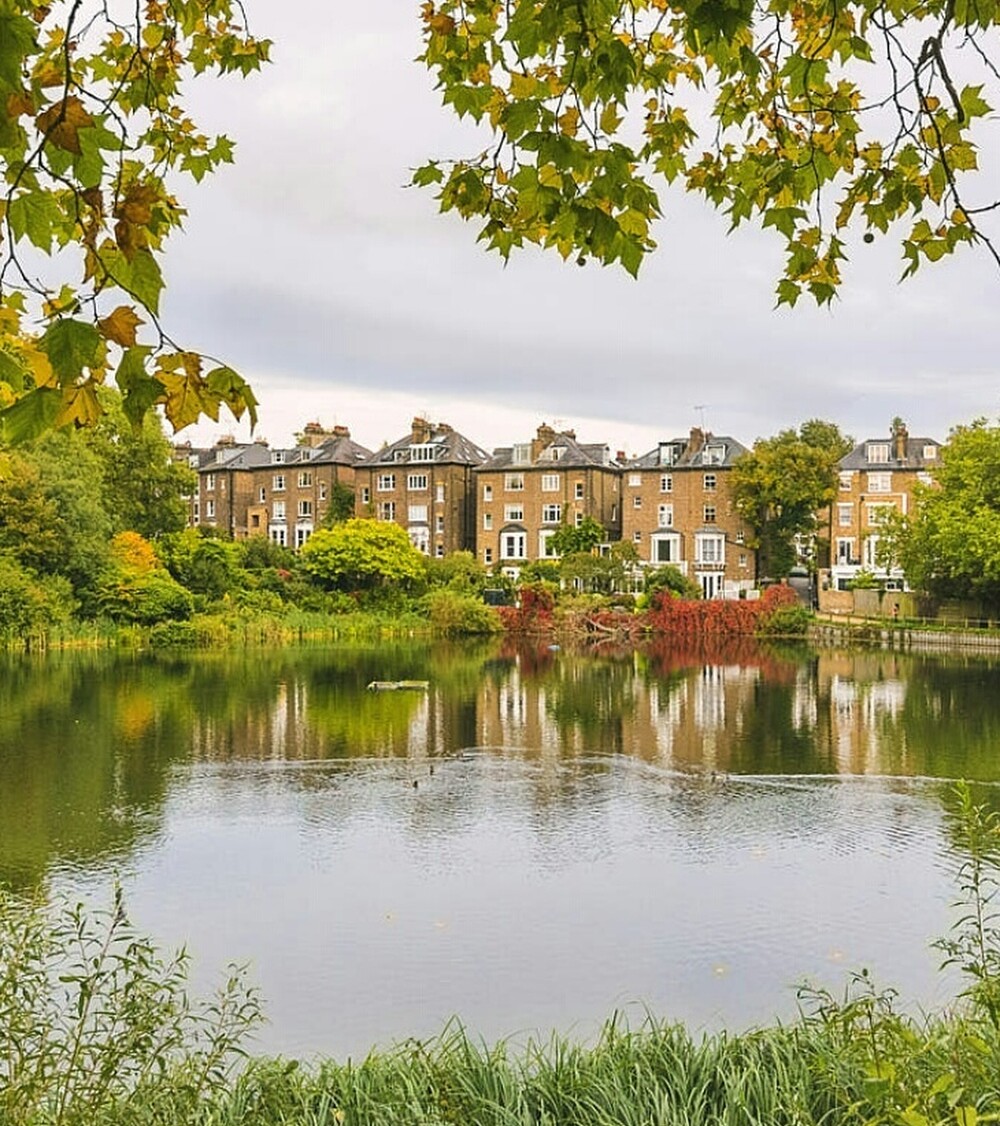 3 bedroom house
Client
Investment banker relocating to London
---
Our client was recommended to us by a previous client, when he and his young family were relocating to London.
The relocation service provided by his company via a global relocation firm had not delivered the results he wanted; in particular he was frustrated that the properties he was being shown did not meet his requirements.
As with all our clients, we listened carefully to his requirements and worked with his precise remit. We contacted all the agents to ensure everything had been considered, and we identified and secured a beautiful off market house in Hampstead overlooking the ponds via a very small local agent.
We worked with the same speed and responsiveness our client expected, including being available out of hours and accommodating time differences, and he was delighted with the outcome.
Once he was ready to put down long term roots, he returned to us to find and secure a large family home to buy.