Barnes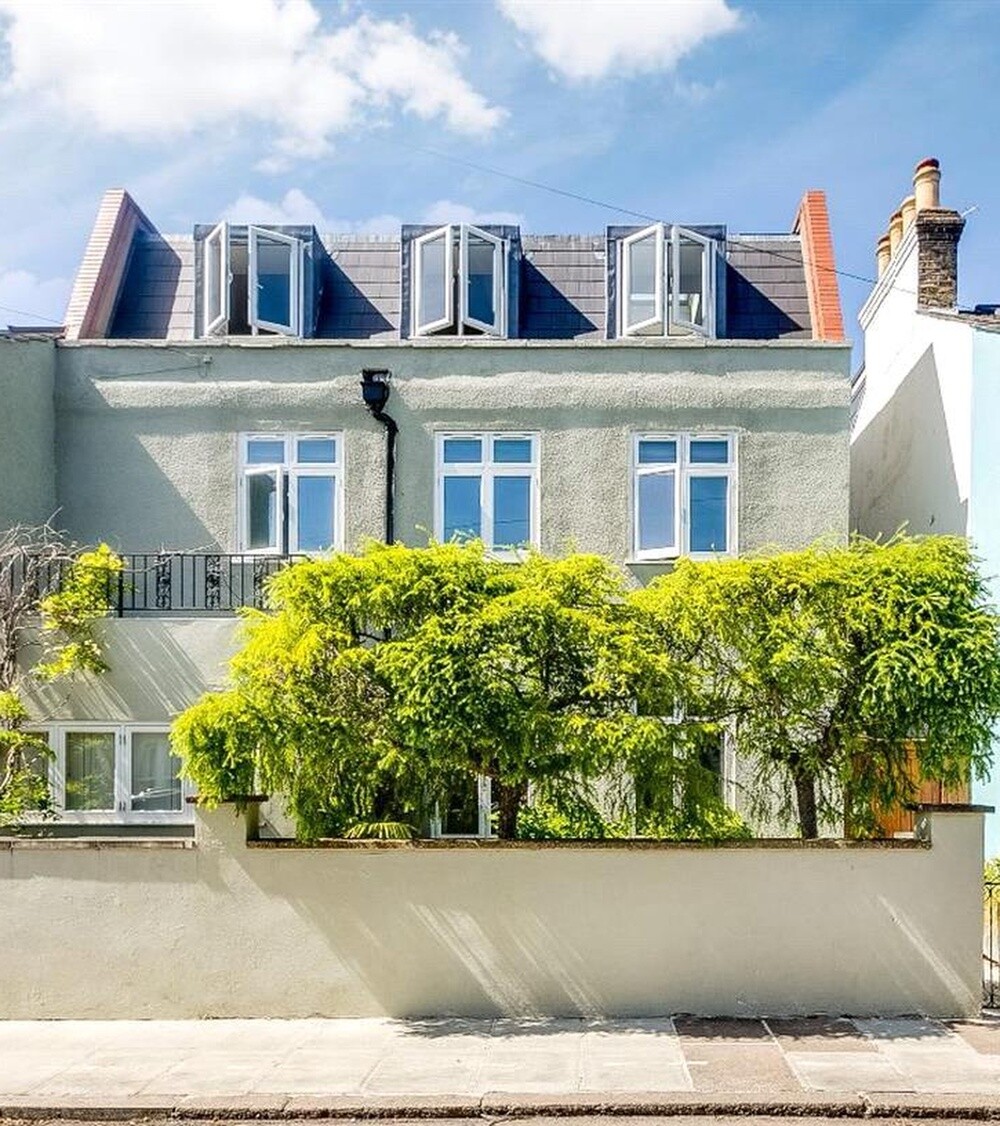 Lateral family home
Client
Director of drama for a global media company
---
Our client was relocating to London for a new senior role for a global media company and we were instructed to support her with the move.
She was relocating from Europe with her husband and their priority was an easy commute to work and Heathrow as the role would include a lot of travel. She and her husband were both keen runners and had a dog so proximity to green space was also important.
Our client had severe allergies and as part of the negotiations on a beautiful Barnes village house we had found and secured, the landlord agreed to completely redecorate the house to our requirements, including hypoallergenic sisal flooring.
We closely monitored the house preparations to ensure it was completed on time, ready for the start of the tenancy.