Clerkenwell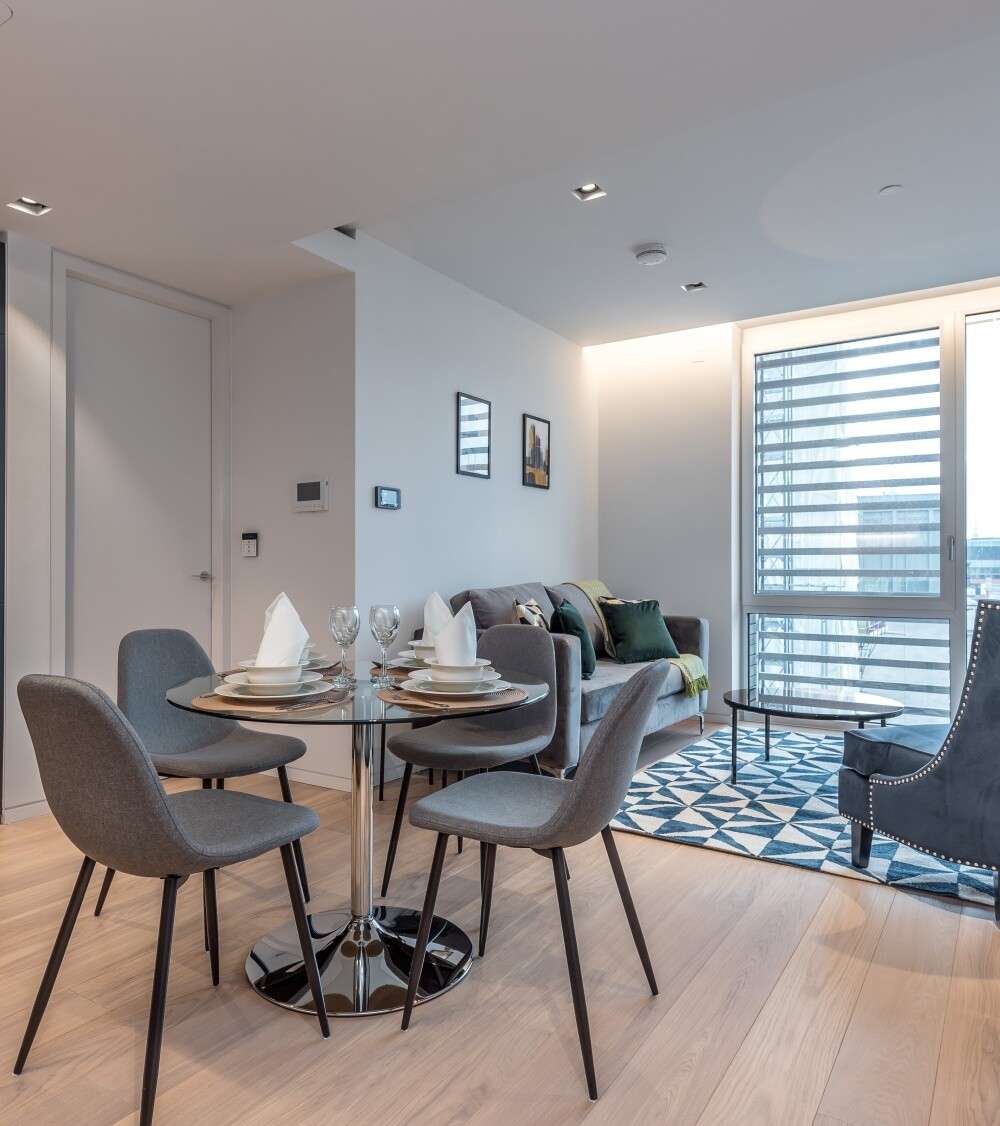 Portfolio of 3 apartments
Client
Corporate lawyer with small buy to let portfo
---
We had previously worked with our client to acquire a large home for him and his family to live in, and he returned to us a few years later to help build him a small buy to let portfolio.
He was keen that the properties were low maintenance, cash flow predictable and near to his home and his office. Having educated him about the different developments and the merits of each, we focused on one development where we were able to secure a compelling bulk discount from the developer, for a bulk three property purchase.
The portfolio has been successfully and consistently rented out since, with less than 12 days void period in 5 years.