Marylebone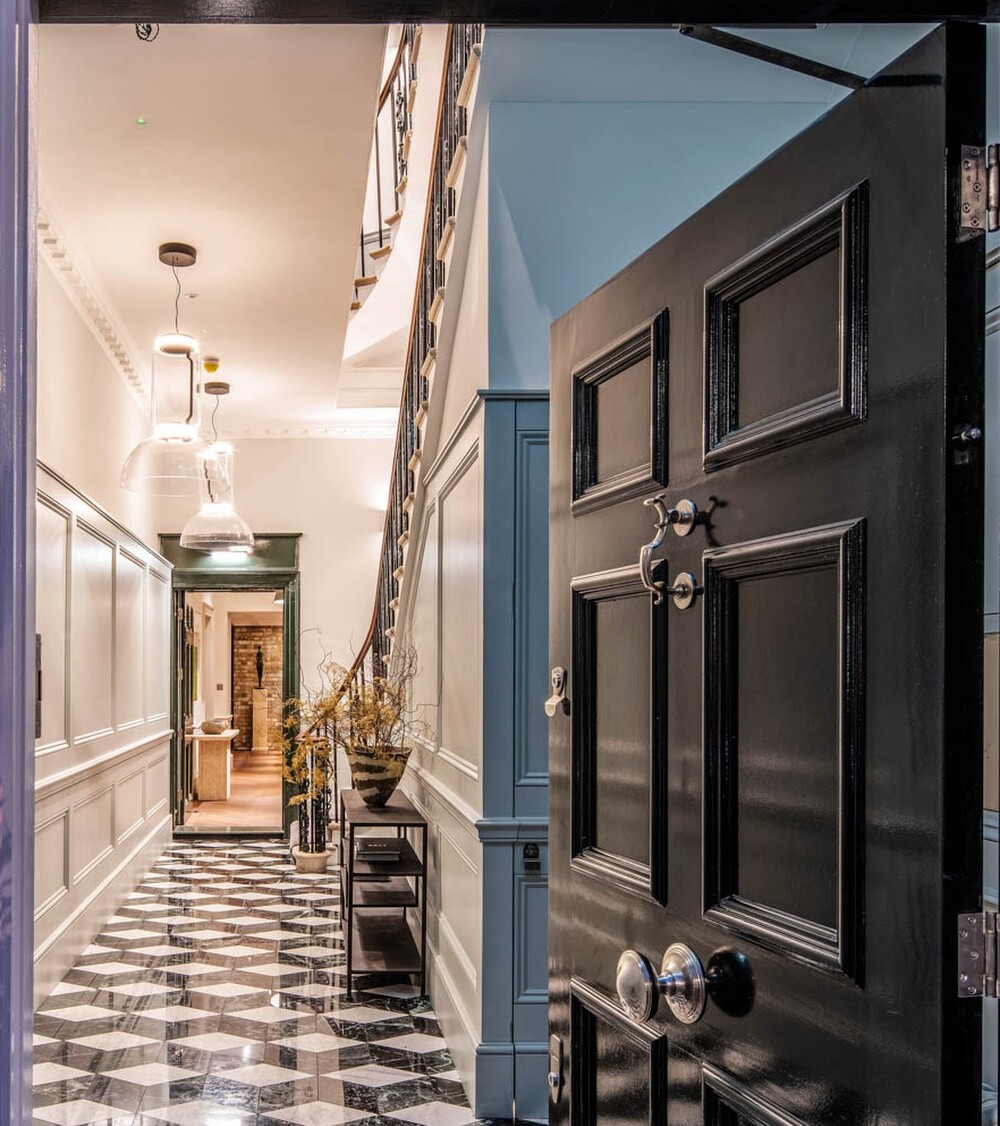 London pied a terre
Client
International private client
---
We were instructed by a law firm to assist one of their international private clients to find a pied a terre for when she spends time in London.
We educated her about the different areas of London, conducted an exhaustive search and spent a day showing her the very best properties on and off the market. We secured her first choice apartment close to Marylebone High Street.
After settling her in, our property management team were appointed to provide ongoing home management services, giving peace of mind that her property is running as it should when she is overseas, and is ready and prepared for her ahead of visits to London.
The support our team provide includes carrying out regular inspections, scanning and processing post, settling bills, securely holding keys, and facilitating maintenance visits and ad hoc deliveries as required.