St Johns Wood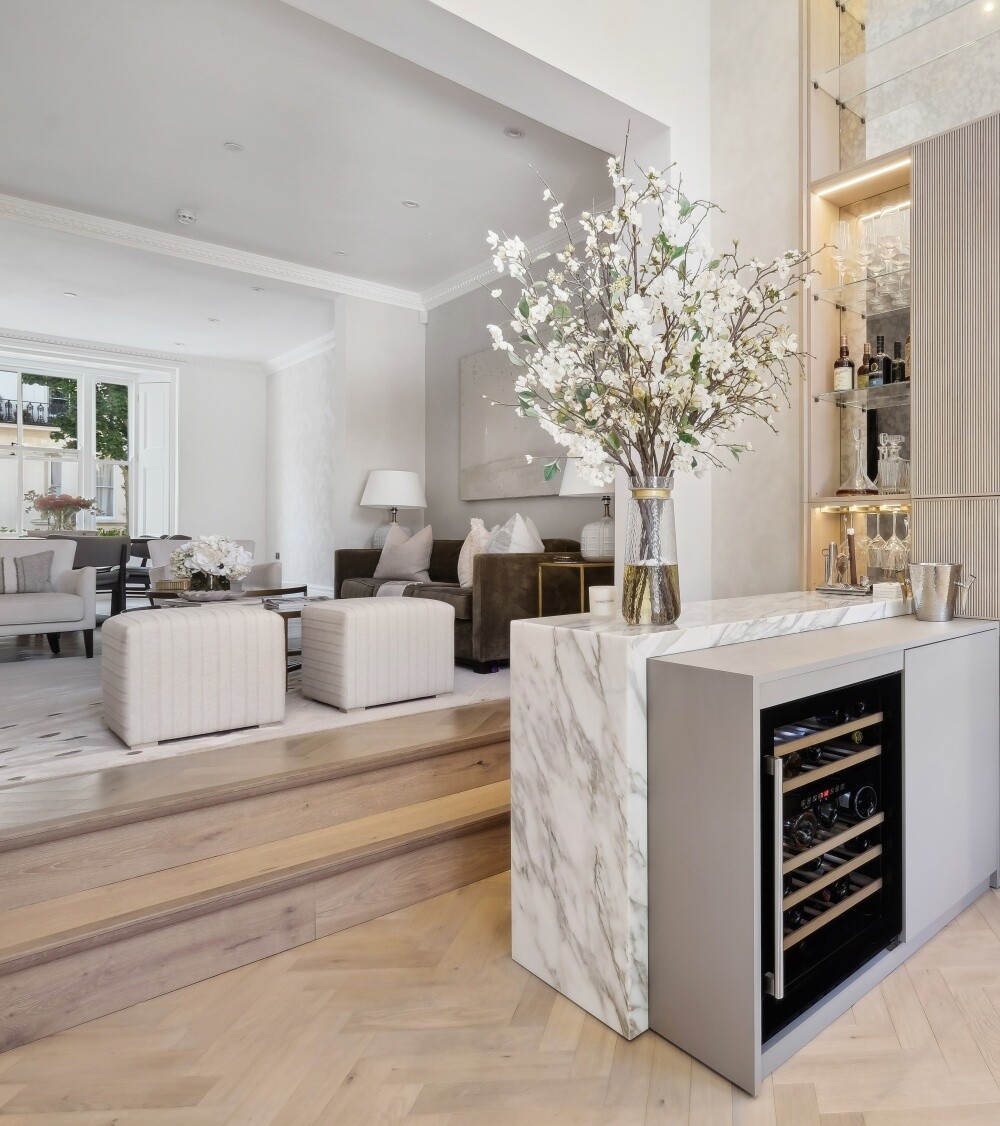 4 bedroom house
Client
Interior designer buying family home
---
Our clients were recommended by one of our previous clients. They were looking for a lateral family home and were very specific about the finish and specification they wanted and were mindful that they would most likely refurbish and personalise any property they bought.
During our exhaustive search process, we were discreetly introduced to a developer who was part way through a major refurbishment of a stunning house in prime St John's Wood which met our clients' requirements.
We secured a one-off viewing and our clients loved it. Because the fit out hadn't been finalised, we were able to negotiate significant changes to the specification and work with the developer to personalise the end result to our clients' taste.
As part of the purchase and negotiation, we appointed and worked with specialist building surveyors to document the property at the time of purchase and again at completion, negotiate detailed clauses within the purchase contract, and agree a major retention amount to ensure the works were carried out in line with the specification and standard expected.
The negotiations were lengthy and on completion, due to the clauses we had agreed, we were able to keep the entire retention amount and our clients used it for further improvements to the property.
Our clients were able to create a stunning, turnkey home with an immediate profit of nearly 20%.