Clerkenwell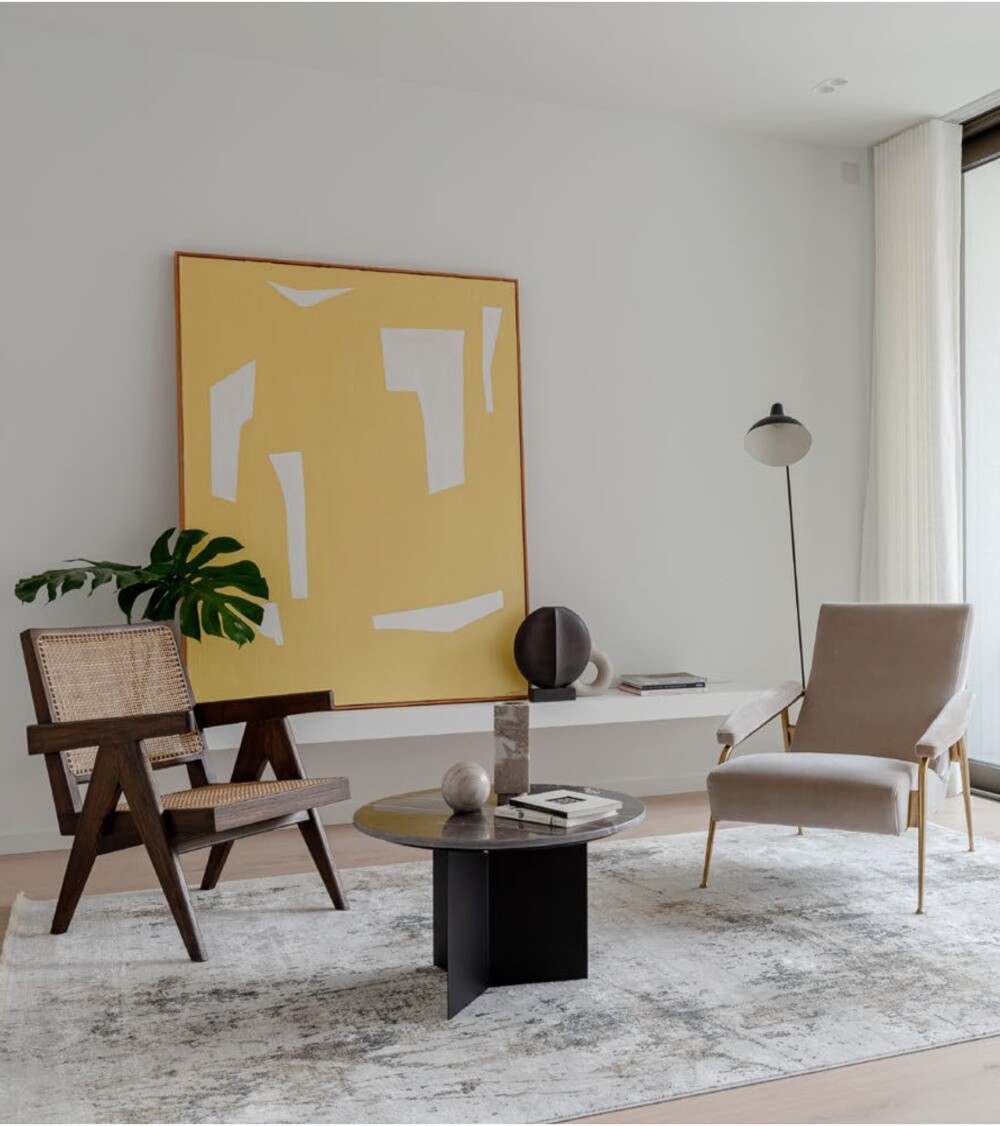 Lateral apartment
Client
Investment banker first time buyer
---
Our client was moving to London for a new job. She was weighing up three different areas and wanted expert help to understand her options and ensure she chose from the best.
Within one round of viewings, we had educated her about the different locations, price points and property options so she had complete confidence with her decision making.
She was very discount / opportunity focused and we made offers on two different properties and played them against each other.
The standard discount in the development she eventually chose was averaging at 2 – 5% but our reputation and track record with the selling agent enabled us to secure a 10% discount in return for a very quick exchange.