St Johns Wood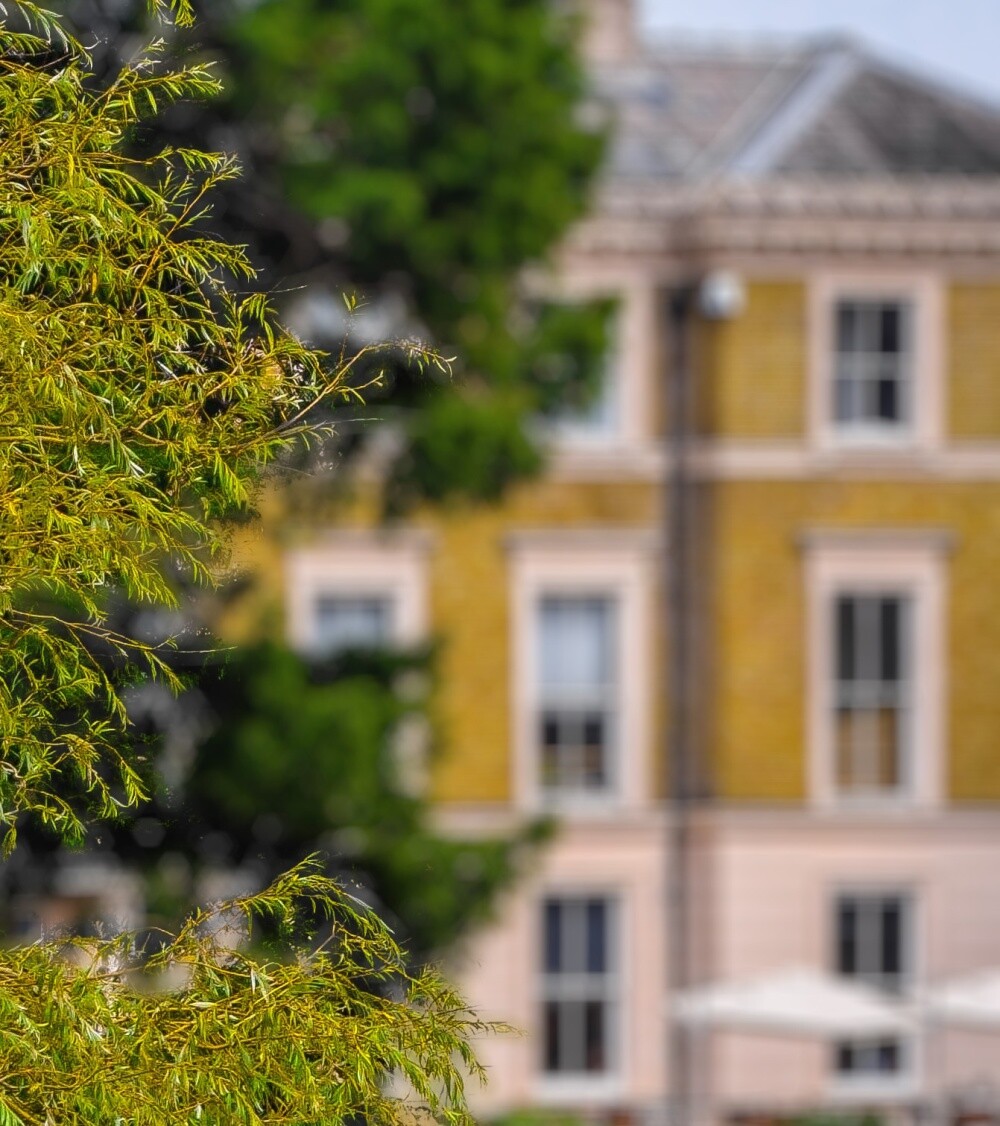 6 bedroom trophy home
Client
Family buying a trophy home
---
Following significant wealth accumulation, our young private equity clients were looking to purchase a true trophy home in St Johns Wood.
Very few properties could satisfy their exacting plot size and privacy requirements. However, we were aware of one house in particular and knew the owner's representative so were able to make a direct approach.
Our clients planned to significantly develop the house, which was Grade II Listed, and part of the due diligence involved us assembling and coordinating an expert team of professionals including surveyors, utility specialists, planning, heritage and tree specialists.
The transaction had numerous complexities due to the parties involved and we negotiated and agreed the purchase directly with the owner, privately securing one of the best plots in St Johns Wood.