Belgravia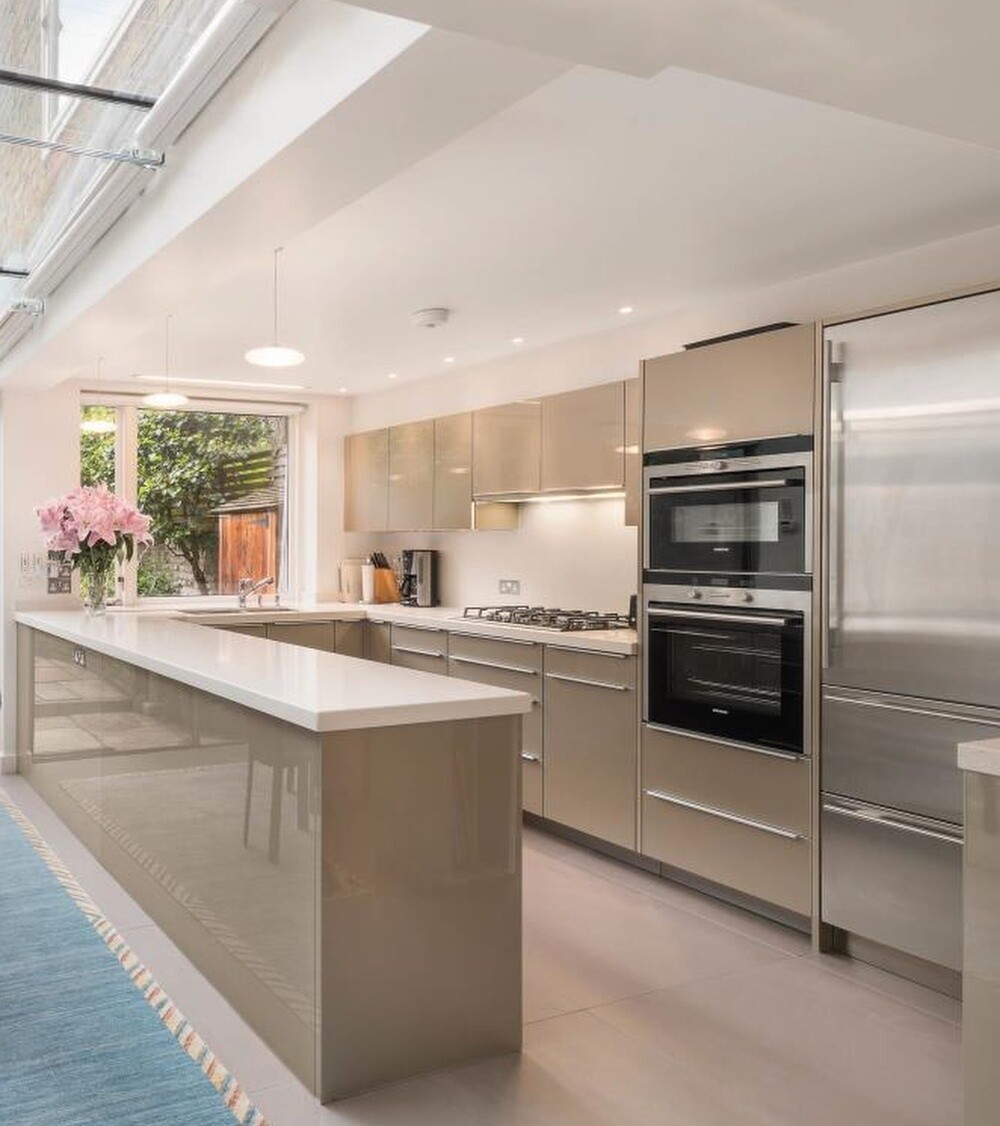 5 bedroom family home
Client
Well-known authors moving to London
---
Our British and American clients were relocating from Scotland back to London.
They had done some initial searching online, but felt they needed professional representation to gain access to off market properties and ensure they paid the correct price when the right property was found.
After interviewing a number of buying agents, they appointed Eccord as they 'instantly trusted' our team and search process.
Having exhaustively searched the market, we conducted a full day of viewings, showing the best properties back to back, returning for three second viewings the following day.
The house they fell in love with was above budget and already had an offer from another couple who worked in private equity.
We used our longstanding relationship with the selling agent to understand the seller's position and motivation and used it to expertly navigate the delicate negotiations with the elderly and sentimental owners. Our respectful approach successfully secured the house for our clients, for a lower amount than the other couple were offering.
Our clients were incredibly relieved and delighted to have secured a home they loved which they believed was out of their reach. Within 6 weeks of agreeing the offer we handed over the keys.