Chelsea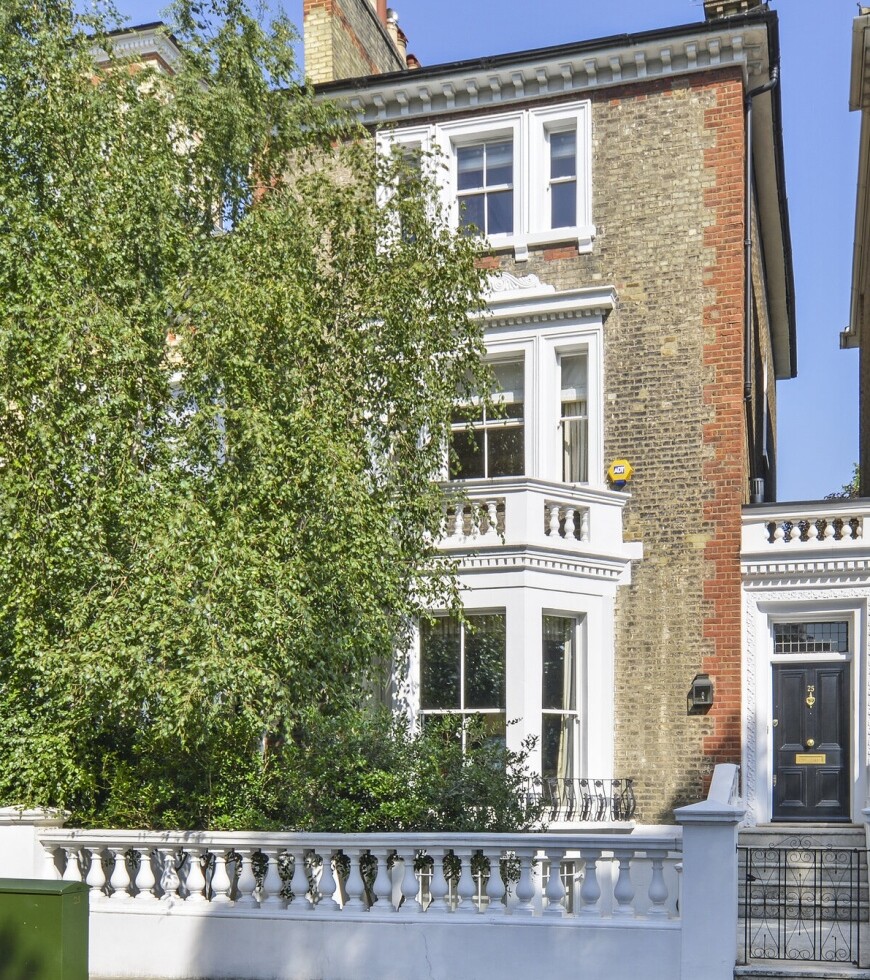 5 bedroom family home
Client
Insurance company entrepreneur upsizing
---
Our British clients were upsizing and moving from Holland Park for an easier school commute.
They had specific layout requirements due to the needs of their family, and wanted a very quiet location, ideally on a garden square.
Their budget was tight for what they were looking for and nothing fit their search criteria on the open market or quietly off market.
We turned to our archives and identified one particular house which was on the best side of one of their favourite garden squares. It was in fair condition and didn't require immediate refurbishment, and we believed we might be able to secure the house within budget – if the owner would agree to sell.
Approaching the owner required careful planning and a high degree of tact. Working closely with our network, we secured a one-off viewing.
We handled every element of the negotiation process and discreetly exchanged contracts without the house ever coming to the open market.