Chiswick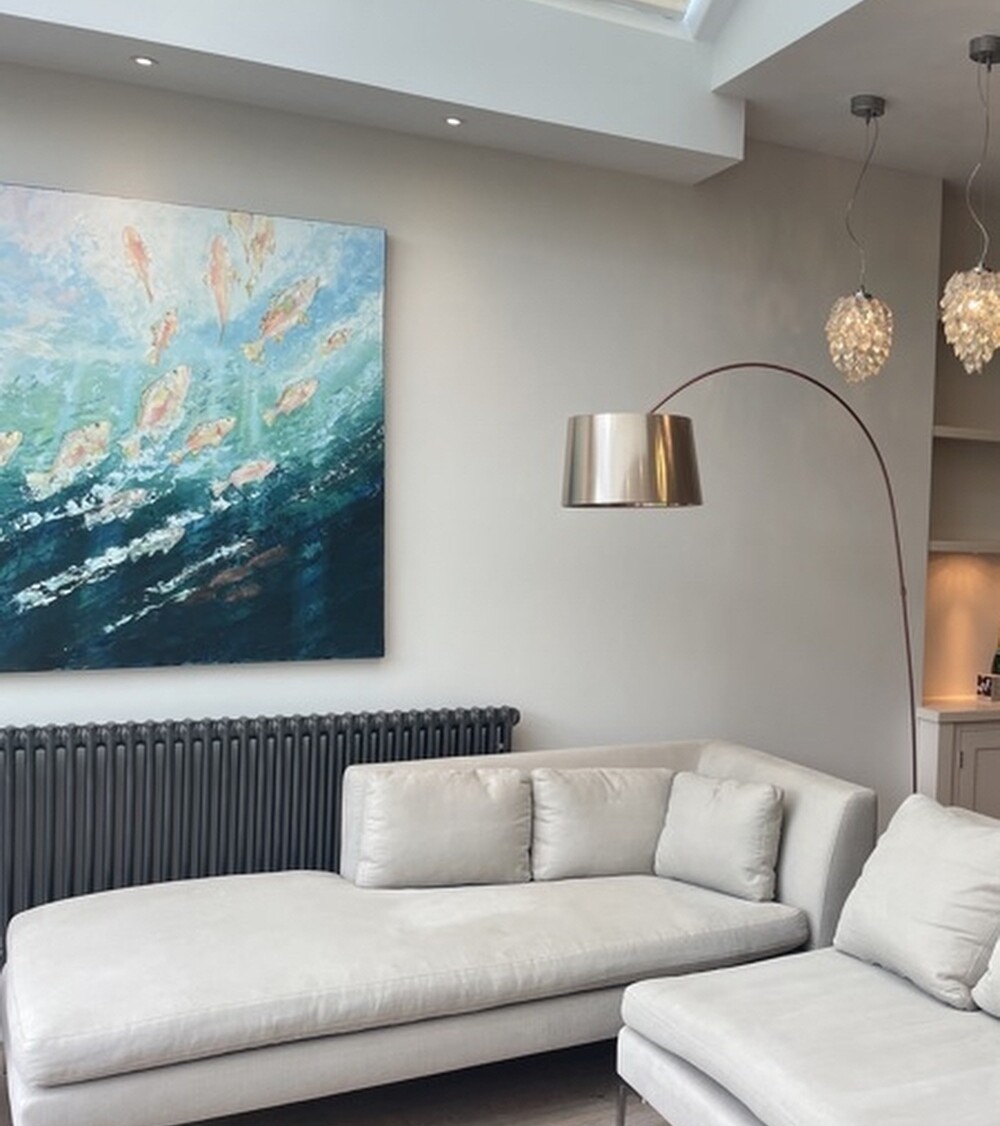 5 bedroom family home
Client
Senior executive of a large media company
---
We were appointed by a large media company to relocate one of their senior executives from the USA.
The search was extremely specific and only three streets in Chiswick worked for his budget and requirements.
We identified a beautiful family house on one of the chosen streets, but there was fierce competition.
Our Search & Acquisition team spent 48 hours of complex and intense negotiation over a weekend to persuade the landlord to accept our offer and the many additional requests we had made, rather than the other multiple competing tenants.
Our client and their VIP executive were utterly relieved and grateful that we had successfully fought their battle and secured the perfect home.