Knightsbridge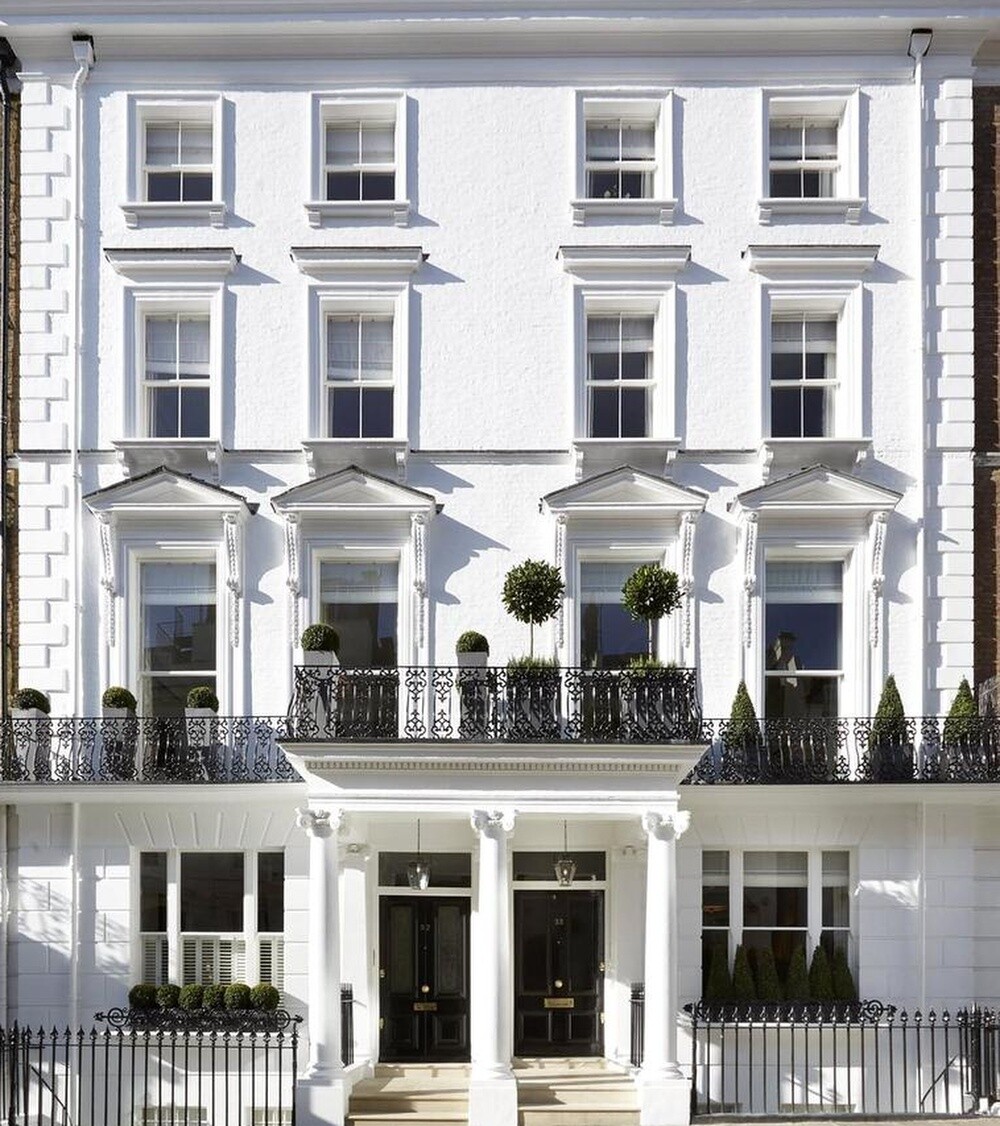 7 bedroom family home
Client
Private equity partner renting a family home
---
Our client, a leading private equity partner, was recommended to us to find and secure a long-term rental property for him and his four children.
He had recently divorced and needed a family home with specific household staff requirements and a convenient location for four different school commutes using drivers and public transport.
We found a house completely off market which was immaculate and fully furnished. Whilst the owners wanted to sell the property, rather than let it, we worked with their sales agent and were able to persuade the owner to accept a rental offer on competitive terms.
When we handed over the keys to our client he was delighted and confirmed he would never have found the house without us. He has since gone on to recommend us to other partners in his firm who we have acted for.