Earl's Court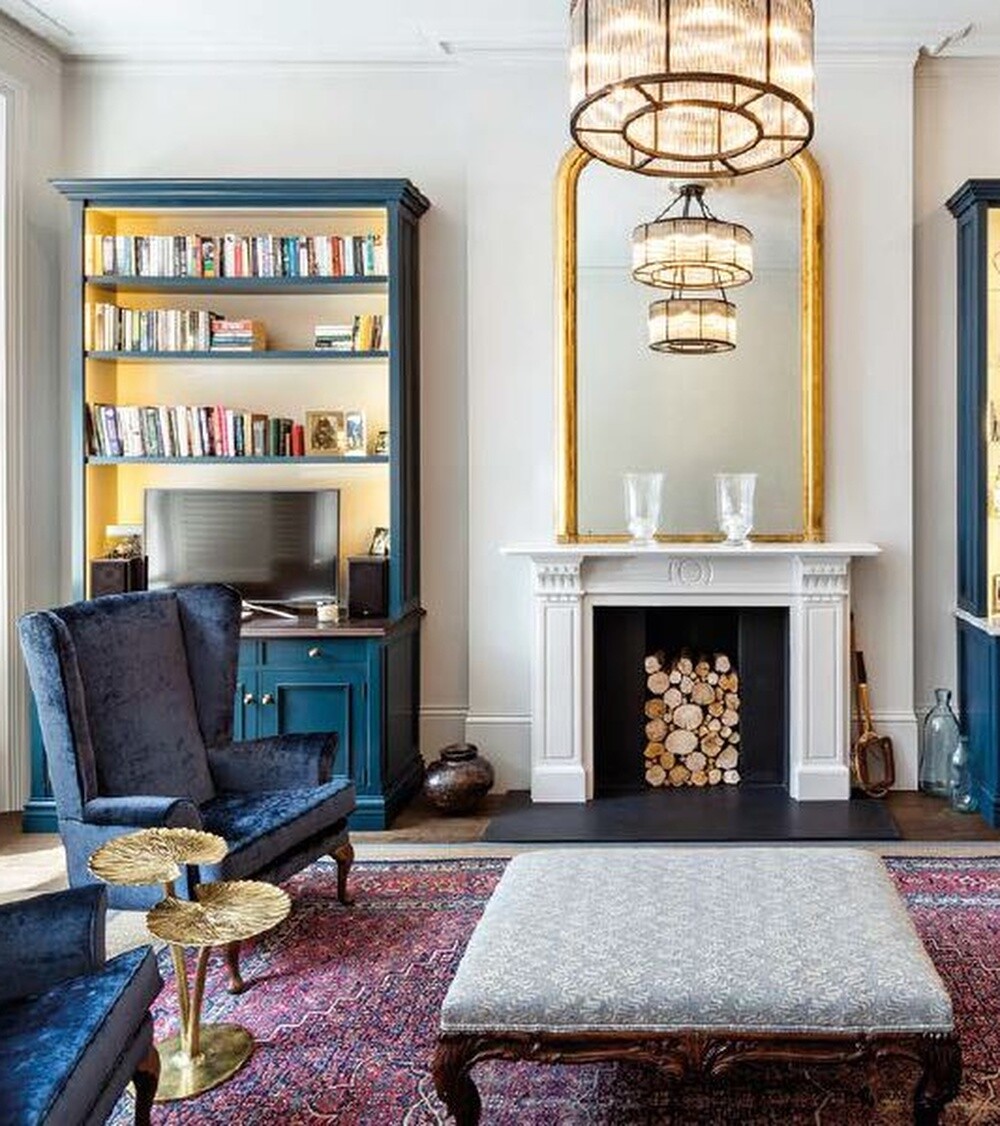 Duplex apartment
Client
Investment banker upsizing
---
Our banker client had been in contact with us for 7 years, deliberating whether to buy. He was finally ready when he and his partner had a baby and needed to upsize.
They had been renting on the same garden square for more than 10 years and had a particular devotion to it, but there was nothing available on the open market.
Rather than accept a compromise, we exhaustively searched through archives to uncover one property on their existing garden square which met their requirements. We worked with our network to make a direct approach to the owners, securing a one-off viewing.
The property was perfect and we agreed the purchase in a clean and smooth manner, ensuring integrity and goodwill on both sides throughout the entire off market transaction.
Our clients start a new chapter on the same garden square they have loved for so many years.