Chelsea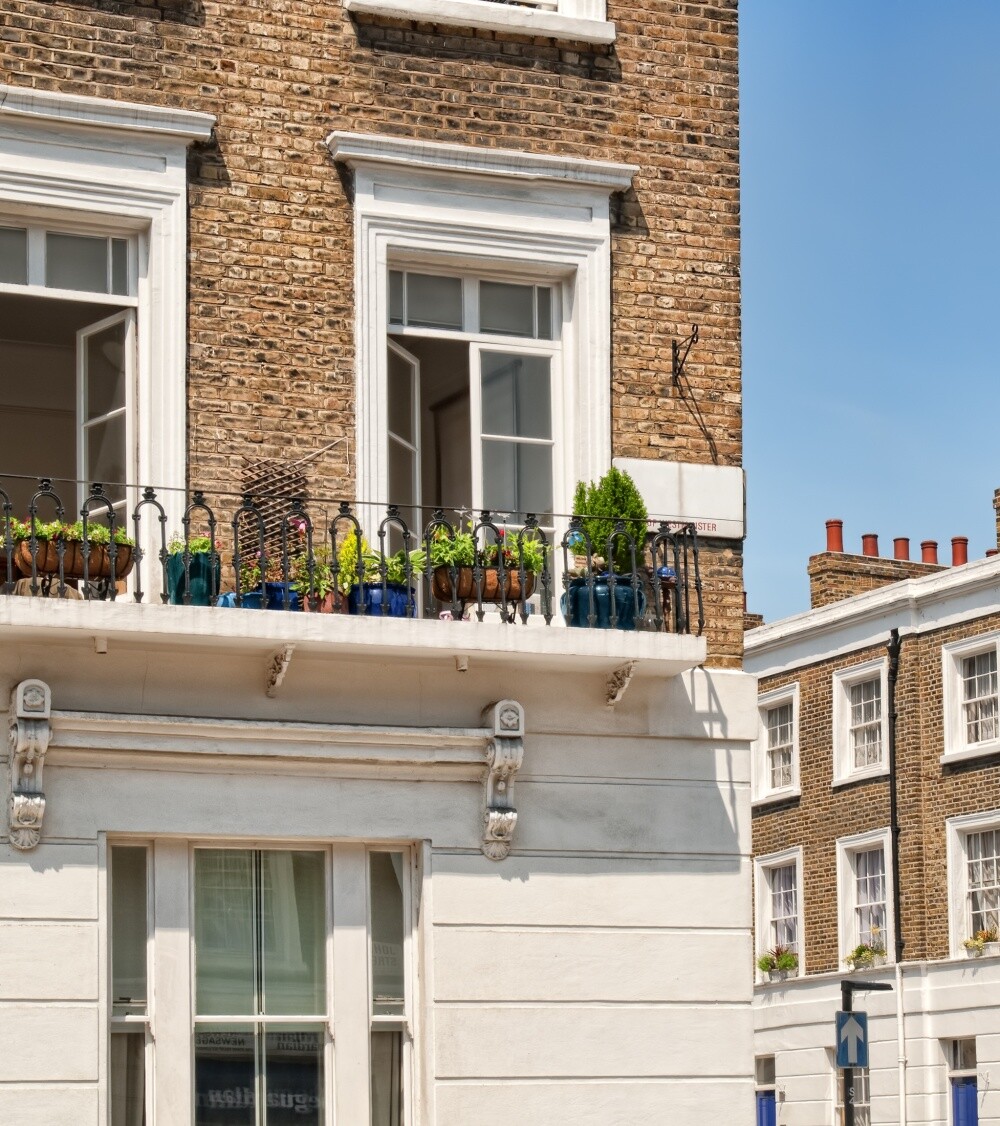 Pied a terre townhouse
Client
Pharmaceuticals entrepreneur buying in London
---
Our Belgian clients had recently sold their company and were looking to buy a house in London.
They had searched themselves initially, identifying three houses they were keen on.
Their corporate lawyer who handled the sale of their company suggested they use a buying agent to ensure no options had been missed.
We exhausted the market and spent a Saturday with them, revisiting the houses they had identified, as well as six other houses we had sourced. The properties we had gained access to were superior and we managed to arrange second viewings the following day, on Sunday, before they returned to Belgium.
We expertly negotiated and agreed the purchase of an off market house in Chelsea. The seller was so impressed with the way we conducted the entire process that he then engaged us to represent him for his own onward purchase.