Hampstead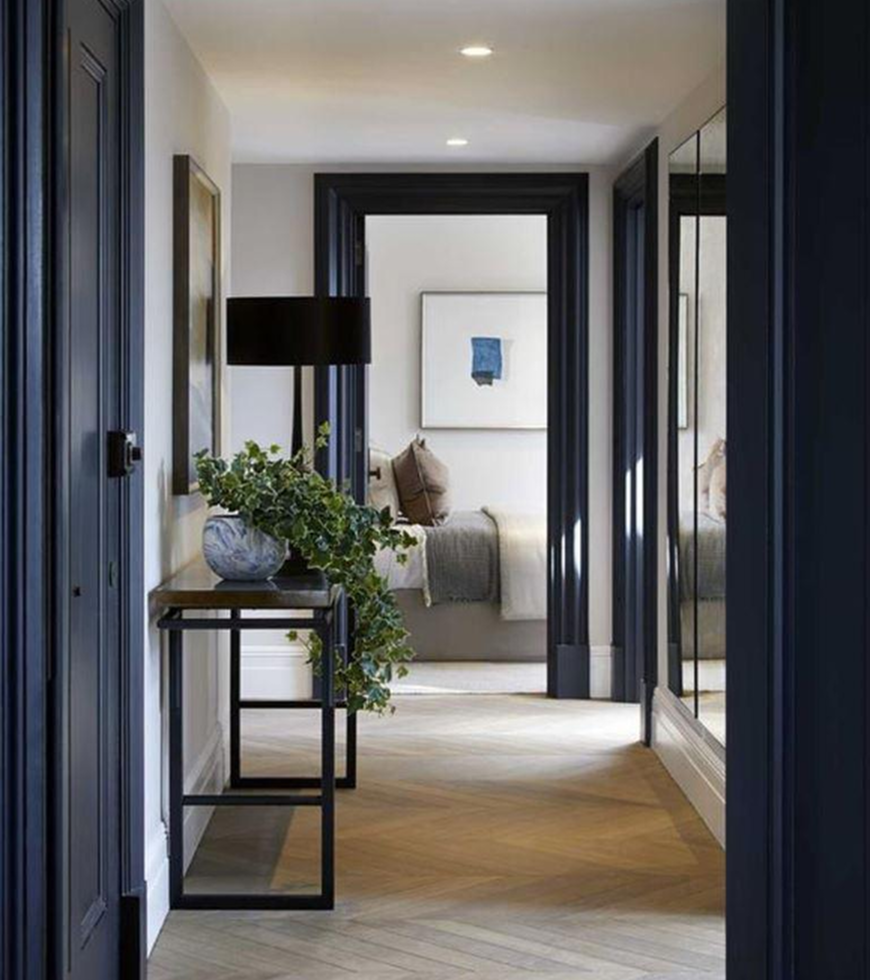 Lateral London base
Client
Property fund manager
---
Our Israeli clients were searching for a London base and were very keen on Hampstead, having lived in the area many years earlier.
We educated them about current prices and different architectural options within their budget and there was one lateral apartment which they particularly loved.
It was at the very top of their budget, but we advised them on a strong negotiation strategy which the developer reluctantly agreed to in return for a quick sale, which we were able to orchestrate.
As well as overseeing the purchase, we rented out and managed the property during covid while our clients were unable to travel to the UK.
We returned the apartment to our clients, who now regularly spend time in London and enjoy using the property with family and friends.