Holborn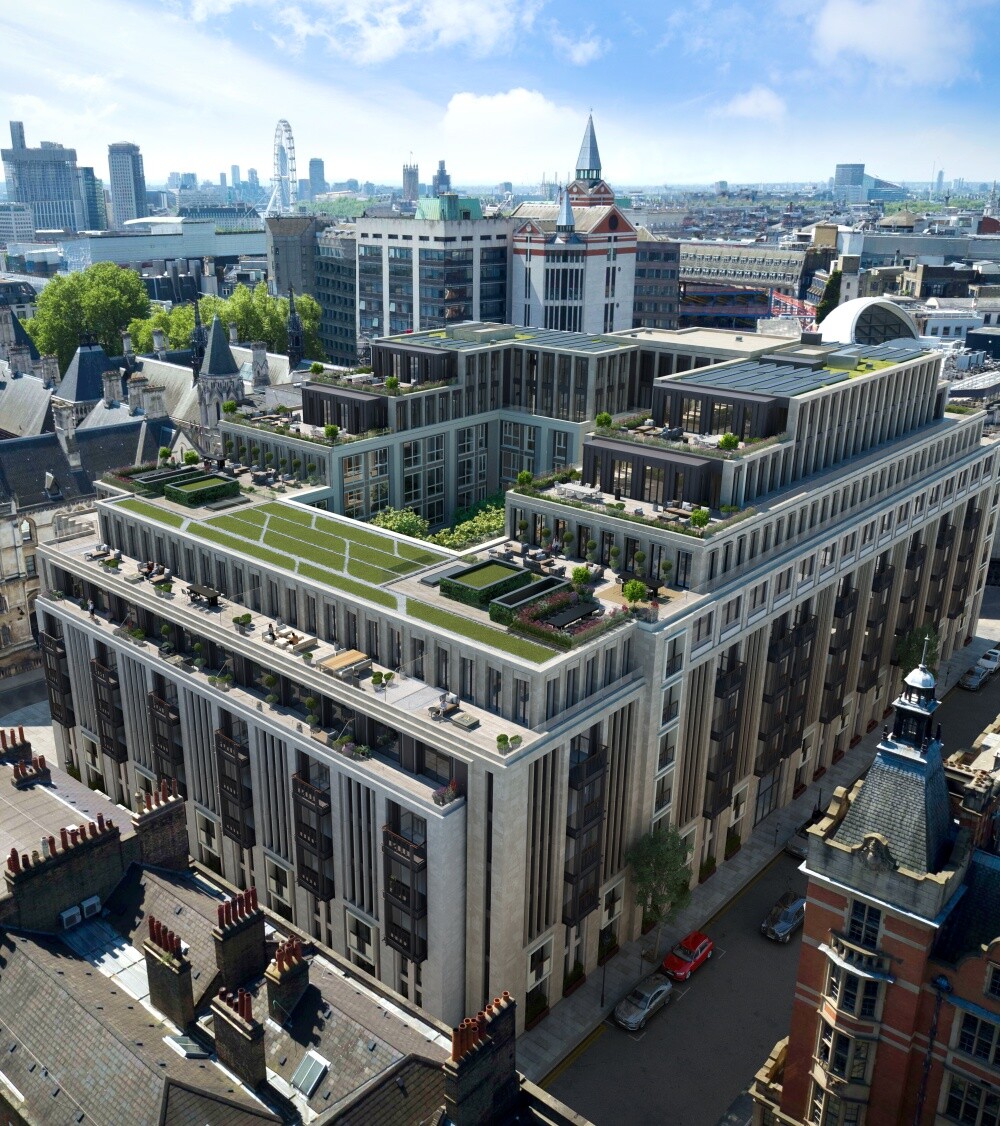 2 bedroom lateral apartment
Client
Overseas first time landlord
---
Our clients initially purchased their property as a London base but hadn't returned to London since the pandemic and had made the decision to rent it out as an investment.
They were first time landlords based overseas and came recommended to us by a previous client.
We guided them through the rental process, compliance requirements, and managed their expectations in terms of what to expect as a landlord.
The property marketing strategy we put in place quickly secured an asking price offer from a UHNW family for their daughter who was studying in London. She was keen to move in as soon as possible and we completed all paperwork and pre-tenancy arrangements to enable this to happen the following week.
Our clients are now generating an income and have peace of mind that their property and tenant are being expertly managed by our team.