Victoria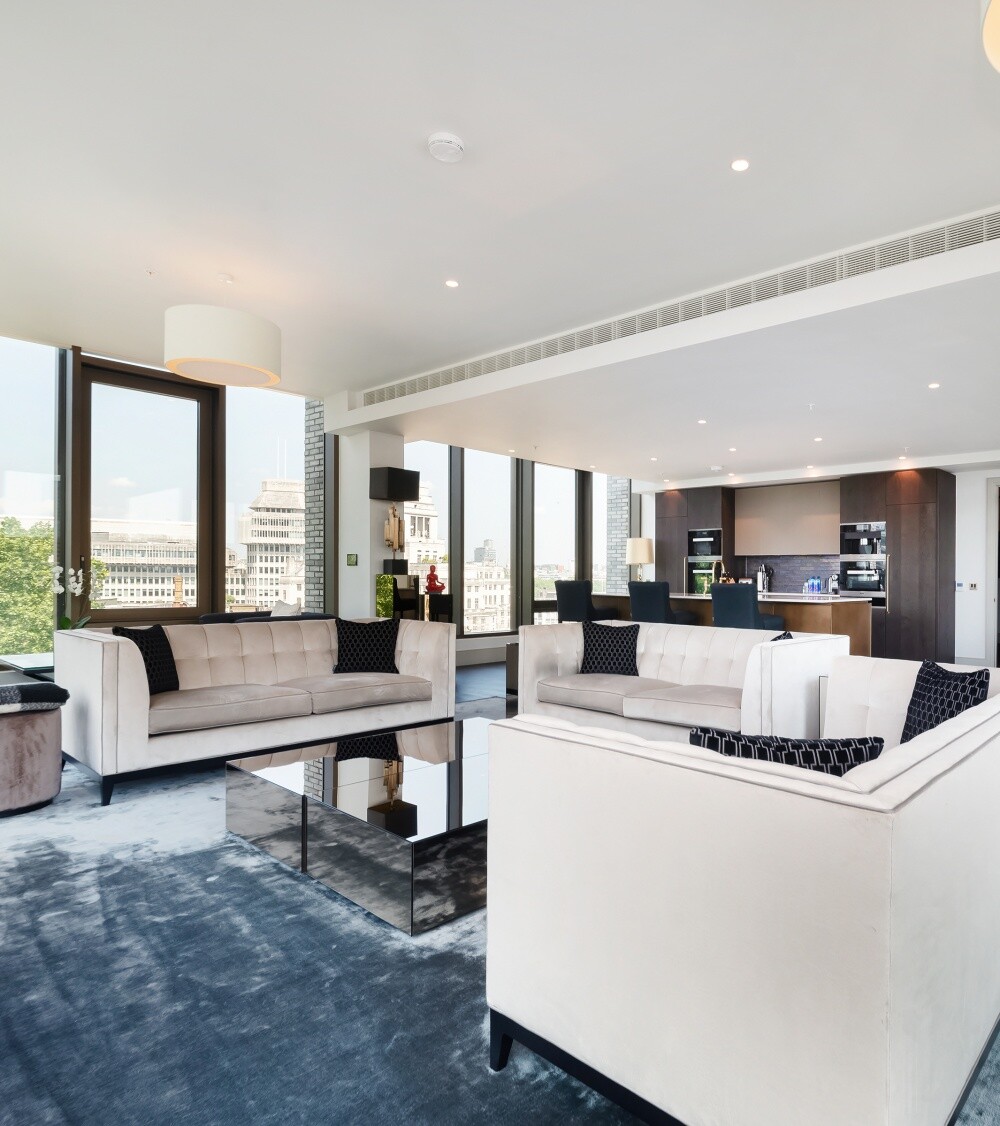 Portfolio of 16 apartments
Client
Family office with buy to let portfolio
---
Rental value
£750 - £4,500 p/w
Our family office client had completed a joint venture to create a new development of luxury residences in Victoria.
Our client and his business partners retained 16 properties within the development for investment purposes and we were appointed to oversee the rental and management.
This involved working closely with an interior designer to maximise the appeal of each property and then advising them on rental prices and marketing strategy to optimise their returns. Once the properties were rented out, there was a high level of ongoing reporting required due to the number of stakeholders.