St Johns Wood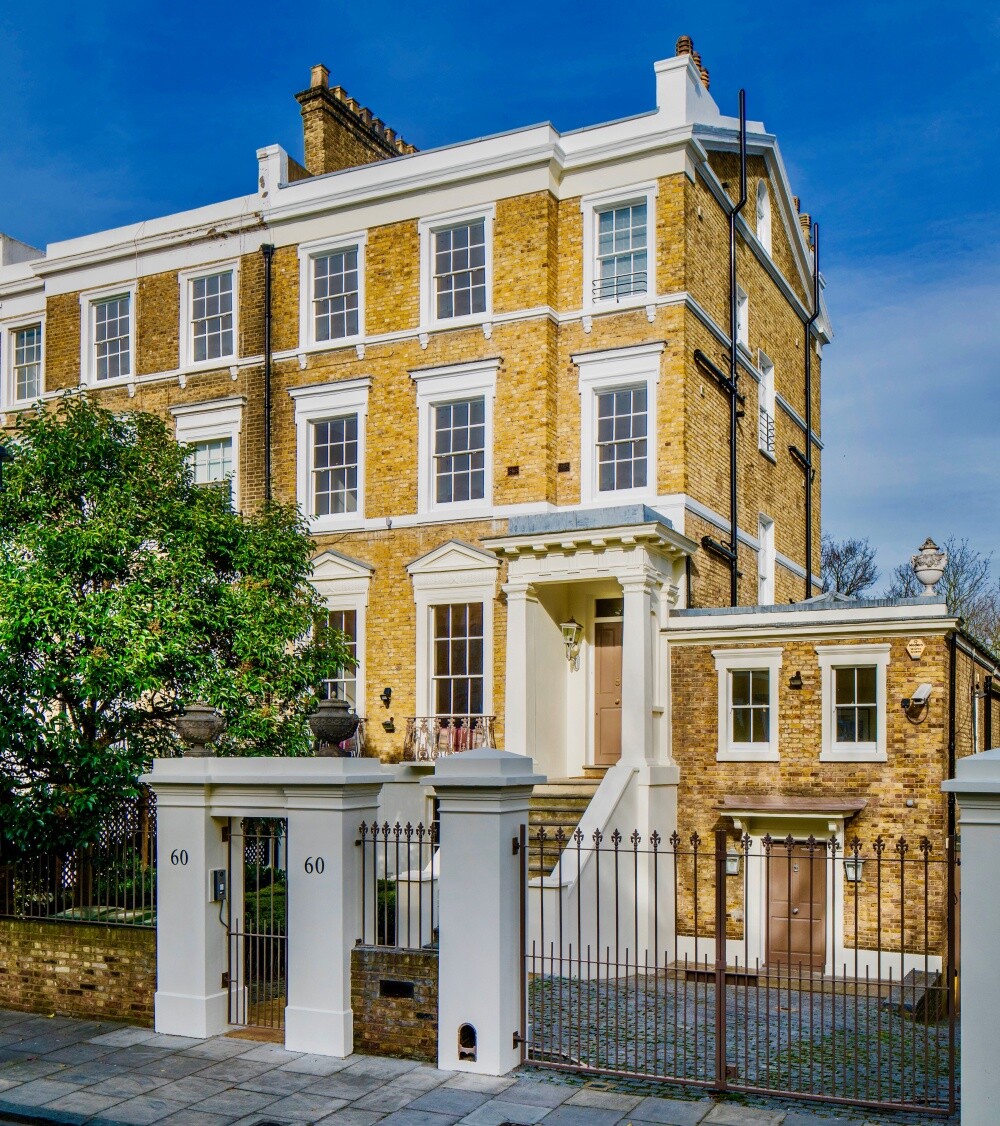 6 bedroom family home
Client
Hedge fund manager buying a family home
---
Our client, a successful and very analytical British hedge fund manager, had been searching for nearly three years. An obsession with value and what else might be out there had made it impossible for him to commit to a house with confidence.
We were appointed and, after three property tours and providing detailed pricing analysis, we gave him the confidence and context he needed to commit to a stunning and substantial gated family home in St Johns Wood.
Originally priced at £12.75m, we navigated the sellers' very delicate divorce situation and secured the house for £8.4m, assembling and coordinating his team of lawyers, surveyors and architects and exchanged ten days later.
After exchange, our client was offered £450,000 by another family to sell the house on to them before completion. Our client politely declined but was delighted and extremely flattered by the offer.