Westminster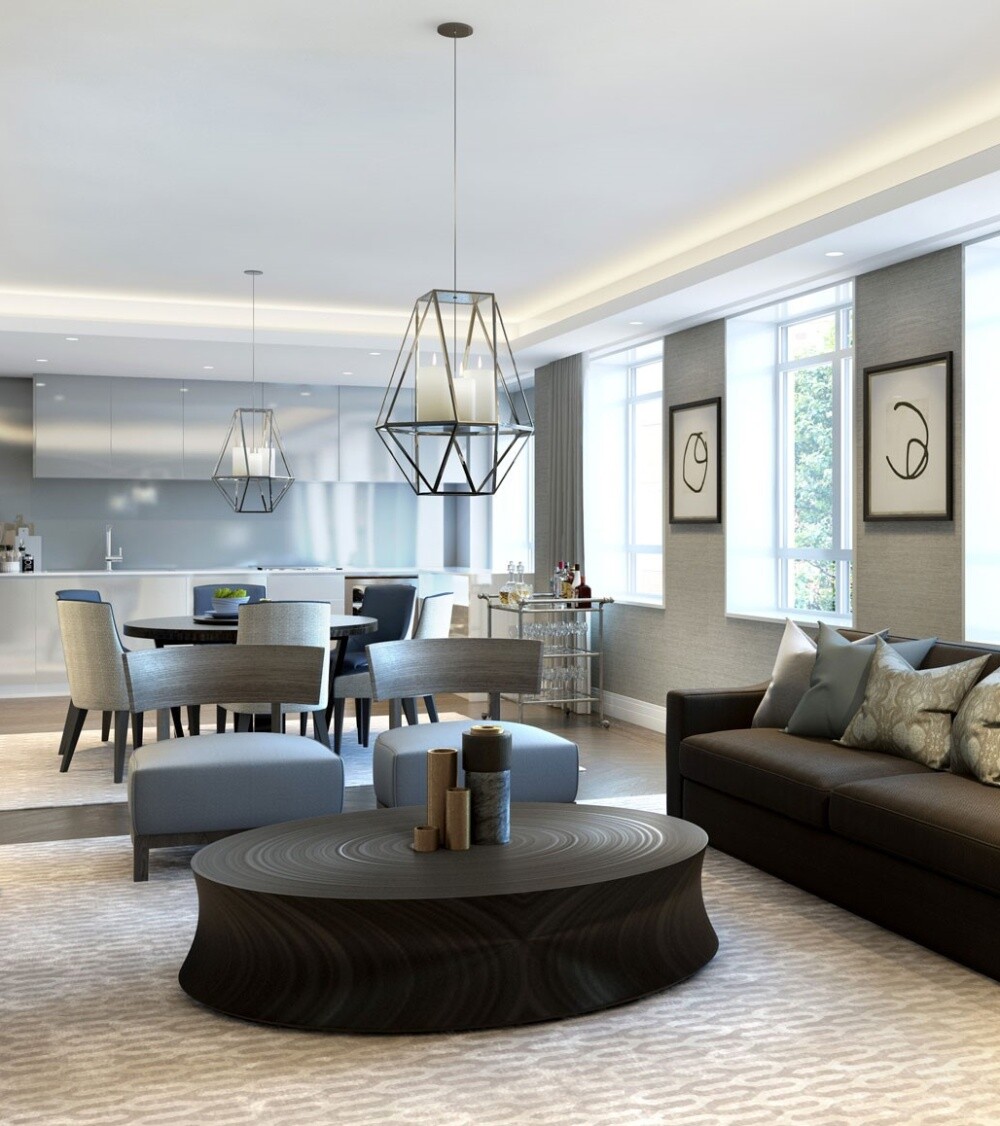 3 bedroom London home
---
We initially worked with our client several years earlier, having relocated him to London with his firm.
Once our client was settled into his new role, he returned to us to find an secure a low maintenance lock up and leave apartment within a strict radius from his Knightsbridge office.
We educated him about the different new developments and identified opportunities within each. He chose this beautiful lateral apartment and we secured it for less than he would have paid, had he been negotiating himself.
We have since been retained by him twice more, to work with both of his grown up sons to find and secure them properties very close to each other in Clerkenwell.