Fulham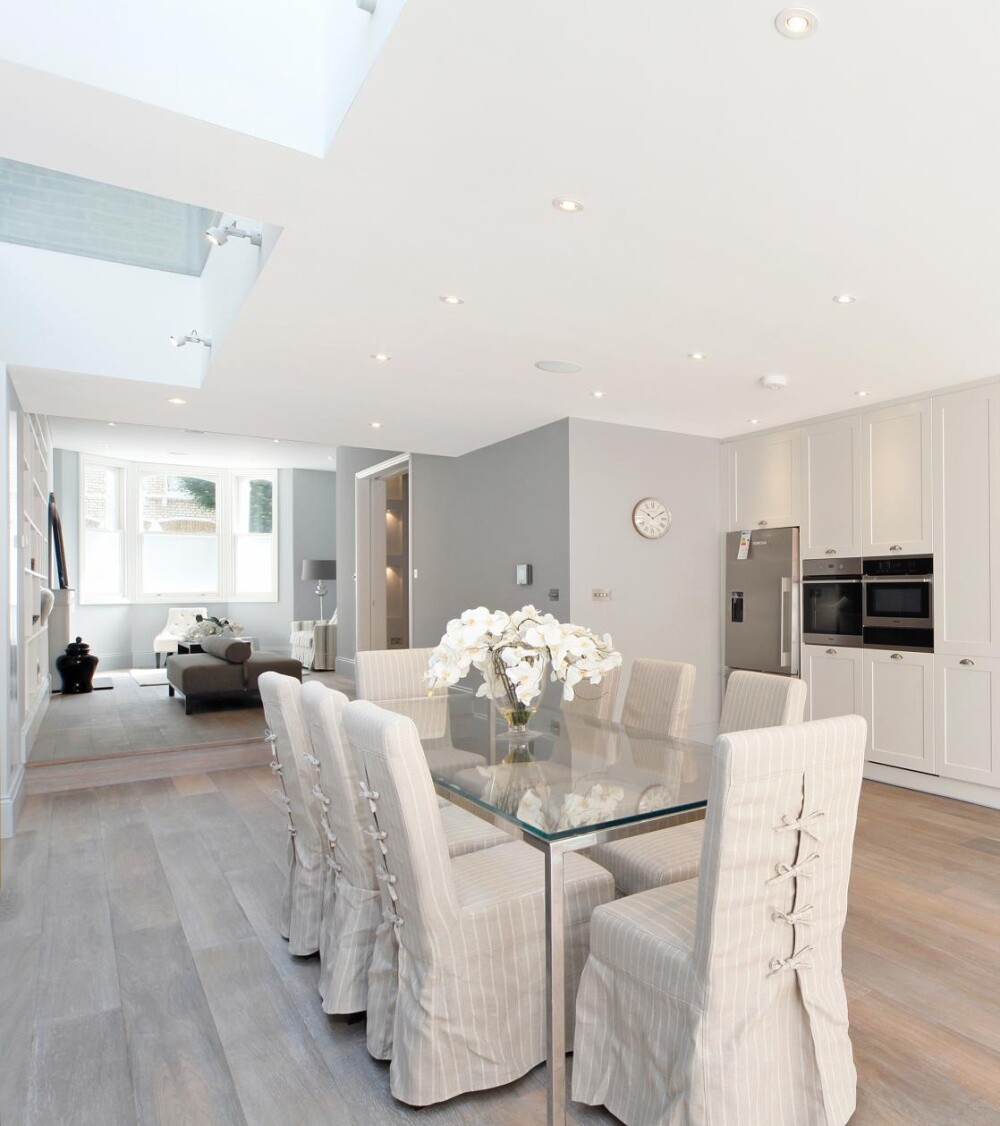 6 bedroom house
Client
Banker couple expecting a baby
---
Our clients were living in a lateral apartment in Marylebone but were expecting their first baby and needed to upsize.
We advised them on different areas and Fulham became their number one choice. Through meticulously organised viewing tours, we brought to life the different micro locations so they could truly understand and compare the architecture, garden sizes and pricing across the alphabet streets, Fulham Road, the Peterborough Estate lion houses and Parsons Green.
Family future proofing was an important part of the brief and we guided them on how their requirements and use of the space would likely change as their children grow up.
With a detailed understanding of the options, our clients chose this house with full confidence and excited about the chapter ahead.